Striking Cuts Dominate The Incorporated's "DEBUT ALBUM" Spring/Summer 2018 Collection
Outlandish streetwear looks.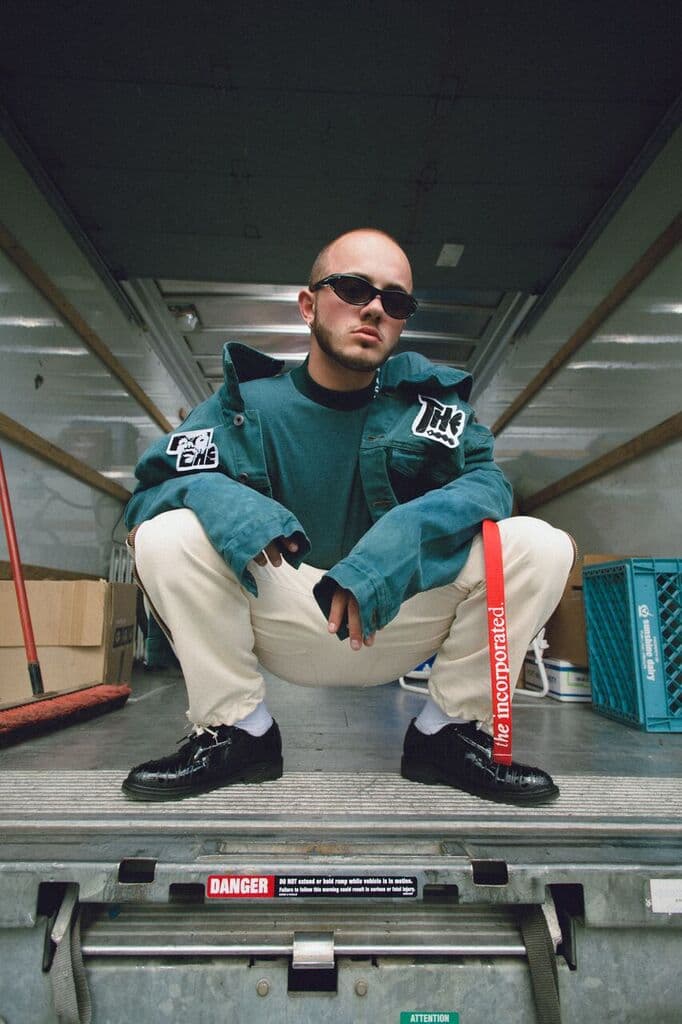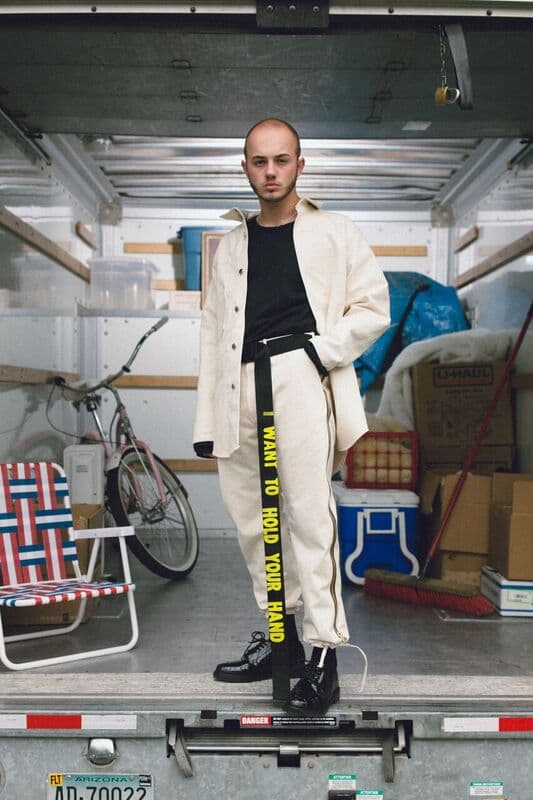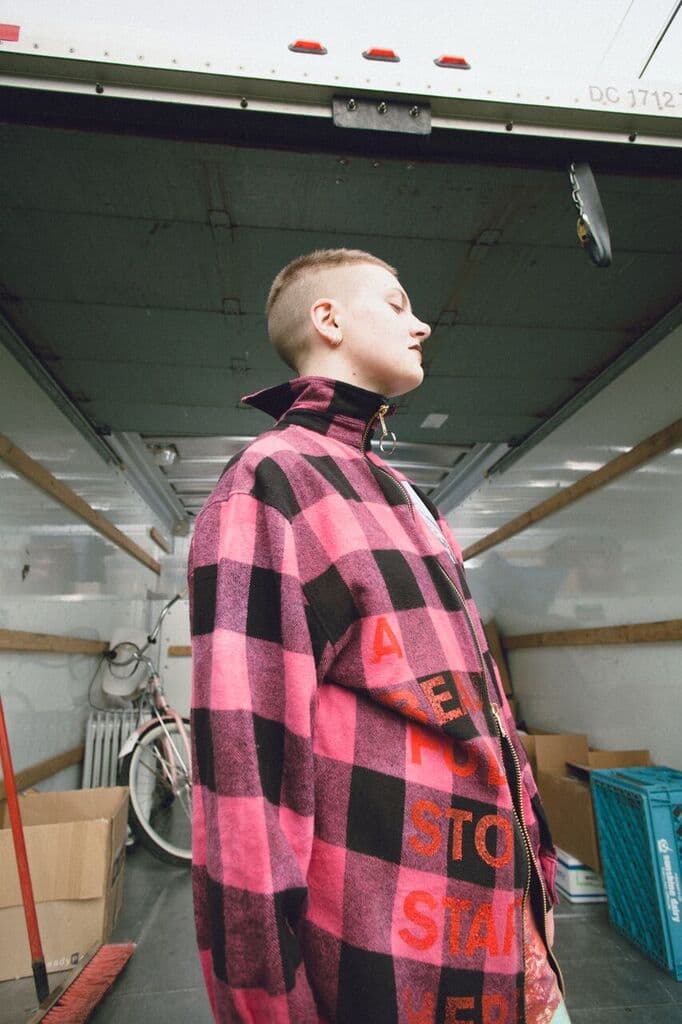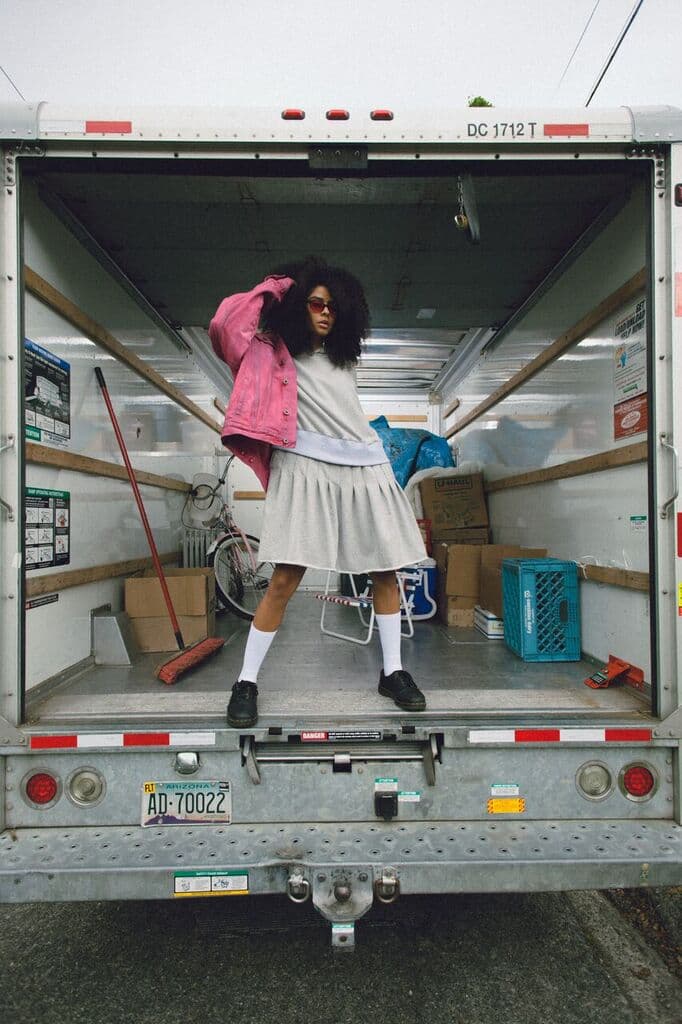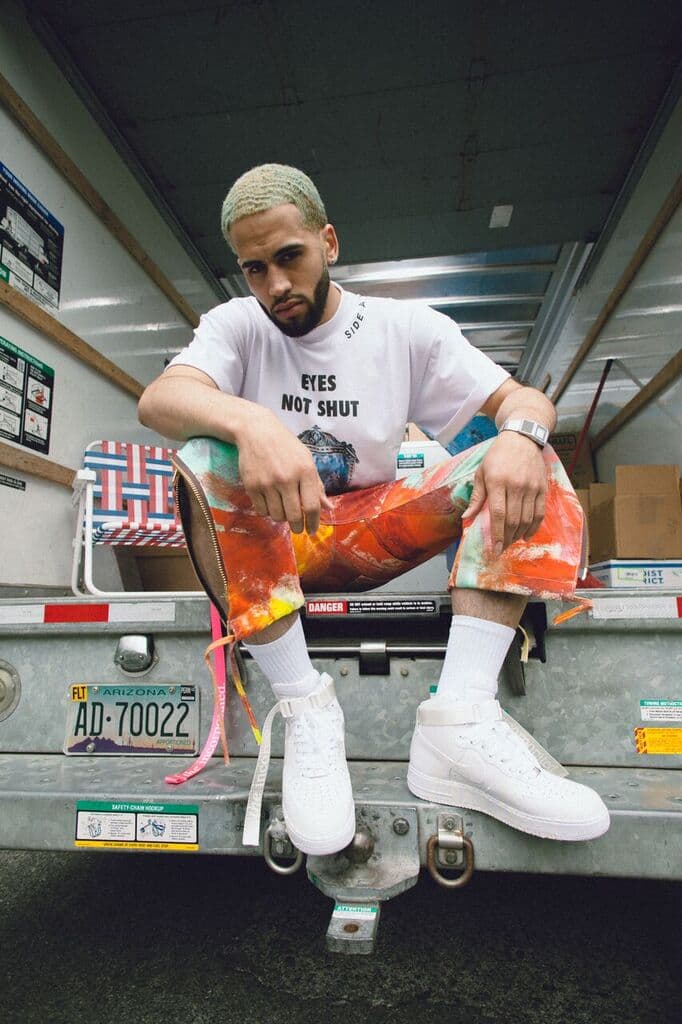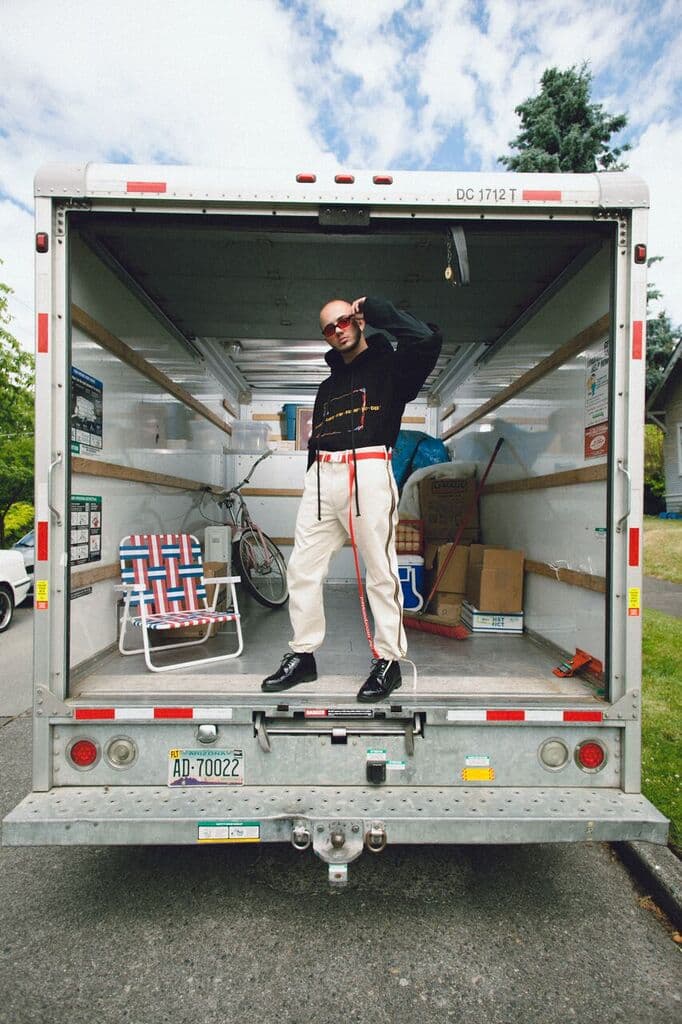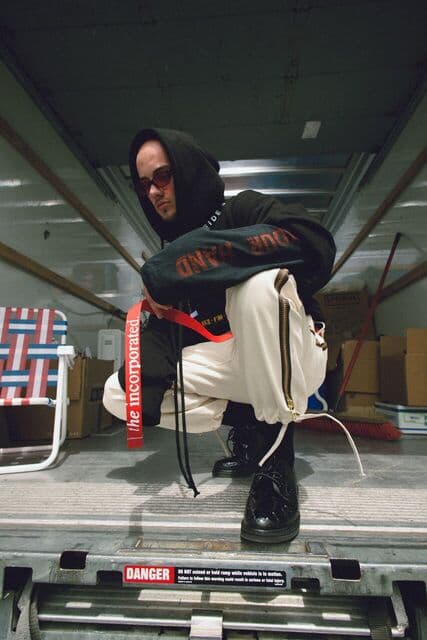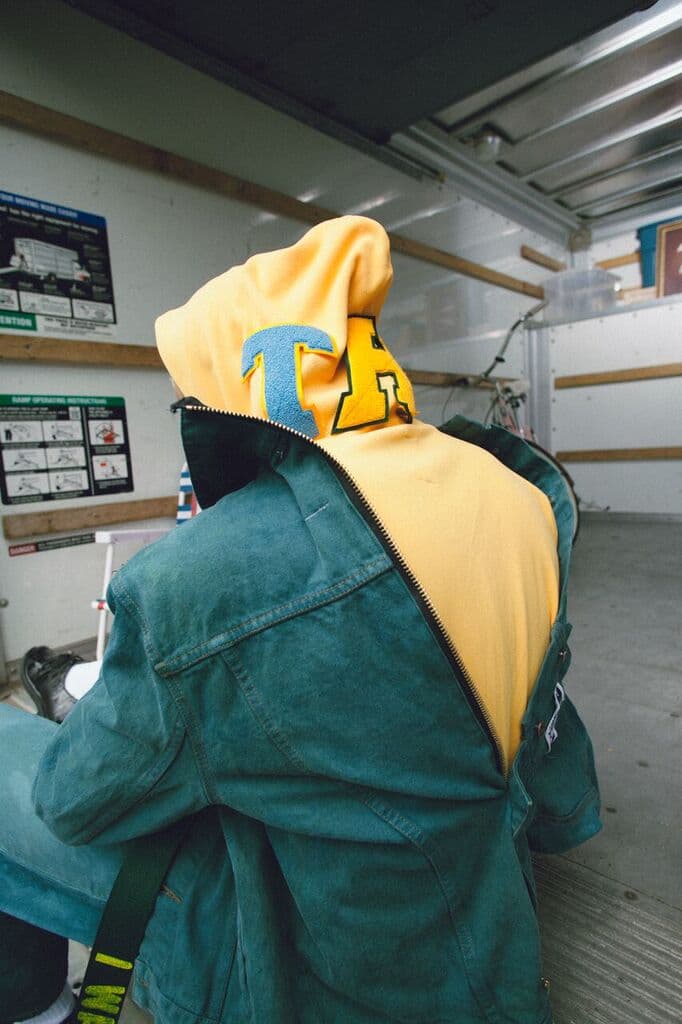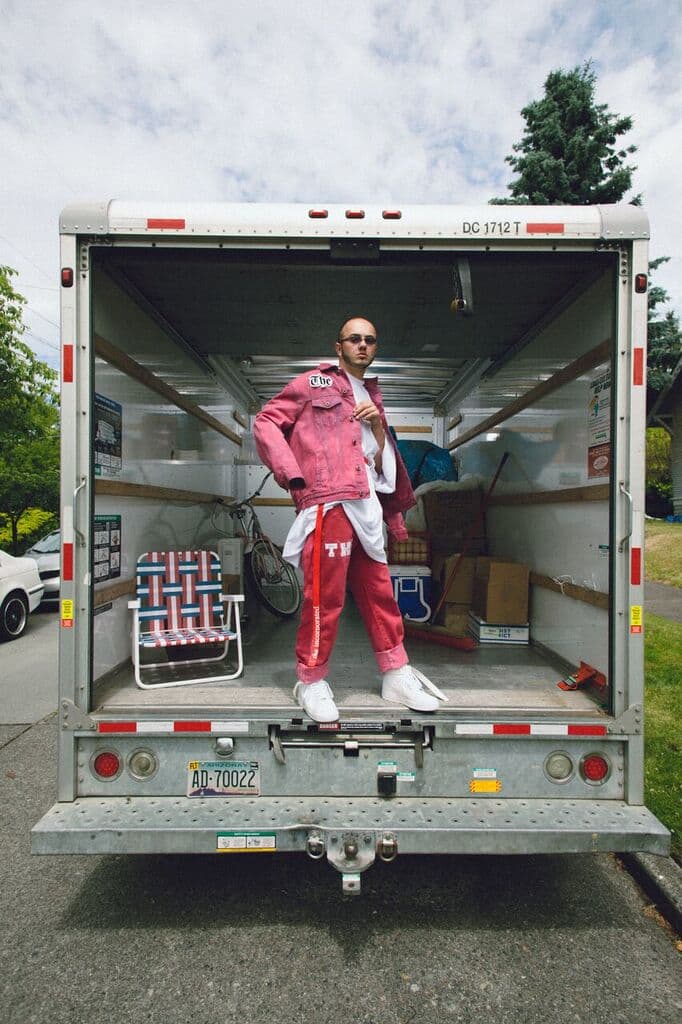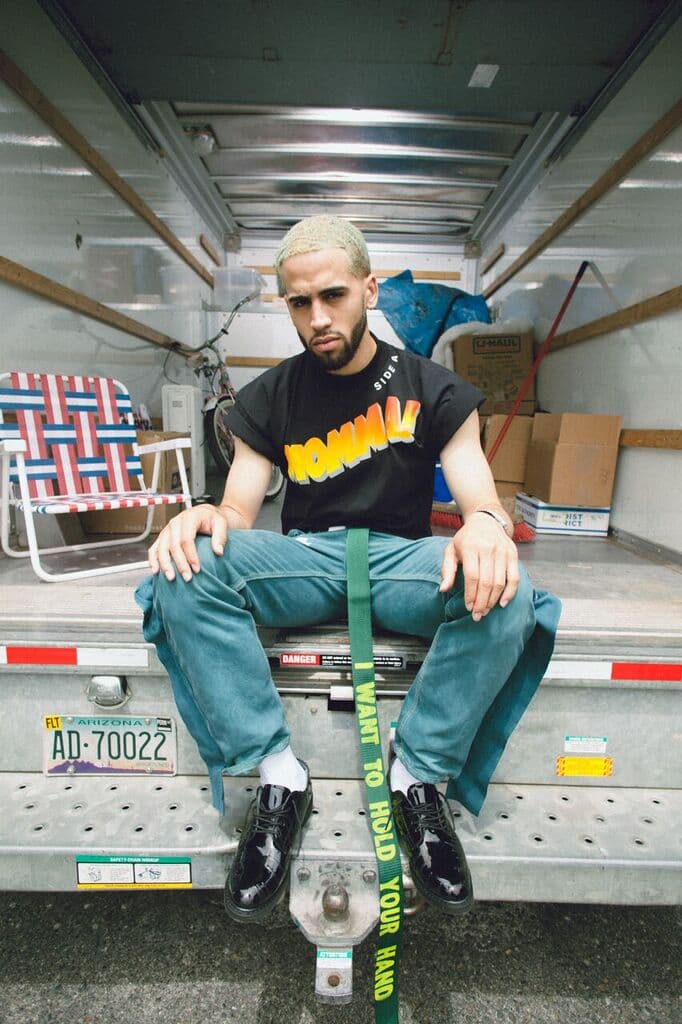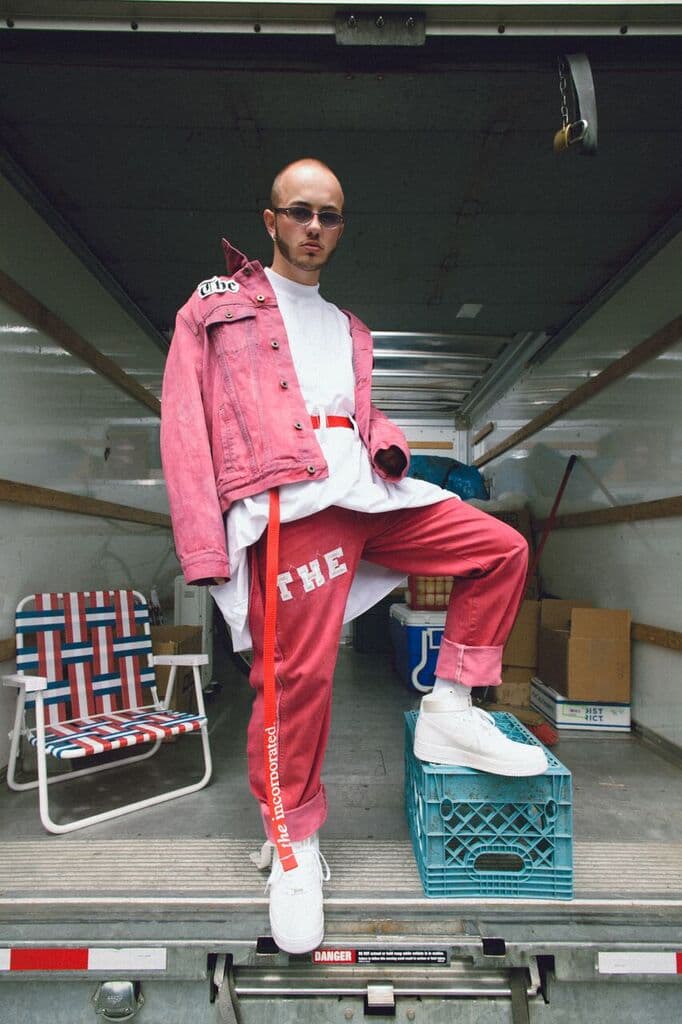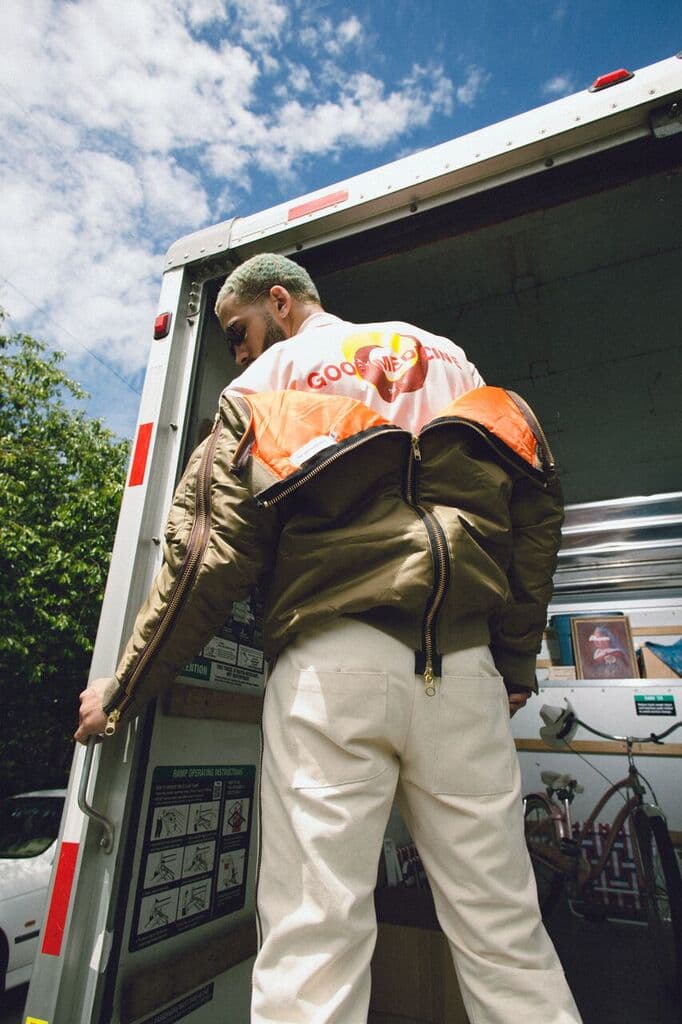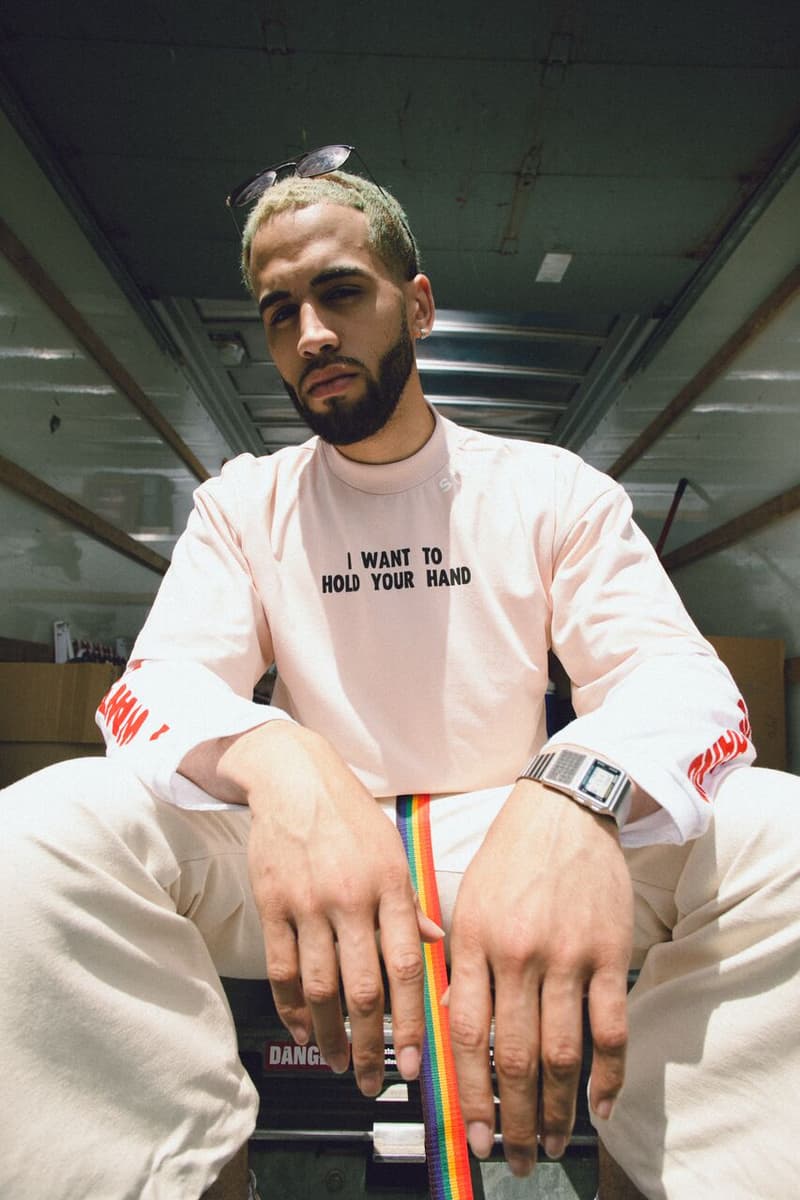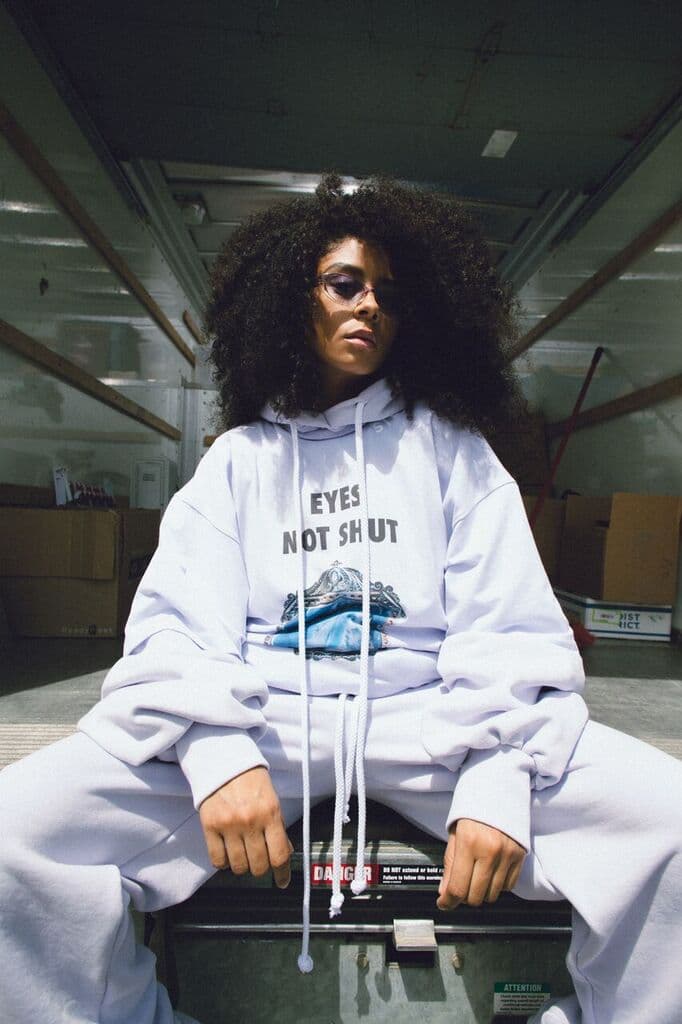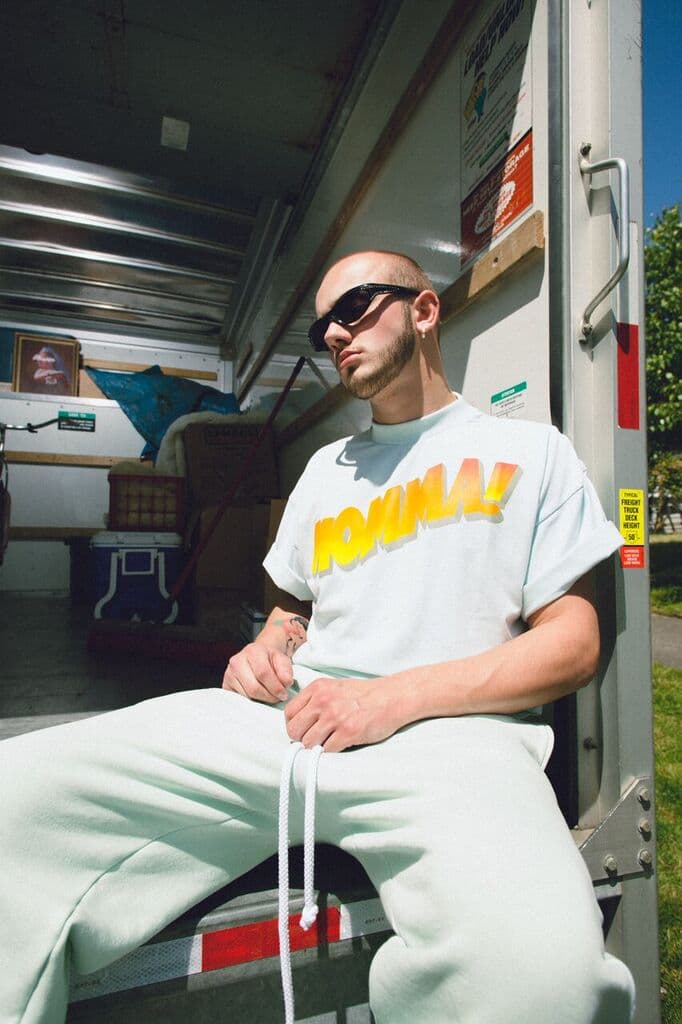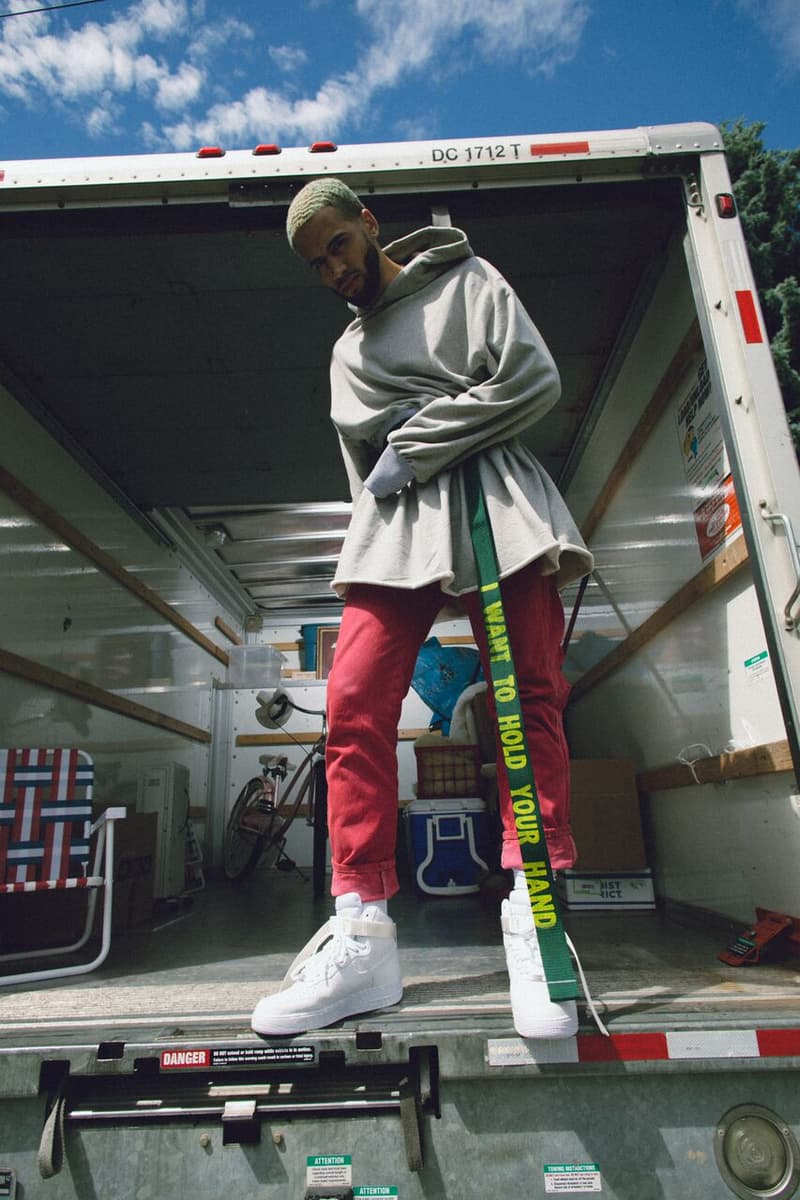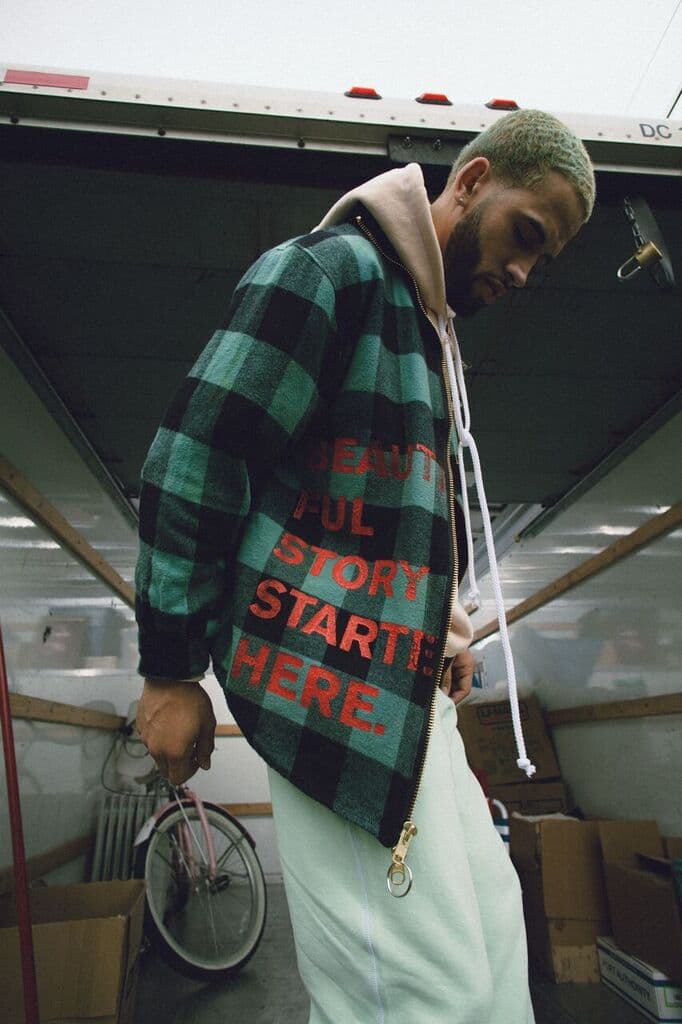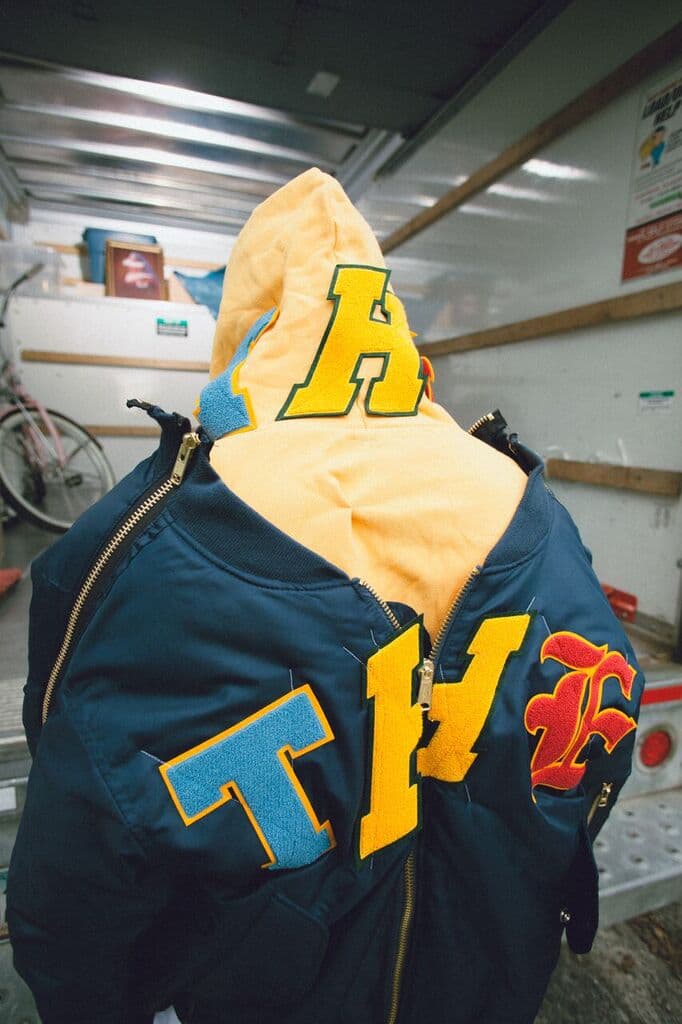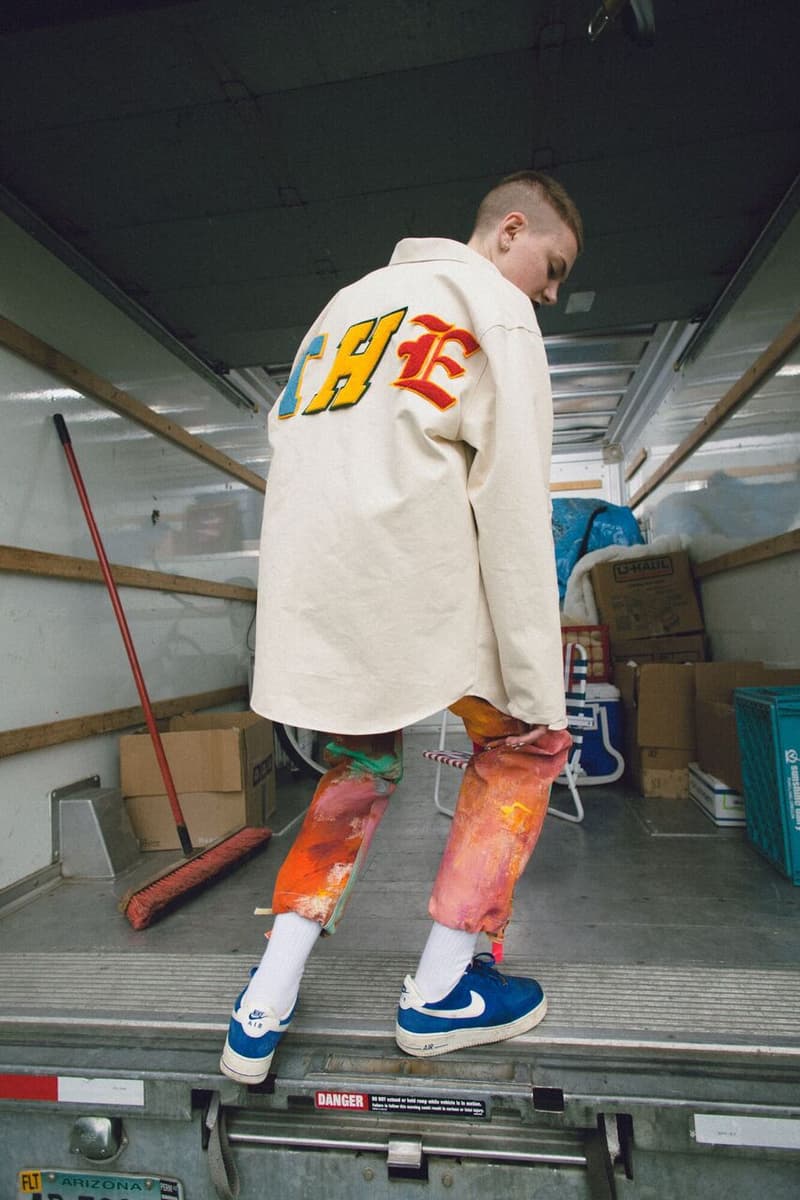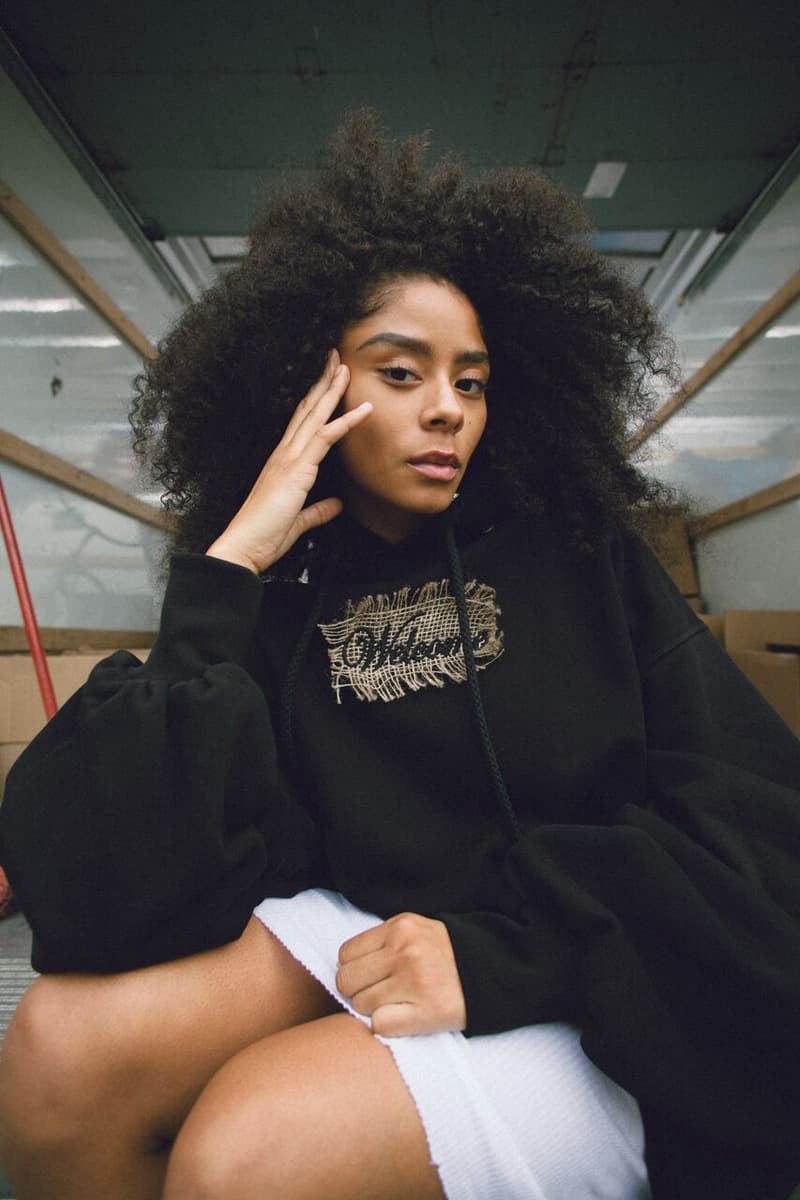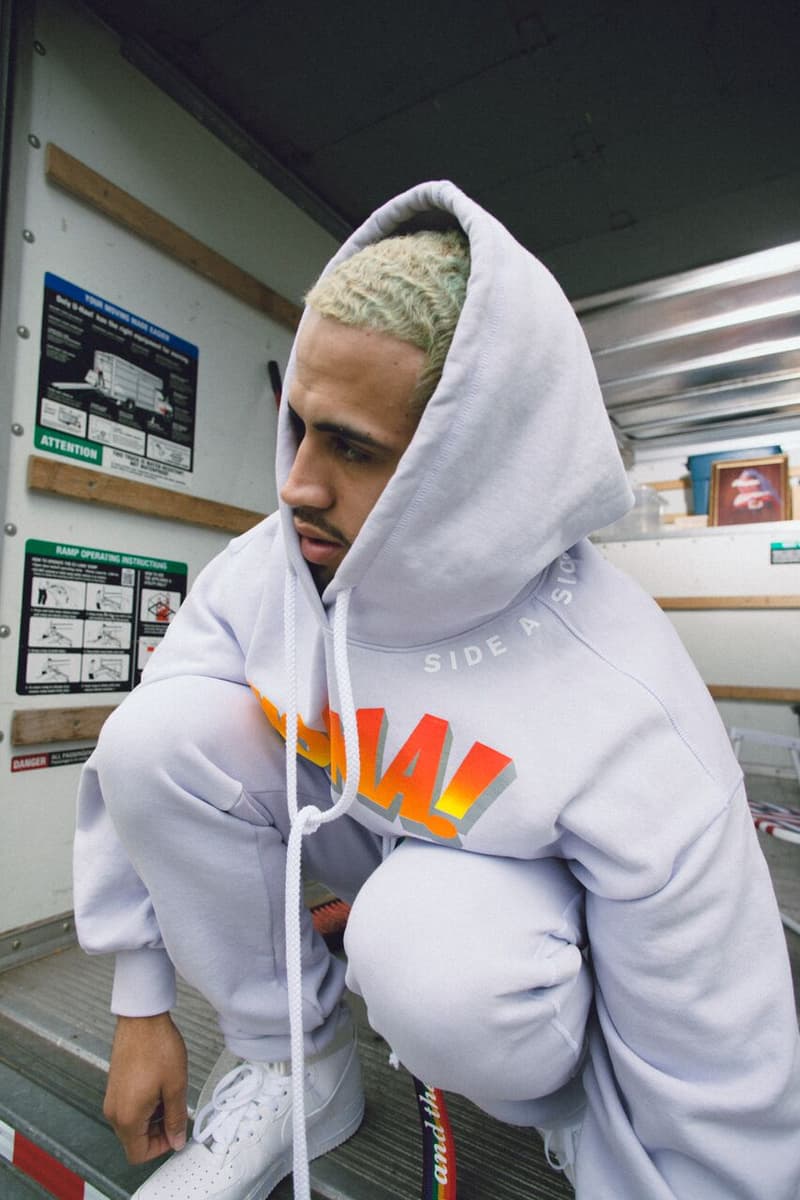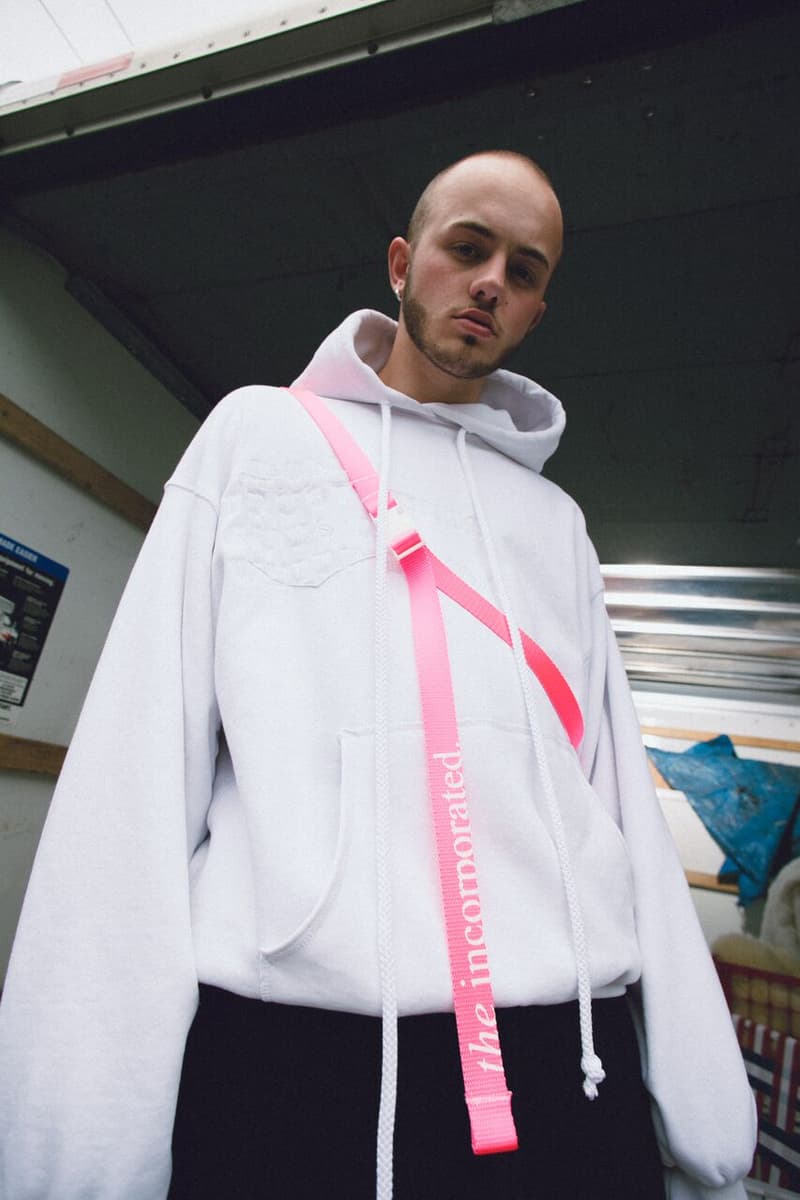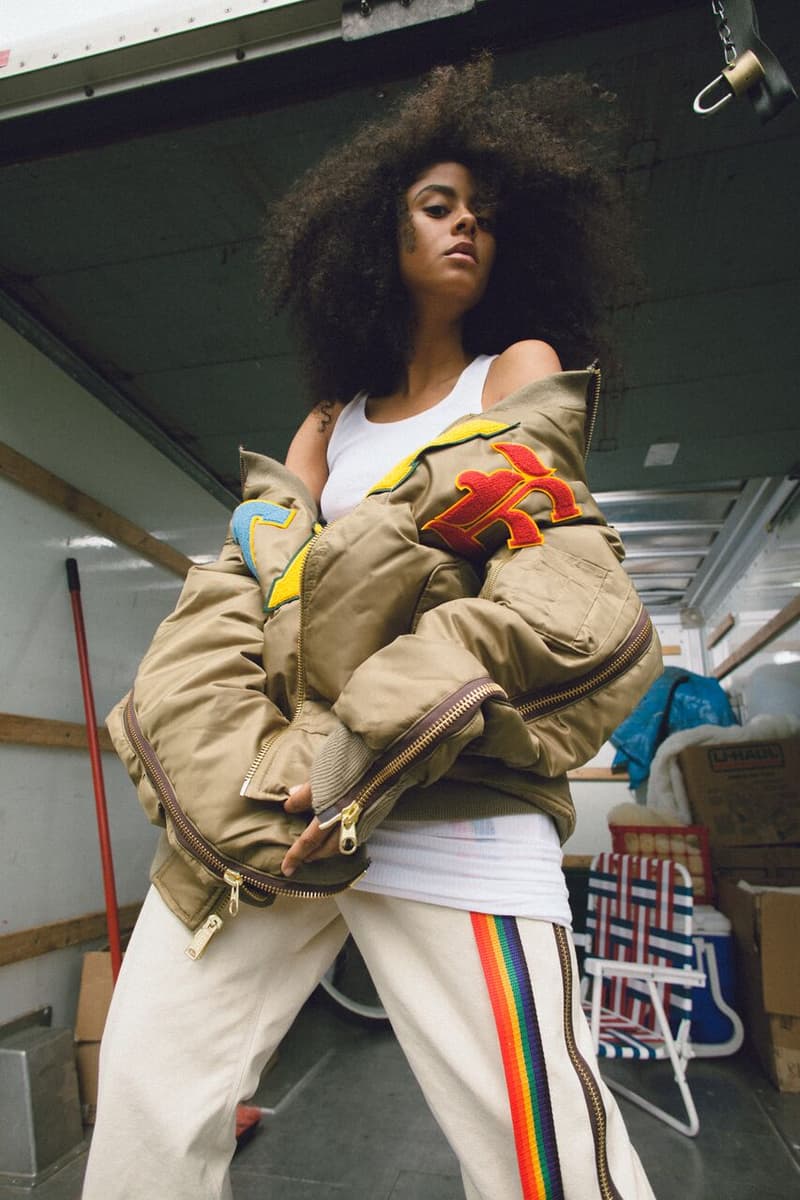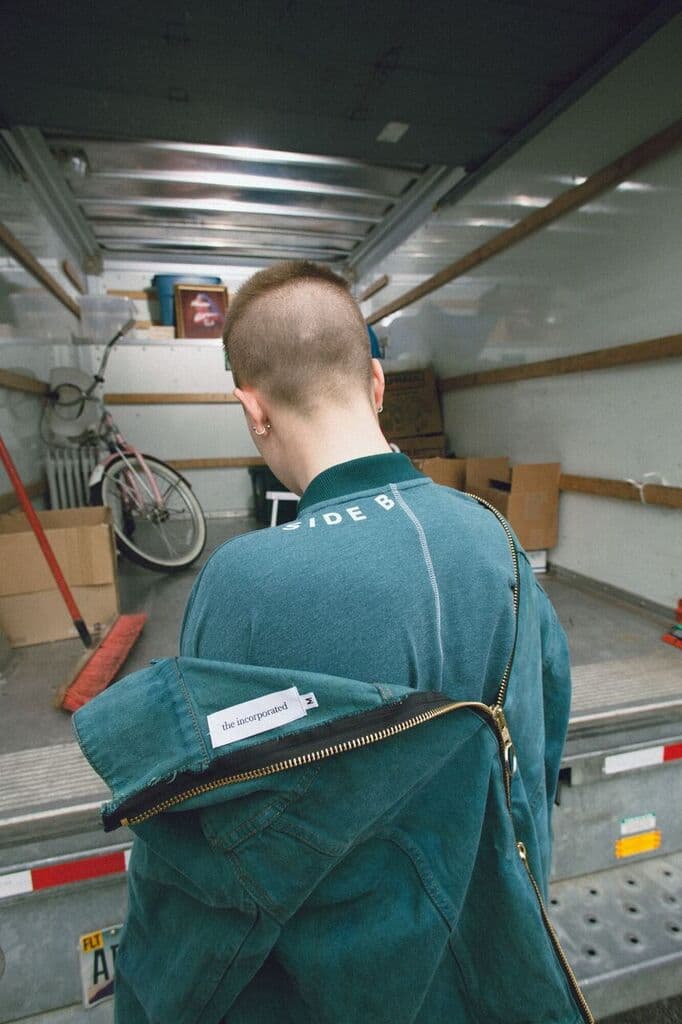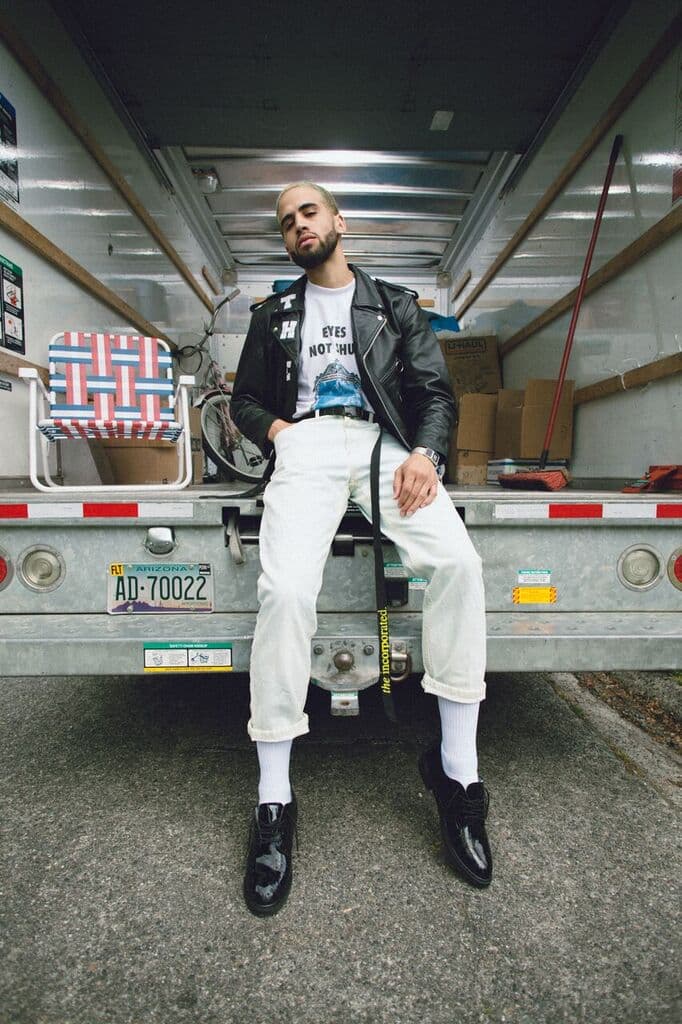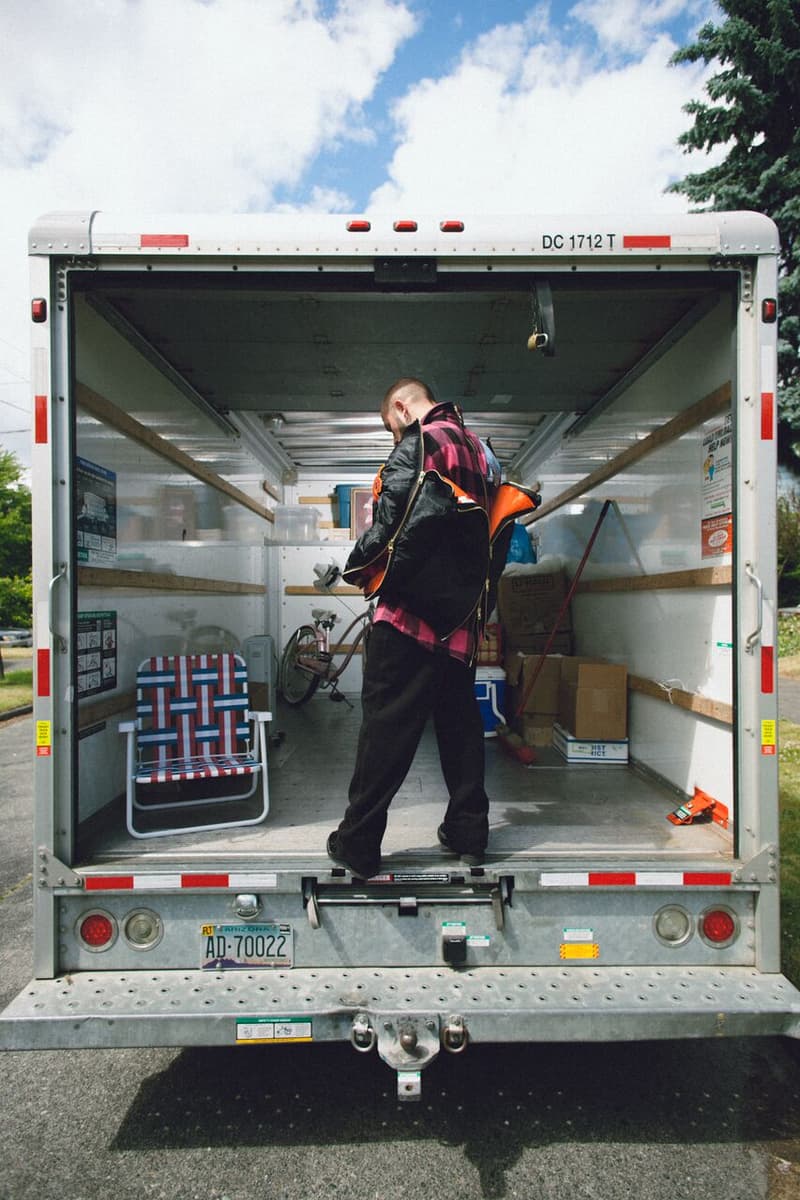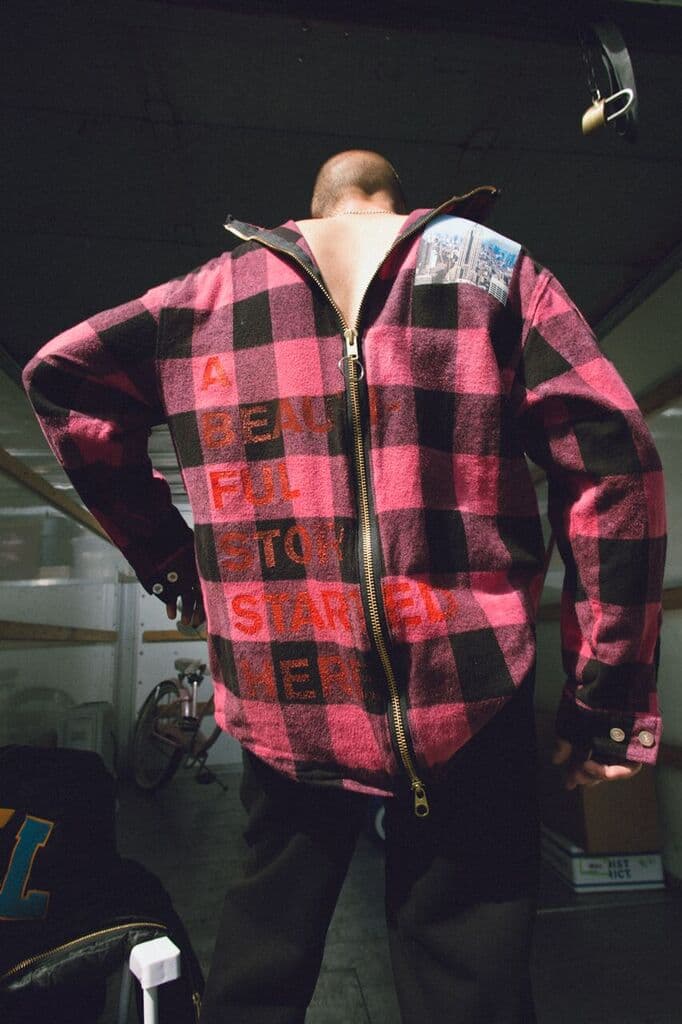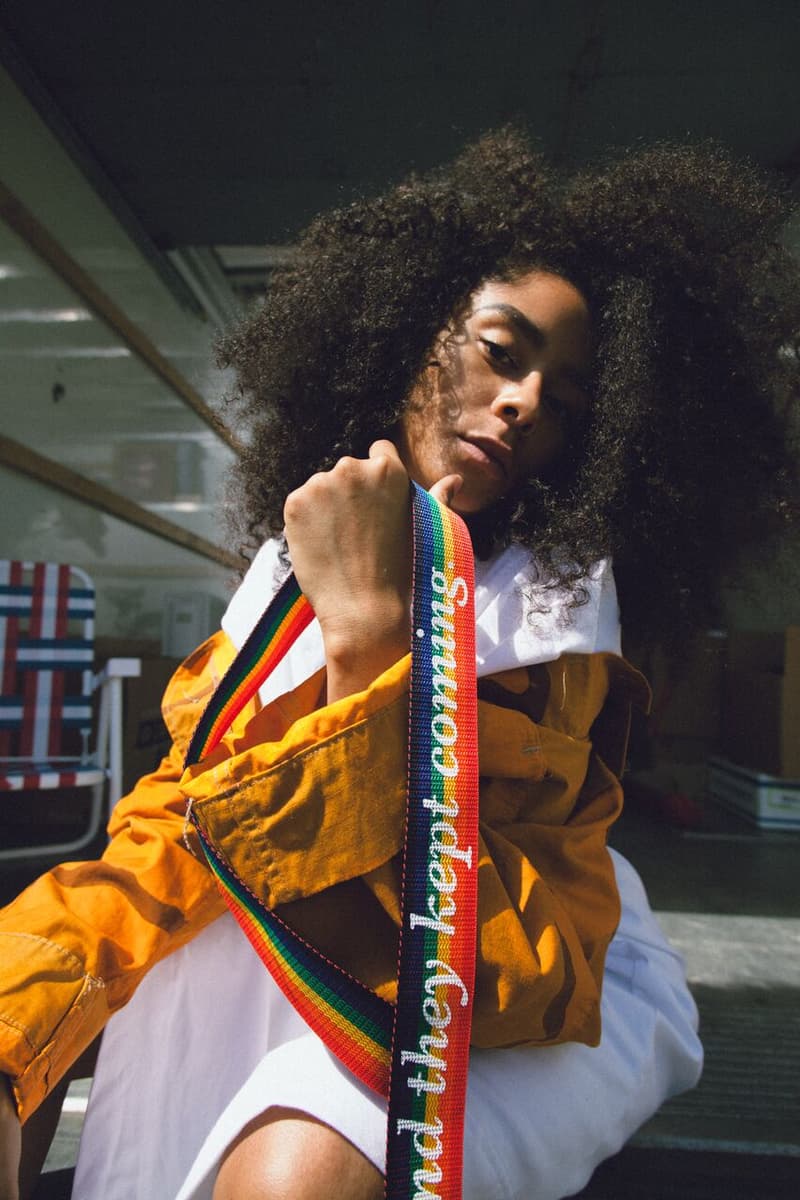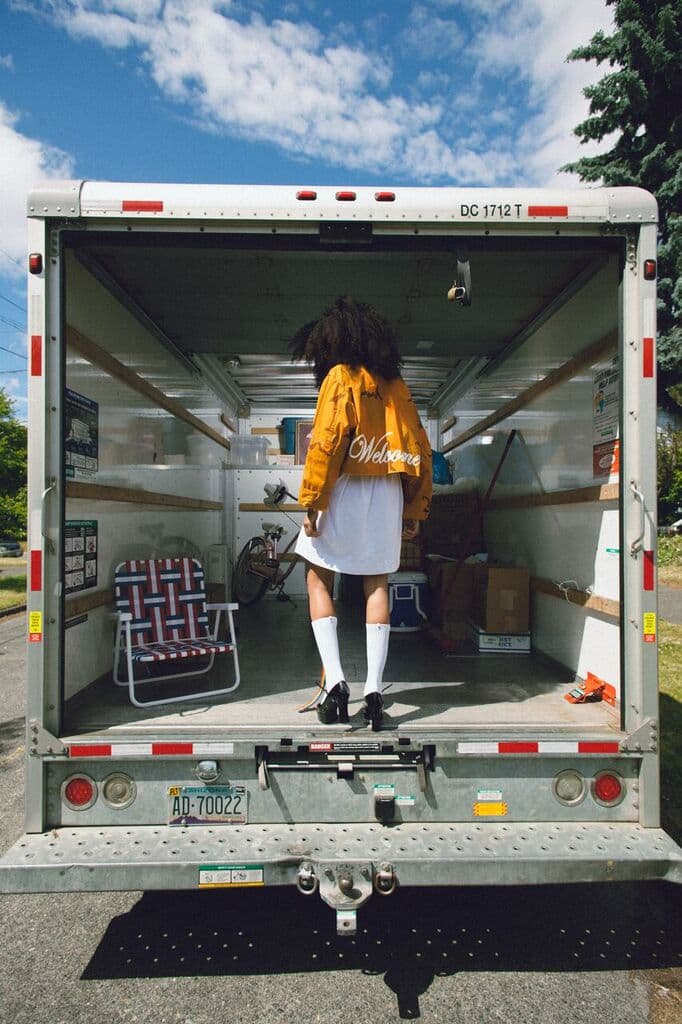 Following up its graphic-heavy "TYPE BEAT" Fall/Winter 2017 collection, The Incorporated recently unveiled its latest Spring/Summer 2018 range.
Titled "DEBUT ALBUM," the now LA-based label looked to express its creative progression with the title signifying its previous seasonal collections as "mixtapes." A literal representation of the label's growth, the Spring/Summer 2018 collection's lookbook is set in the back of the packed moving van that was used to move The Inc.'s operations from Seattle to Los Angeles.
Broken down into a double-sided album concept, "DEBUT ALBUM" serves as The Incorporated's true introduction with elevated reinterpretations of popular designs. Continuing its design rooted in modern culture, allusions to classic songs of the '60s and '70s accent the contrasting aesthetic tones found in the new contemporary range. Some standout pieces include an applique laced MA-1 bomber jacket, multi-zipper closure flannel shirt and graphic emblazoned mock neck T-shirts.
Set to release at the end of March, The Incorporated's "DEBUT ALBUM" Spring/Summer 2018 will be available on theincorporatedclothing.com and at retailers like HBX.
For more contemporary fashion, Arbitrage NYC and Grailed recently announced a special Dolce & Gabbana archive capsule release.