The Phantom v2640 Is the World's Fastest 4-Megapixel Camera
Capable of shooting 11,750 fps at HD resolution.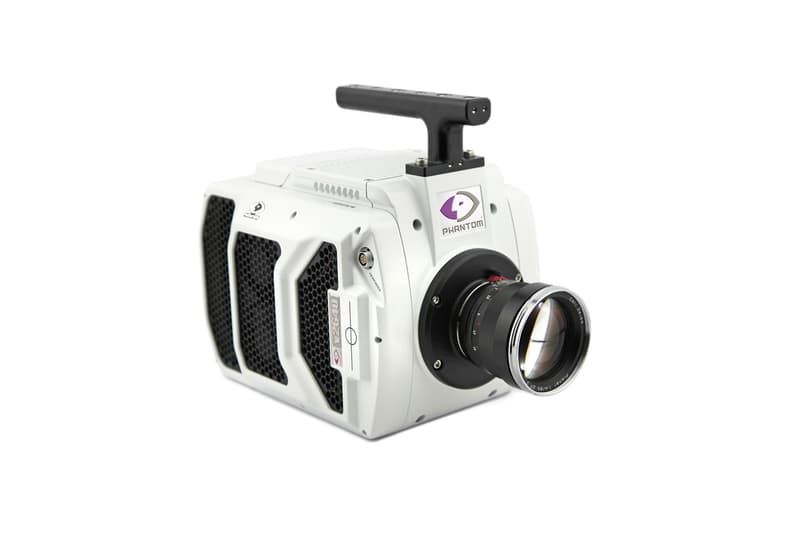 Vision Research, a leading manufacturer of digital high-speed cameras have offered the newest addition to its Phantom line, the v2640. The camera is capable of shooting 11,750 fps at HD resolution and up to 6,600 fps at its full resolution of 2048×1952. Utilizing a 4-million-pixel sensor and a shutter speed of 142 nanoseconds, the v2640 is capable of delivering unparalleled image quality – it can go even faster when the pixel-count is reduced.
The v2640 comes in color and monochrome versions with an internal memory of up to 288GB. The v2640 has ISO measurements of 16,000 allowing for clean imagery even in the dark for monochrome versions of the camera and 3,200 for color. It also has a dynamic range of 64dB.
Although there currently is no price for the product, there is footage of its shooting capabilities in the video below. In other camera news, Hasselblad's new H6D can capture 400MP photo quality.