Young Thug featuring Lil Uzi "Big Racks" Music Video
Young Thug sports a James Harden beard as a disguise.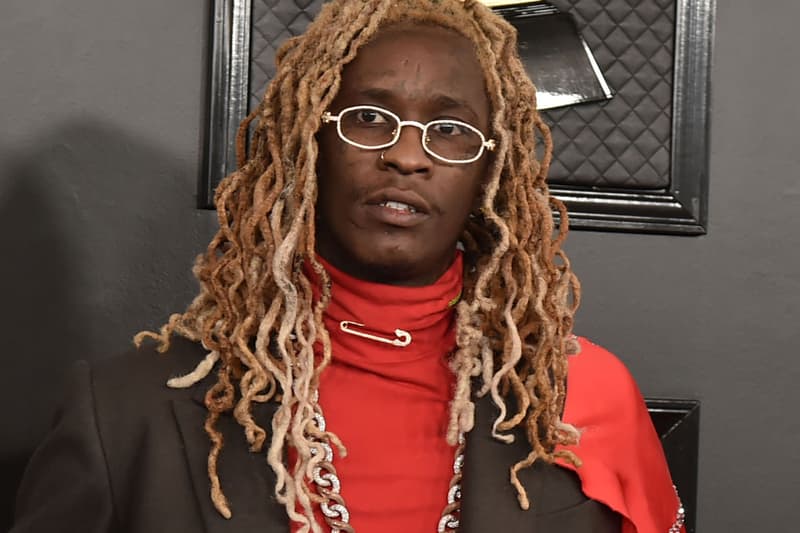 Continuing his successful 2015, Young Thug has dropped a brand new visual for his track, "Big Racks." The video complements the intro song off of his Slime Season 2 project. With word that Young Thug's fans should expect a project alongside Migos titled Migos Thuggin and possibly Slime Season 3, Young Thug is ready to end 2015 on a high note. Within the video, which features a verse from Lil Uzi, the two take part in a bank robbery while making sure hostages don't say a word. Check out the video above and let us know your thoughts.