Apple Is Developing Its Own High Quality Audio Format
Maybe this is why they're looking to ditch the 3.5mm headphone jack in favor of Lightning connectivity.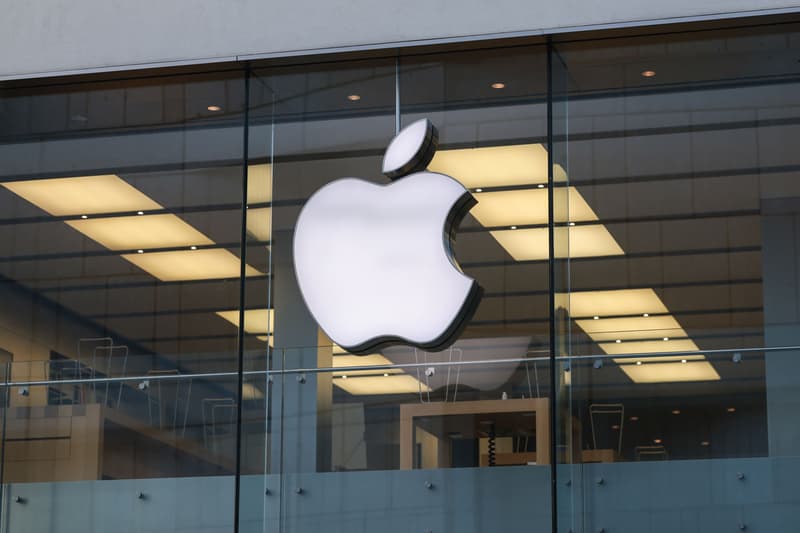 Bono has hinted at it in the past, but it may soon be a reality. According to Japanese blog Mac Otakara, Apple is reportedly developing a high quality audio format. Supposedly set to be available to Apple Music subscribers in 2016, the project would see audio files of 96kHz/24bit — a larger file size than an MP3 and one that would likely force more Apple users to stream their music in place of installing it directly on their iPhones. Given the involvement of both Dr. Dre and Trent Reznor at Apple, the potential introduction of a new audio format appears likely and would explain the persistent rumors that Apple hopes to ditch the iPhone's 3.5mm jack in favor of headphone connectivity via the Lightning port.