Adele Continues to Dominate on All Your Favorite Artists
'25' is still sitting at number one.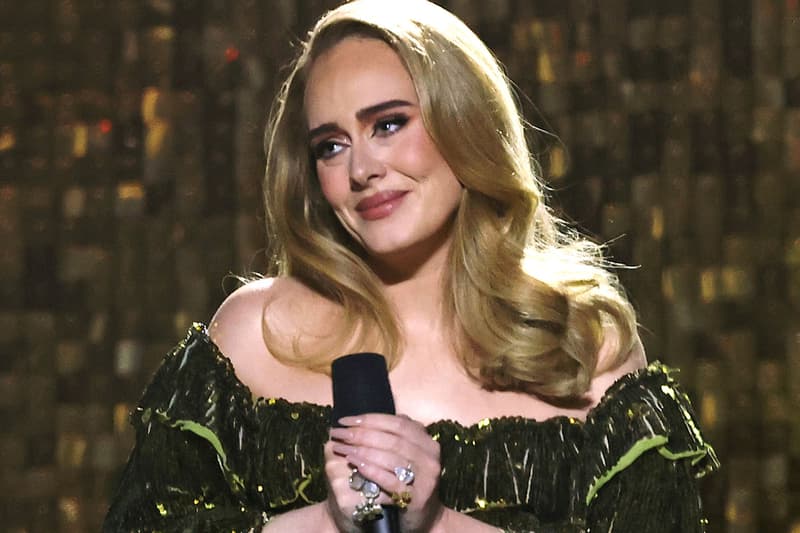 Adele's latest album 25 is still sitting on the No. 1 position on the Billboard 200 chart making this the fourth consecutive week. She's sold 825,000 units in the week ending December 17 according to Nielson Music, and a total of 5.98 million copies so far. This means that the UK songstress has beaten out Taylor Swift's 1989 (which sold 5.57 million copies) to become the biggest selling album in the US since her previous record, 21 (which has sold 11.37 million.) At this rate, 25 could be on the way to becoming the biggest selling album of all time.