Ski Mask The Slump God Delivers New Holiday Track, "WTF!?"
'Beware Of The Book Of Eli' set to arrive any moment now.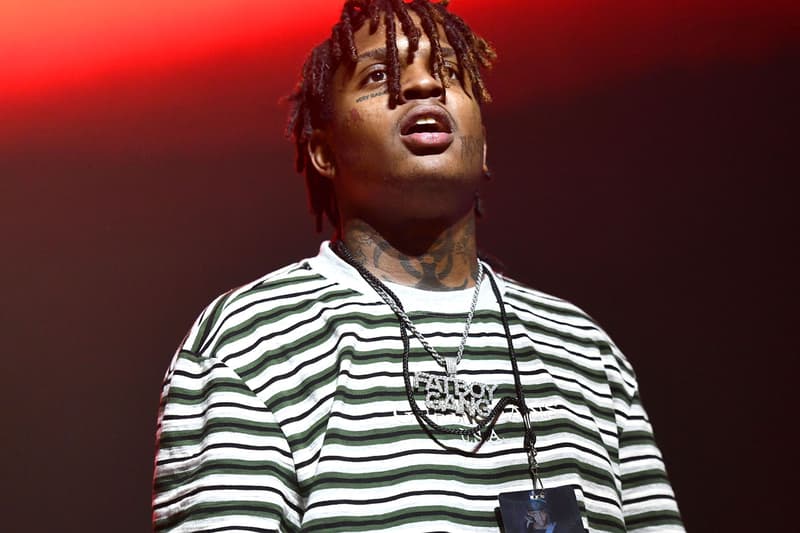 With Ski Mask The Slump God's long-awaited mixtape, Beware Of The Book Of Eli on the horizon, Ski Mask is
teaming up with Tony Seltzer & ooweebaby to cap off the year with a new song that captures the feelings of all the loyal fans waiting on his project titled, "WTF!?" Meanwhile, his forthcoming album is said to feature the likes of Lil Yachty, Rich The Kid and Offset amongst others.
Press play to listen in below and in case you missed it, The Slump God officially copped his first pair of Jordans as of this year, see which ones he went with during his Sneaker Shopping appearance.