King Louie Was Shot in the Head
Pray for the Drilluminati god.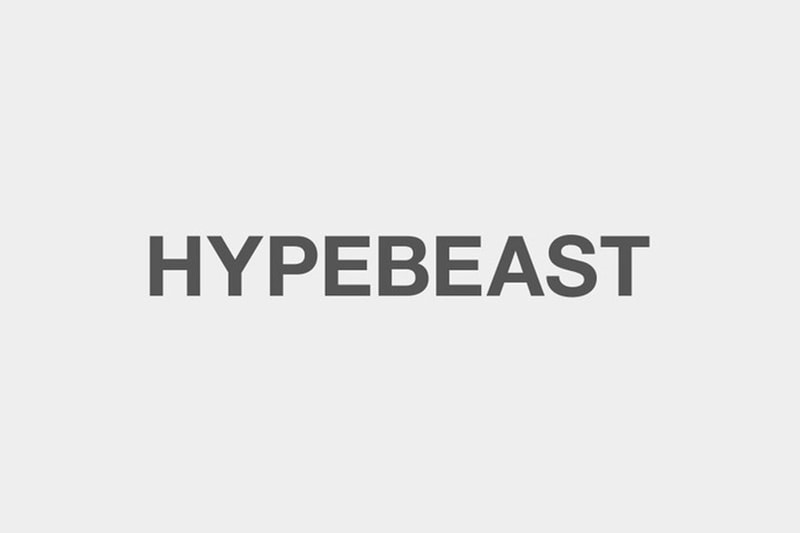 King Louie was shot in the head in the southwest side of Chicago this afternoon. As reported by the Chicago Sun Times and confirmed by both the Chicago police and the rapper's management, the Drilluminati mastermind was in a vehicle located on the 3900 block of West 83rd Street when the shooting occurred at 3:30 p.m. King L was rushed to the Advocate Christ Medical Center and he is currently in stable condition. The rapper's management reports that he is "awake and talking"; view the tweet below. We'll keep Louie in our prayers and hope that he'll have a smooth recovery process and the care and support of family and friends during this rough time.
Breaking: King Louie's manager confirms he was shot in the head at 83rd and Pulaski earlier today. He's awake and talking.

— Sam Charles (@samjcharles) December 23, 2015