This Is for Fans of Seinfeld & Modern R&B
Who knew How To Dress Well could narrate TV shows so well?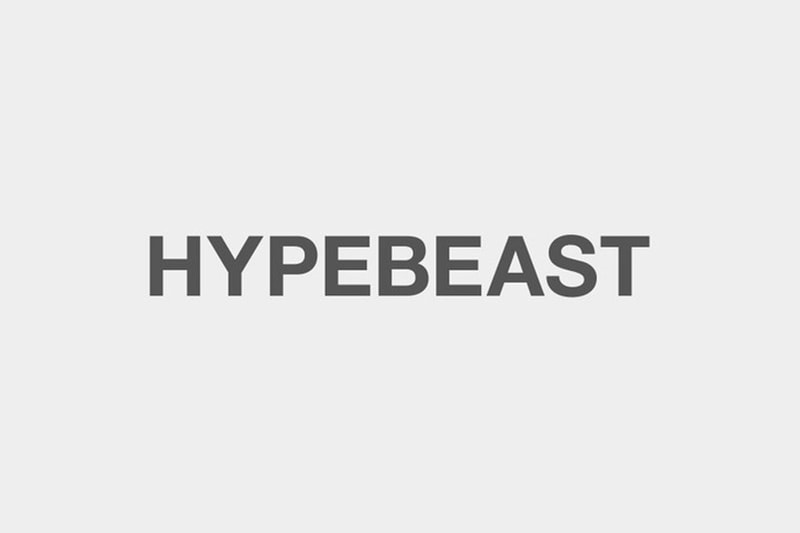 If you're a fan of both Seinfeld and How To Dress Well, this should help you combine your two loves. Courtesy of parody act Seinfeld2000, here's a video for How To Dress Well and Seinfeld2000's "The Speed Dial" collaboration. For their joint effort, the two draw inspiration a fan-favorite episode of the acclaimed series. Check out the video for "The Speed Dial" below.
THE SPEED DIAL by @seinfeld2000 and @HowToDressWell https://t.co/zJ614f7noG

— Seinfeld Current Day (@Seinfeld2000) December 23, 2015