Drake's 'More Life' Crowned Most Listened to Album of 2017
Although, technically, it's a playlist.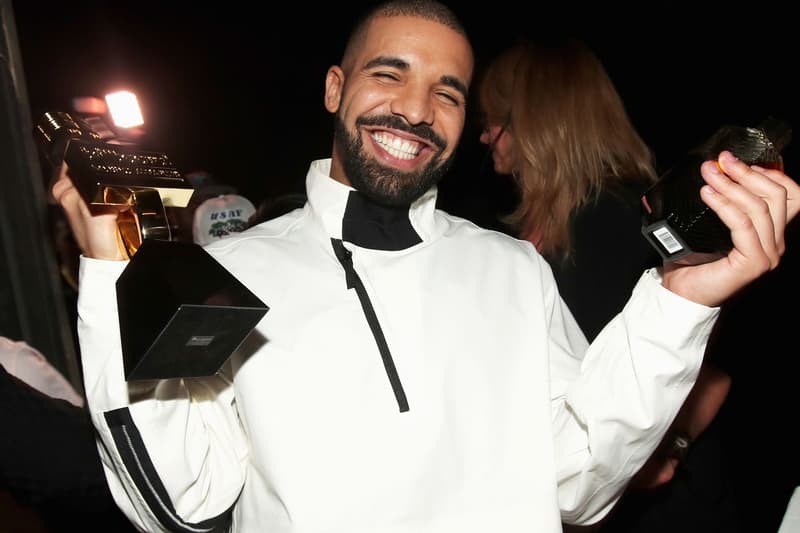 Having earlier this week been toppled by Ed Sheeran from his two-year position as Spotify's most played artist, it seems that Drake has very quickly come back swinging. With songs from More Life having been pretty much everywhere since the 22-track playlist dropped back in March it's perhaps no surprise that Apple Music has announced the release as 2017's most listened to.
Coming as part of the brand's yearly round-up covering everything from apps to books, in further news that likely comes as little shock, the list also names Game Of Thrones as iTunes most-purchased TV show and Sheeran's "Shape Of You" as the top song.
Speaking of Game Of Thrones, Sophie Turner has given a definitive answer on Season 8's expected air date.