Does Bernie Sanders Know Gucci Mane?
Killer Mike assumes he doesn't.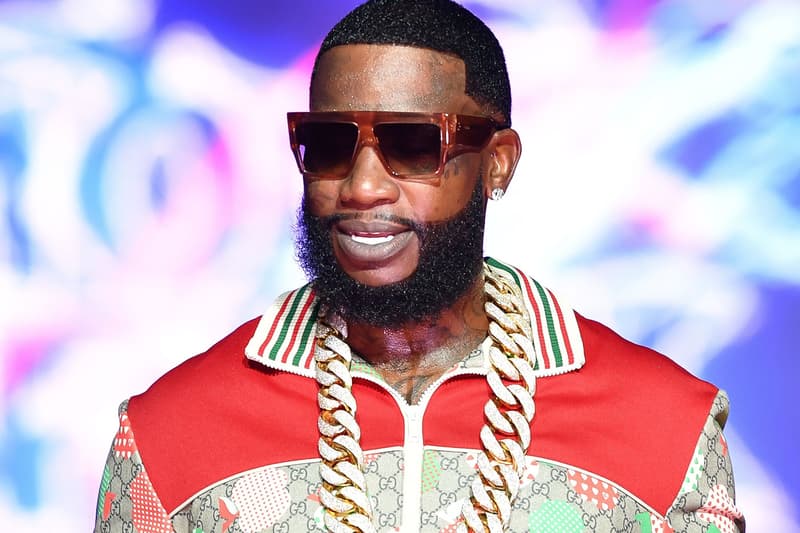 Killer Mike has been vocal about his advocacy for presidential candidate Senator Bernie Sanders. Not only has he introduced him at a rally in Atlanta, he took him out for soul food and they even threw up the Run The Jewels hand symbol together. During the time Bernie was out at the A with Mike, they sat down for a comprehensive interview at the rapper's barber shop. Killer Mike uploaded six clips of the conversation via Instagram, and tomorrow at 10 AM EST, the full dialog will be released as a series of six videos via KM's YouTube and Facebook page. The videos are respectively titled "Economic Freedom", "Social Justice", "A Rigged Economy", "Free Health Care: It Ain't a Big Deal", "This Country Was Started as an Act of Political Protest" and "Democrats Win When People Vote." In the last clip, Killer Mike assumes that Bernie Sanders does not know who Gucci Mane is and the video cuts off before we can find out whether or not the speculation is true. Watch them below.