Diplo Remixes Migos' "Look At My Dab"
Listen to the massive rework here.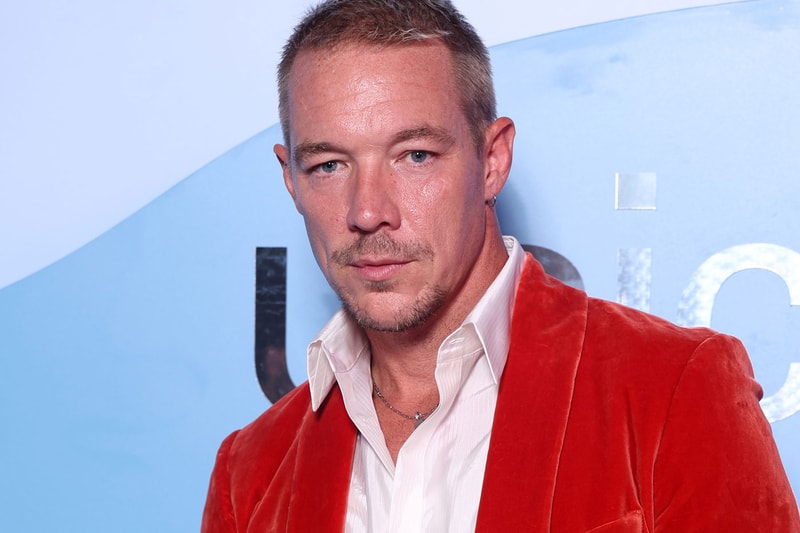 The biggest dance of 2015 is not the whip nor is it the nae nae; it is, without question, the dab. Just in time as the move reaches mainstream popularity with the help of celebrities, athletes and newscasters, Diplo and fellow Mad Decent producer Bad Royale drop a brand new remix of Migos' (allegedly the crew to start it all) "Look At My Dab." As you probably expect, it's a massive club trap/reggaeton banger filled with wild percussions, 808s and synth-work. Listen to the rework below.