Cassie and Kaytranada Team-Up On "Don't Play It Safe"
An infectious slow burner.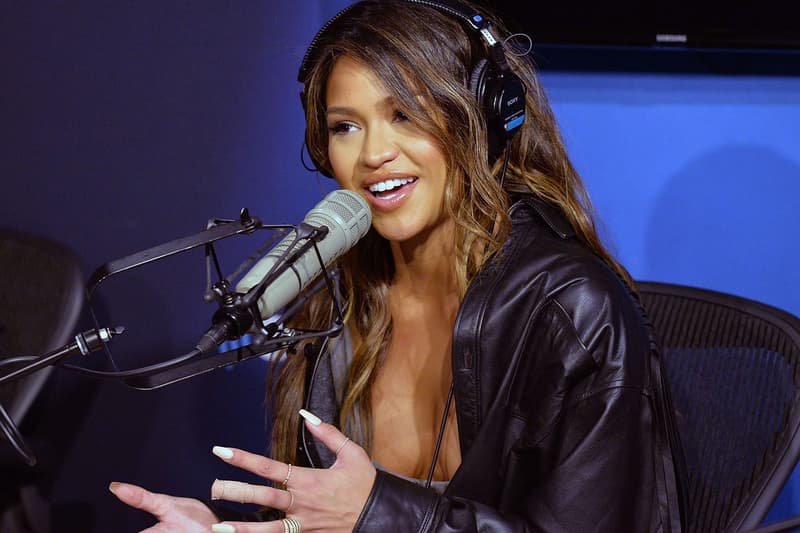 Cassie, of cult R&B fame, connects with Canadian-based producer, Kaytranada, to broadcast "Don't Play It Safe." Utilizing Kaytranda's renowned rich synth-driven style, Cassie sings of wanting to wane timidness and the formalities of dating over an infectious grumbling bass line. With the October drop of "Love a Loser", featuring G-Eazy, the subsequent release of this new single rings that an upcoming project may be down the line.
Listen to the song below via Apple Music or Spotify. Also, in other music news, meet Yung Hurn, Vetements's favorite Austrian internet rapper.