Inside Austyn Weiner's "MID-EXPLOSION" Exhibition
At Miami's Bill Brady Gallery.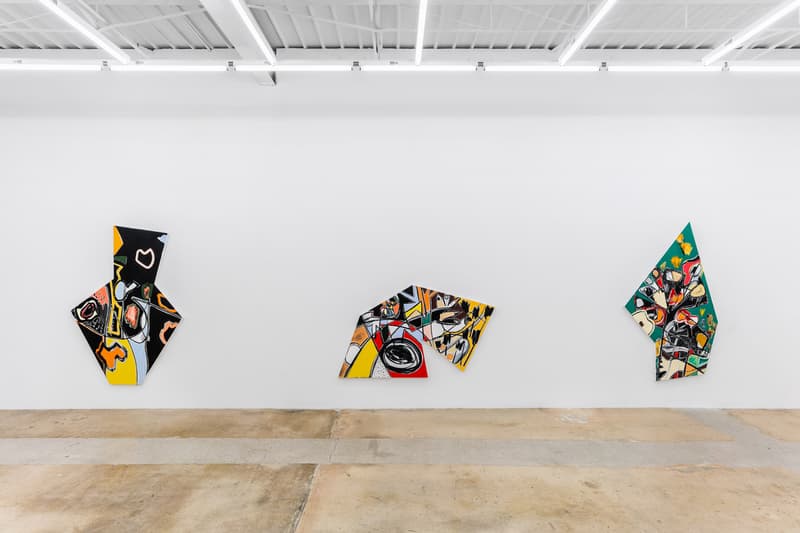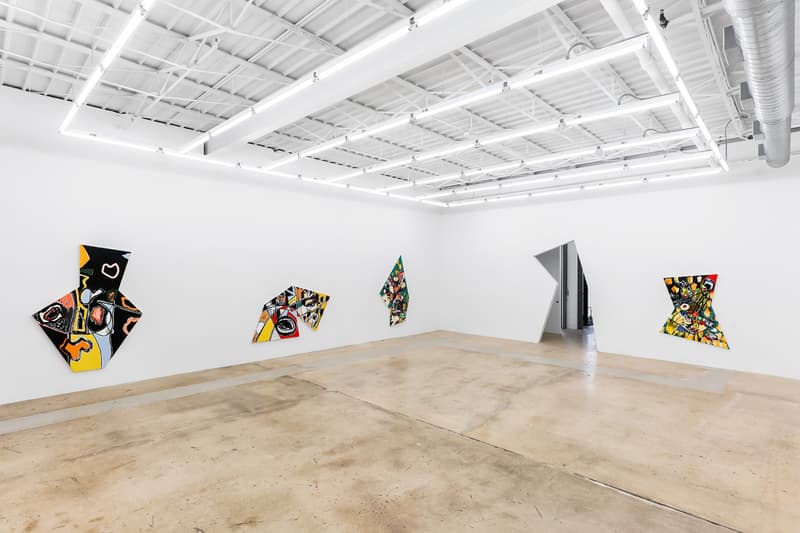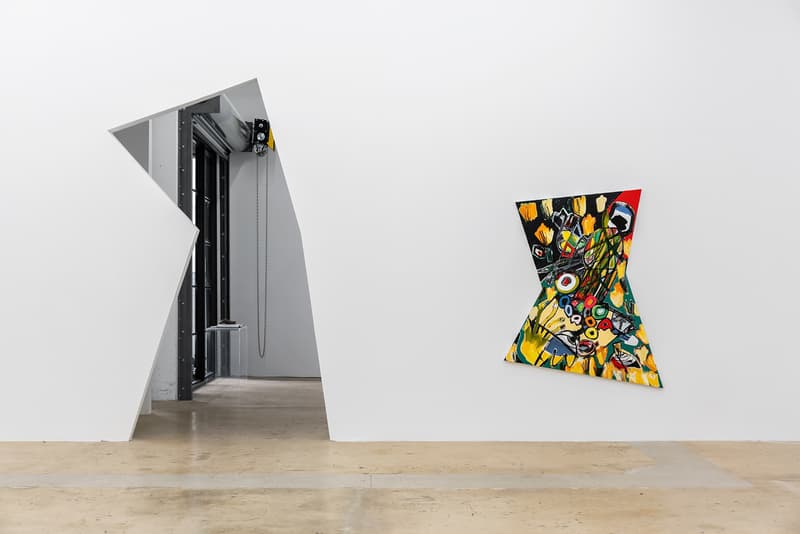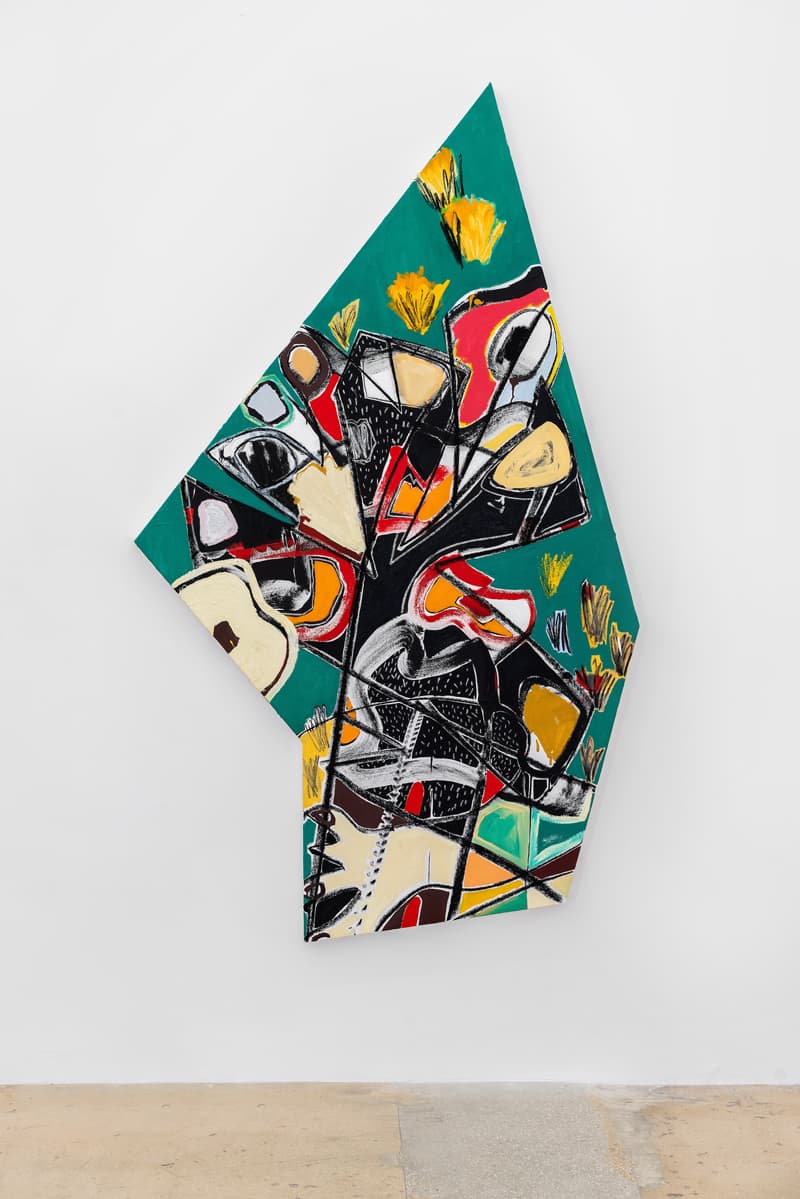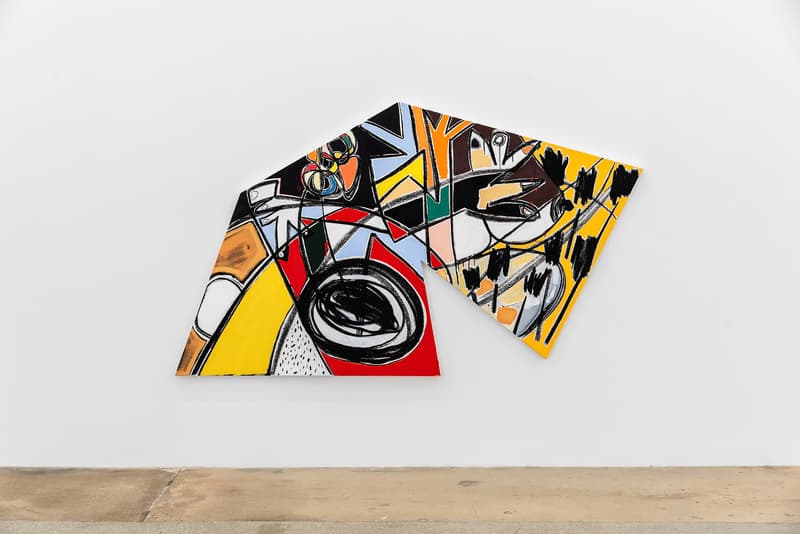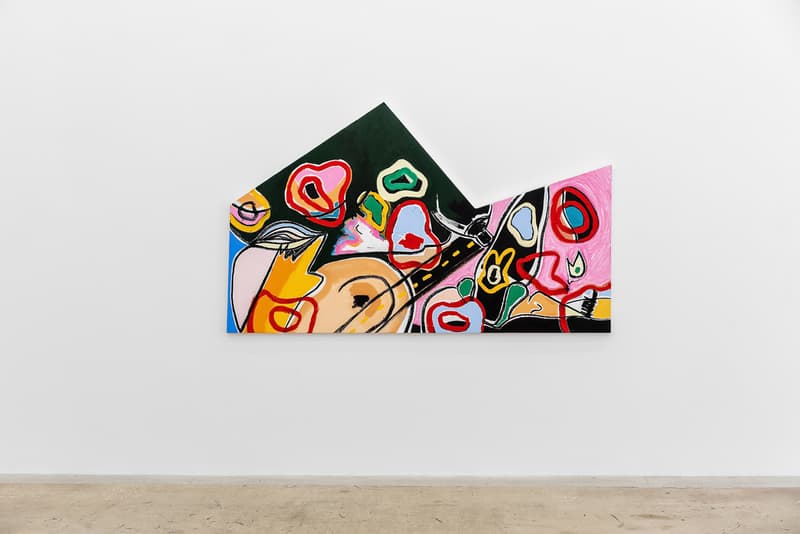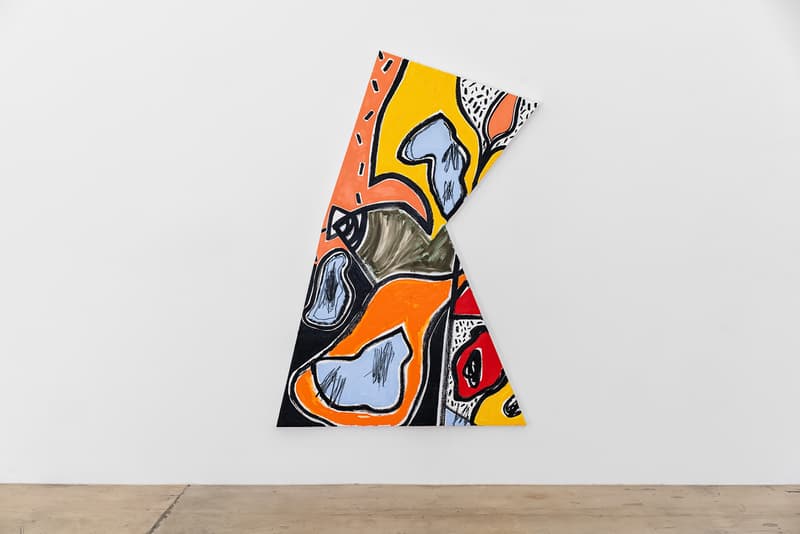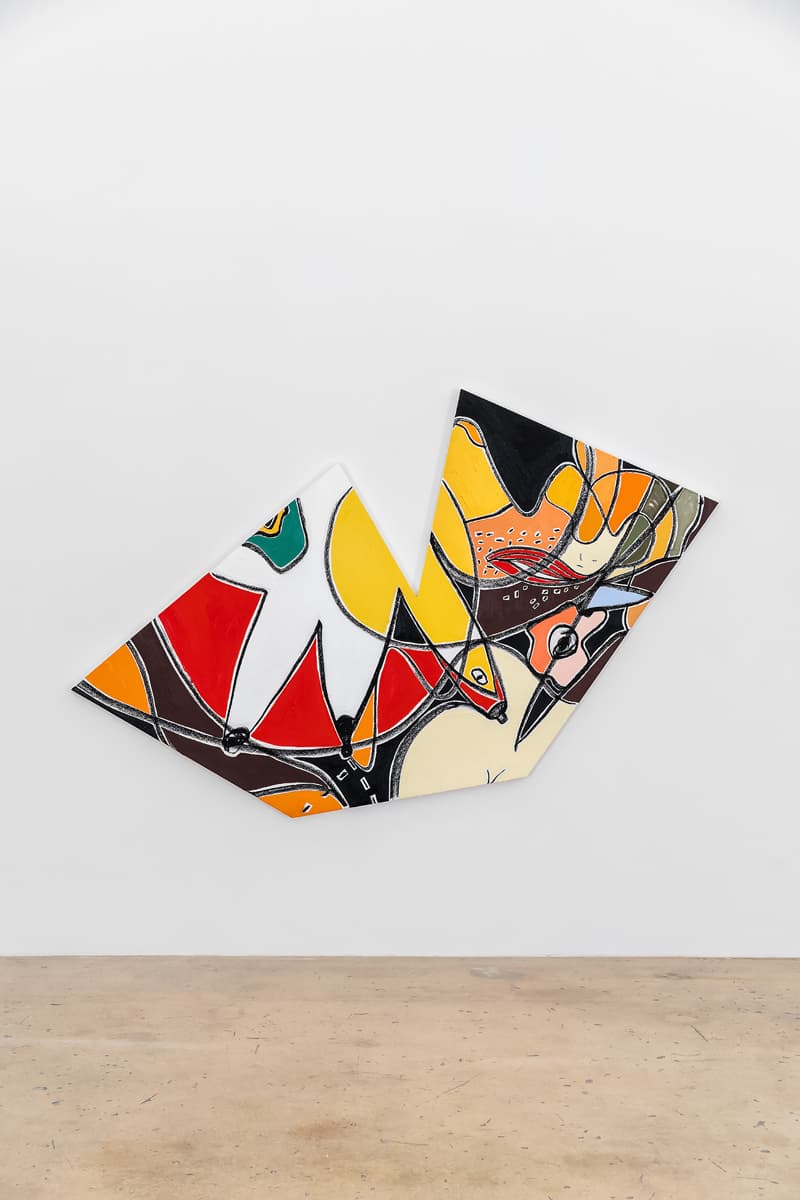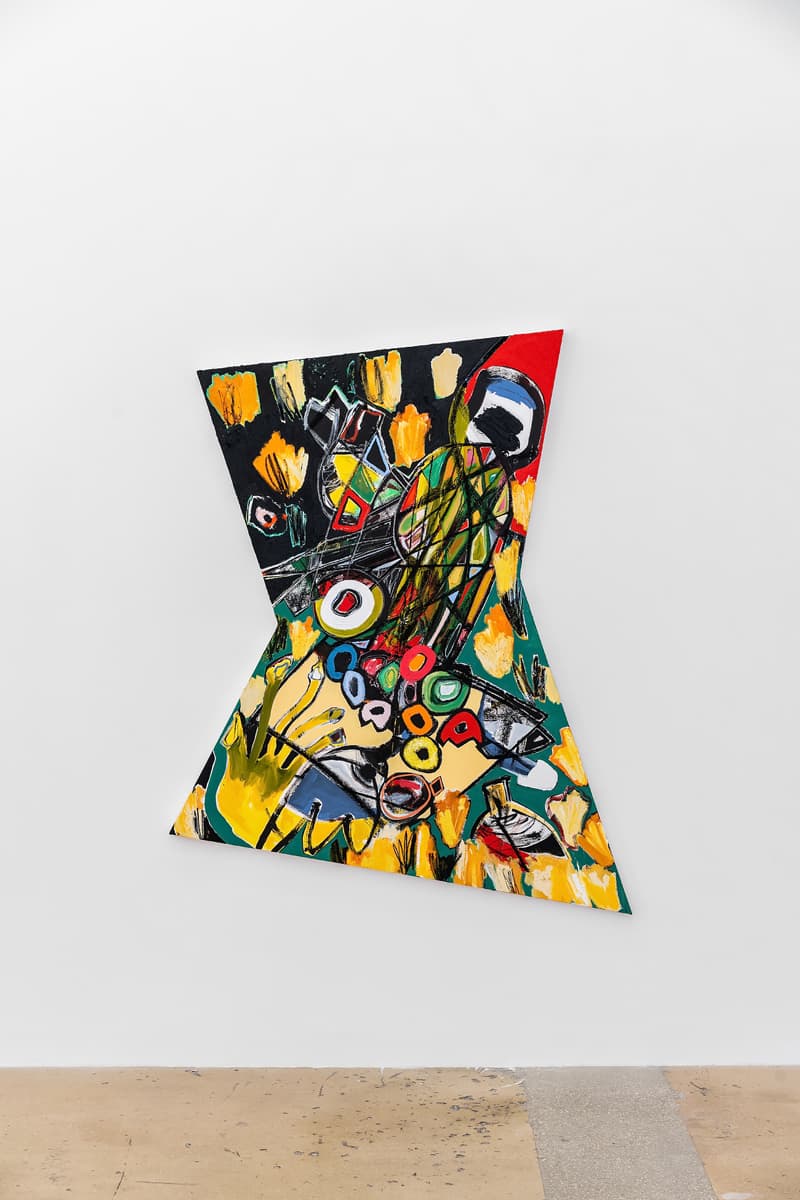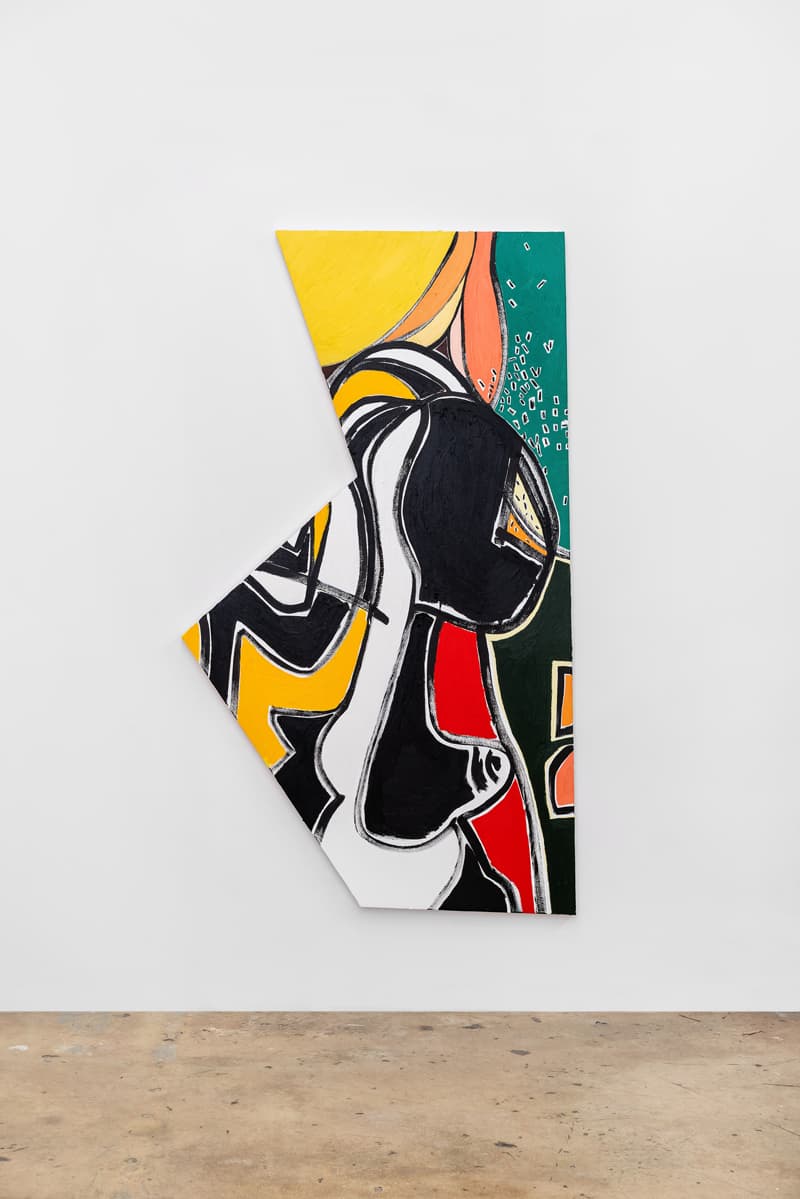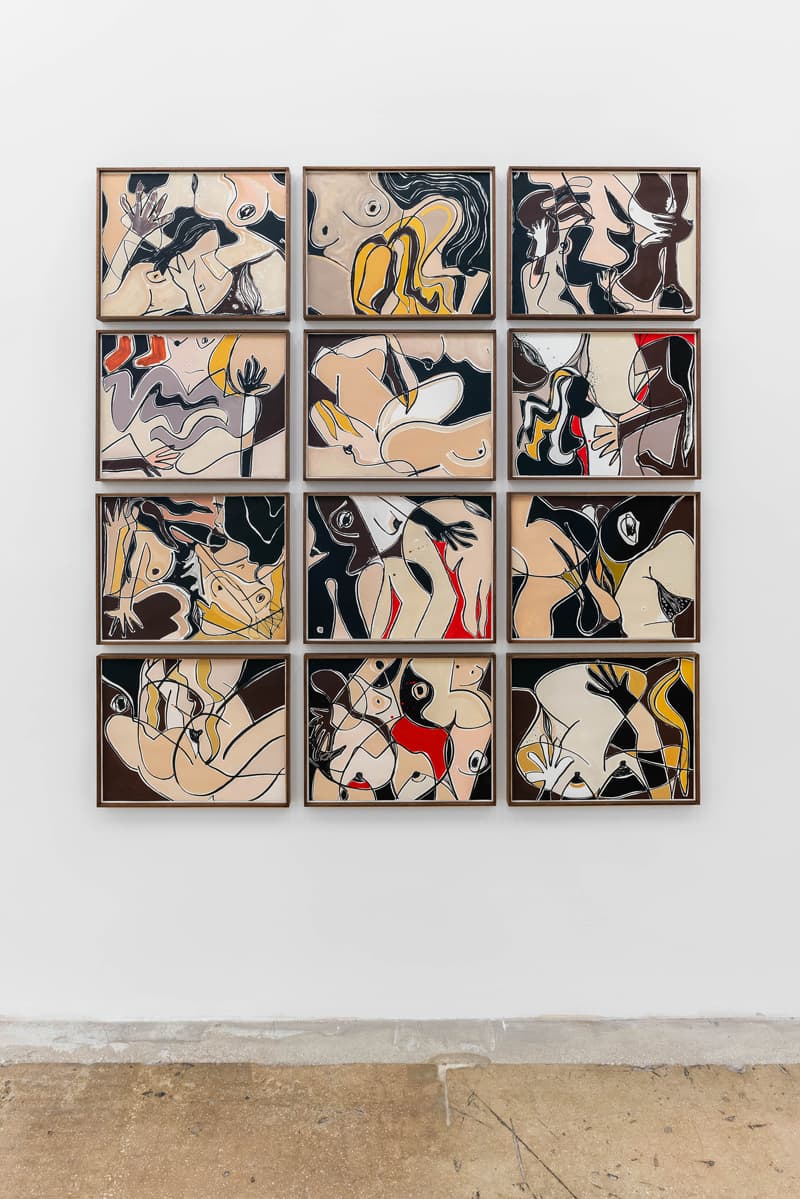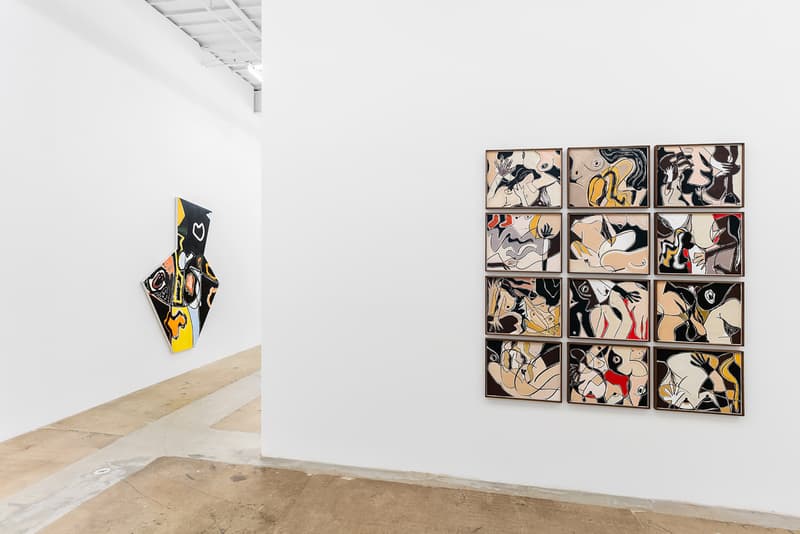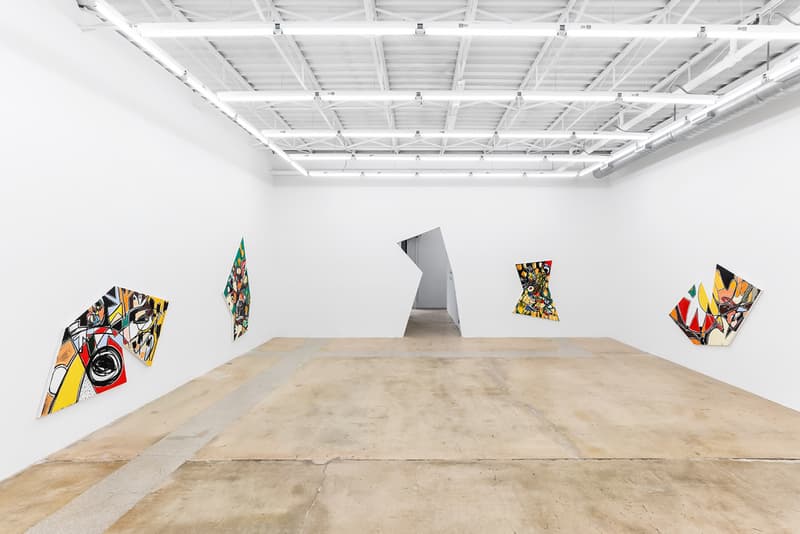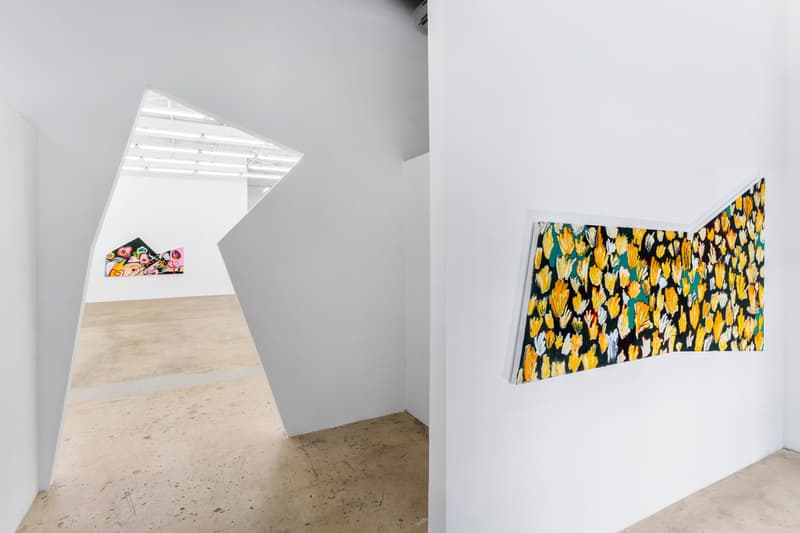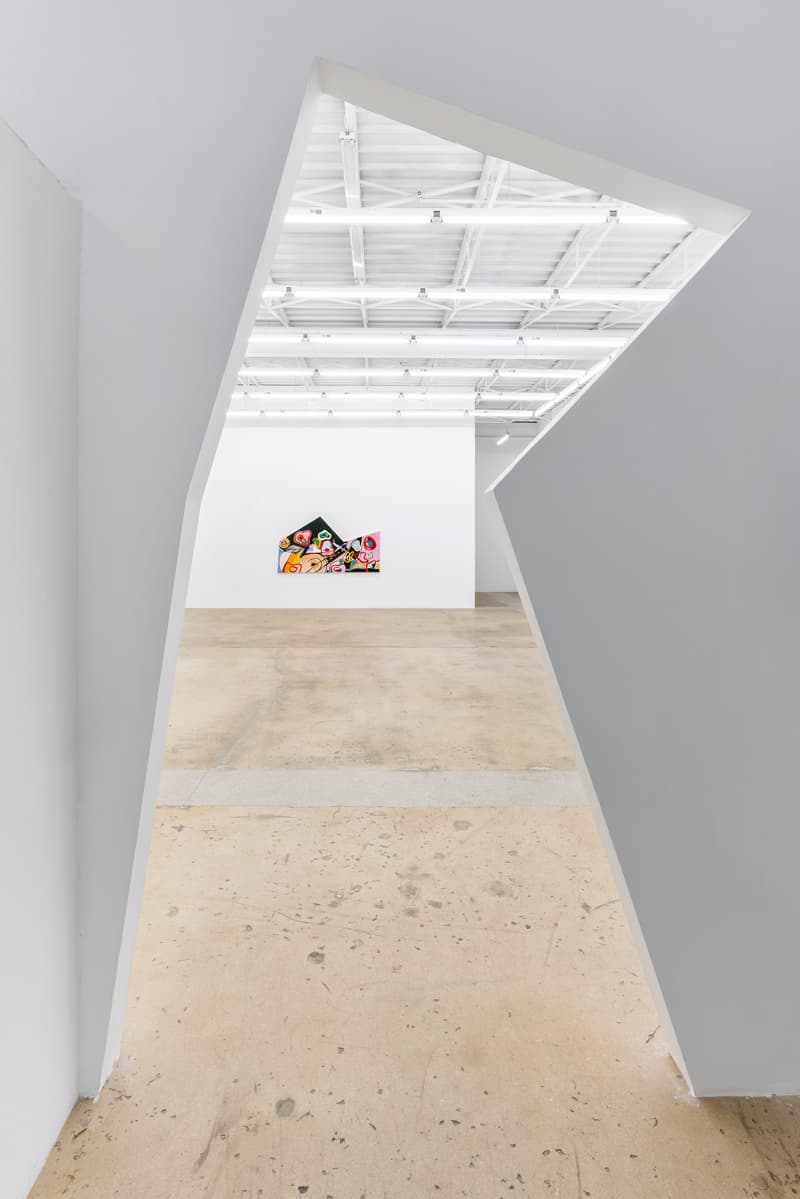 Late last month, Los Angeles-based, Miami-born artist Austyn Weiner opened his "MID-EXPLOSION" exhibition at Miami's Bill Brady Gallery. Here's what the gallery has to say about the budding artist's latest show:
["MID-EXPLOSION"] denotes and engages a recourse in chaos—an ode to the chaotic. A duality of forces that are influential and abject to the subjective mind; romance, play, rejection, danger, isolation, and performance. The layering of incoherent mediums – charcoal, house paint, crayon, acrylic, oil paint, and oil stick, suggest a disposition of combative struggle, and distressed victory. Scraped and strained through a series of sudden gestures but elongated processes, the work teases notions of attraction and availability, but are not without the utter co-dependence of fear and constant rebirth.
For more on Austyn's show and her work, check out the artist's recent interview with Cultured Mag.
Austyn Weiner's "MID-EXPLOSION" will be open until January 5, 2019.
Bill Brady Gallery
90 NW 72nd Street
Miami, FL 33150