Xbox's X018 Shares News for Battlefield V, Devil May Cry 5, Jump Force and More
Including the acquisition of Obsidian and inXile Entertainment.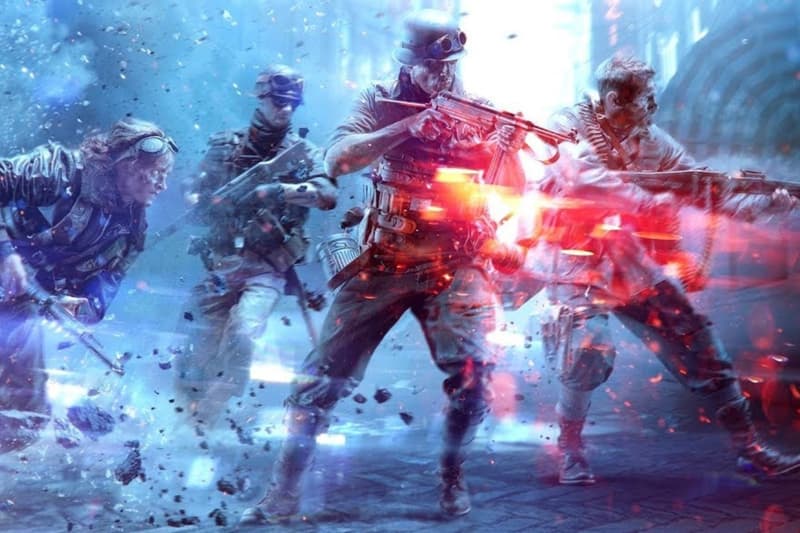 Microsoft's X018 conference held in Mexico City revealed some key changes to its gaming division. The company announced that it's acquiring leading RPG developers Obsidian Entertainment, makers of Fallout: New Vegas, Star Wars: Knights of the Old Republic 2, South Park: The Stick of Truth and Pillars of Eternity. It's also planning to acquire Wasteland 2 developers, inXile Entertainment, in an effort to bolster its Studios department.
Microsoft also confirmed that mouse and keyboard support would be coming as early as next week, starting with Fortnite, and more games to be added by the end of the year. EA also shared the trailer for Battlefield V, with early access starting today for subscribers ahead of the official launch on Nov. 20.
Devil May Cry 5 introduced a new training mode called "The Void" which allows players to practice their skills, while Just Cause 4 previewed a cinematic trailer showing agent Rico in Solís fighting the Black Hand militia.
Representatives from Bandai Namco attended the conference to preview new gameplay footage of Jump Force, which shows off Super Saiyan Dragon Ball characters including Goku, Frieza, and Vegeta.
Kingdom Hearts III premiered a new trailer, showcasing the return of characters like Winnie the Pooh. The game will be available starting Jan. 29, 2019 on PlayStation 4 and Xbox One.
Watch a recap of the livestream from the X018 conference here.