Hypetrak's Weekly Set - Volume 39
Hypetrak's Weekly Set – Volume 39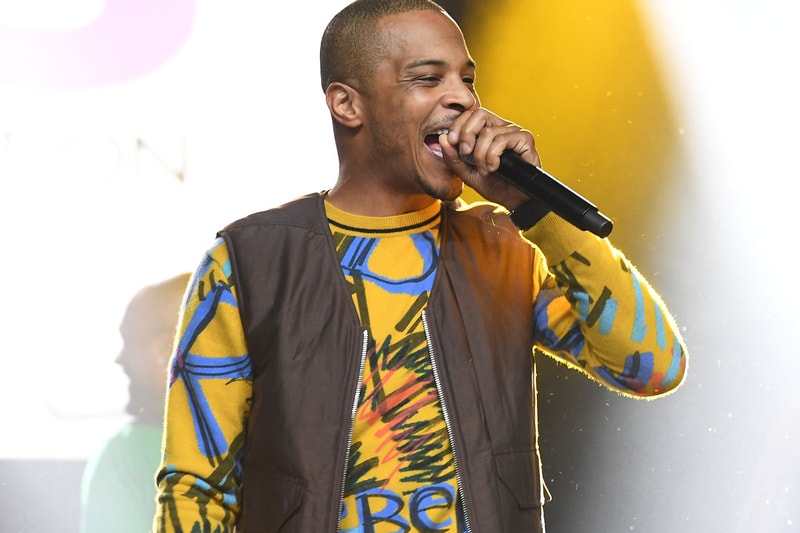 Welcome to the latest edition of Hypetrak's Weekly Set-series. Hands down, due to the holidays there haven't been as much updates as usual but we still found some interesting music for your aubible pleasure. As one of the rapper's with the biggest current buzz, Wiz Khalifa has been dropping plenty of new music lately. He showed heavy appreciation with "Real Estate" that gained an impressive feedback from our readership. T.I. presented his Pharrell Williams-assisted "Amazing" indicating that his upcoming album No Mercy will keep his name in play. One of Hip Hop's biggest lyricists of all time, Nas, has always been a favorite among our readers. Hence, it comes as no surprise that the re-emergence of his cut "Foul Breeze" found its way to this week's set. The huge success of Nicki Minaj also brought forth the much discussed "Black Friday"-track by Lil' Kim. The Queen Bee is letting off some steam from here chest blatantly provoking Ms. Minaj. It remains to be seen how Young Money's First Lady will response to that. Lloyd Banks teamed up with Eminem to remind the world who it is dealing with via "Where I'm At".
Further audio-favorites include Young Jeezy's trapped out G-Mix of Wiz Khalifa's ode to the Steelers, B.o.B.'s splendid remix of "Fuck The Money", Chrisette Michele's Talib Kweli and Black Thought's "Let Freedom Reign", the melodic acoustic version of Penguin Prison's "Golden Train" and the impressive new tune titled "Light Pollution" by production crew Bossasaurus.
Notable video work has been turned in by Kelis with "Brave", Schools Of Seven Bells with "I L U", The Streets with "The Day After The Day Off On One", Röyksopp with "Senior", the Black Eyed Peas with "The Time (Dirty Bit)" and Blu with the Flying Lotus-produced "BNG". Also make sure to check out Kanye West's soon to be legendary performance at the Bowery Ballroom in NYC. Last but not least esteemed vocalists Estelle and John Legend teamed up to give the world the excellent Sing & Flow-FreEP for free.