DMX, Lupe Fiasco & Chance the Rapper Show Support to Kanye West
Get well, 'Ye.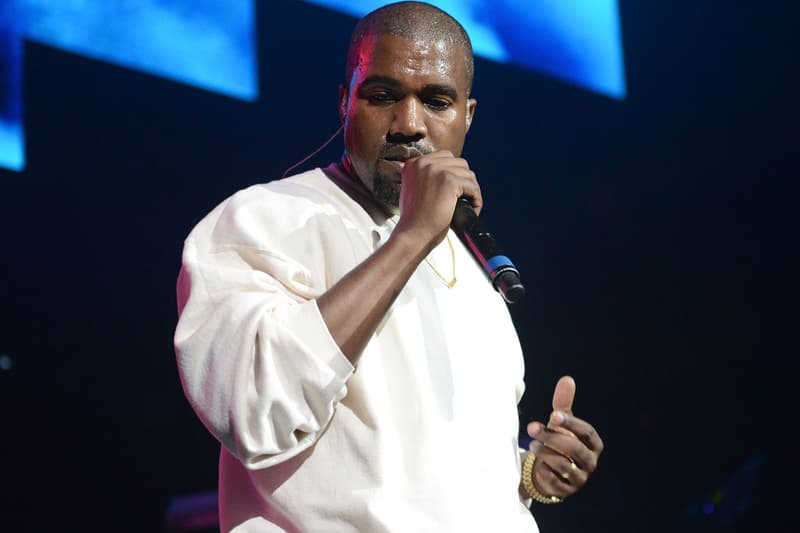 On Wednesday night, DMX took to Instagram to share his thoughts and prayers to Kanye West, who was hospitalized earlier this week for his "health and safety." X shares in the video: "I want to give a special shout-out to Kanye. Let him know that my prayers are with him. My family's prayers are with him. A reminder that when God is for you, who can be against you? No one, and nothing. Stand strong, brother. Stand strong. God is in your corner."
During his show at the Crest Theater in Sacramento on November 22, Lupe Fiasco also shared a heartfelt message for for West: "When you not performing, you thinking about performing. And when you not thinking about performing, you performing. When you not performing, you recovering from performing. When you not recovering from performing you gotta prepare yourself to perform again. That's hard. Look at the people who gave their heart and soul to this business and things that they lost and things that they go through. Just have patience. Don't let it turn into anger. Don't let it turn into cynicism. If you appreciate the work the brother put in for you and he supported you and helped you out from a distance with his music then just hold on to that moment."
Many other artists, including Chance the Rapper, Pusha T, Twista and others also showed support to 'Ye during this time of difficulty. Watch DMX and Lupe's clips below.
@LupeFiasco has a message for Ye'. pic.twitter.com/SdafygP9sM

— Yaya Martinez (@YAYAMARTINEZ) November 23, 2016