Steven Avery of 'Making a Murderer' Receives New Evidence Testing
Who really did it?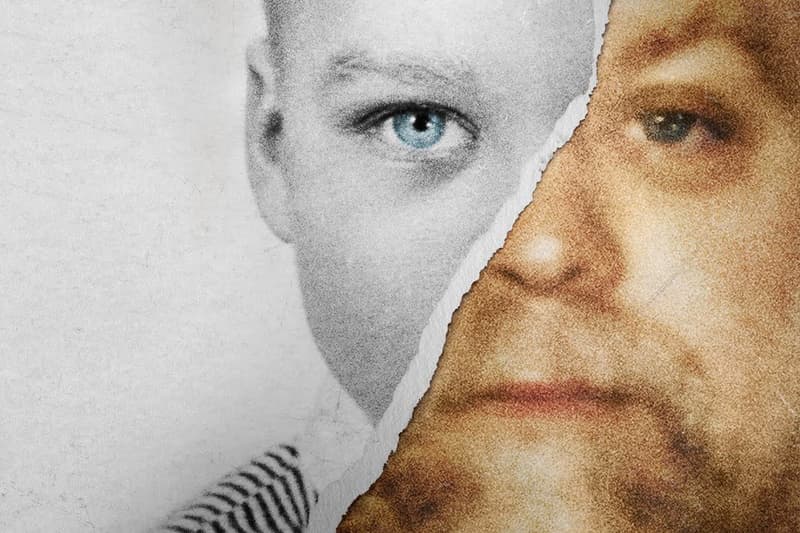 Last Christmas season, we all binge-watched Netflix's true crime documentary Making a Murderer. The show surrounding the story of the mysterious death of Teresa Halbach has been confirmed for a second season, which will continue to focus on the convictions of her alleged murderer, Steven Avery. This follows the major announcement by Avery's lawyer, Kathleen Zellner, that an agreement to start independent scientific testing on critical pieces of evidence has been signed. This agreement comes nearly three months after Zellner planned to have the 2007 murder conviction overturned.
The new testing will include key pieces of evidence such as the spare key from Halbach's car found inside Avery's bedroom, as well as Avery's blood sample. Avery was sentenced to life in prison after being convicted of first-degree intentional homicide in the 2005 death of photographer Teresa Halbach in Manitowoc County, Wisconsin. Earlier this month, a judge granted the release of Brendan Dassey, Avery's nephew, who was convicted in 2007 of helping Avery allegedly rape, kill and mutilate Halbach. Make sure to stay tuned for season two of Making a Murderer.