Daft Punk - Dazed & Confused Interview
Daft Punk – Dazed & Confused Interview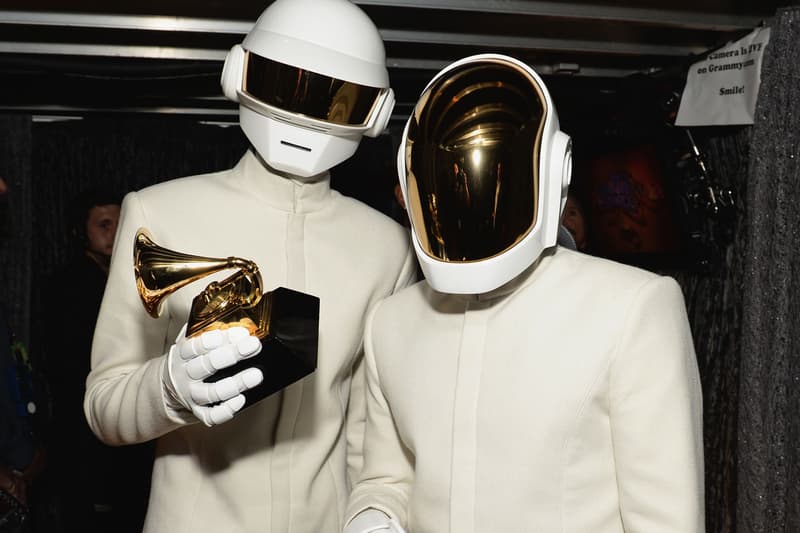 Responsible for the most anticipated film score of the year, Electronica duo Daft Punk sat down with Rod Stanley for the December 2010 issue of Dazed & Confused to talk about the Tron: Legacy-project, their past, present and future. Here are some excerpts of the conversation:
"This project is by far the most challenging and complex thing we have ever been involved with. Coming from our background of making electronic music in a small bedroom, and ending up having our music performed by a 90-piece orchestra, with some of the best musicians in the world…We are lucky to have had the opportunity to experience some powerful moments artistically over the years, but recording this orchestra was a very intense experience."
"A cello was there 400 years ago and will still be here in 400 years. But synthesizers that were invented 20 years ago will probably be gone in the next 20. Synths are a very low level of artificial intelligence. Whereas you have a Stradivarius that will live for a thousand years. In the past, we have worked with clashing genres like disco and heavy metal, and here we would do it with film scores…this idea of the ultimate retro-futurism."
While the whole interview can be found in the December 2010-issue of Dazed & Confused, you can read more excerpts of the conversation here. Tron: Legacy-soundtrack is released December 6th.