Chance the Rapper Working on a New Movie About Chicago Teens
His manager and several others have already signed on to help.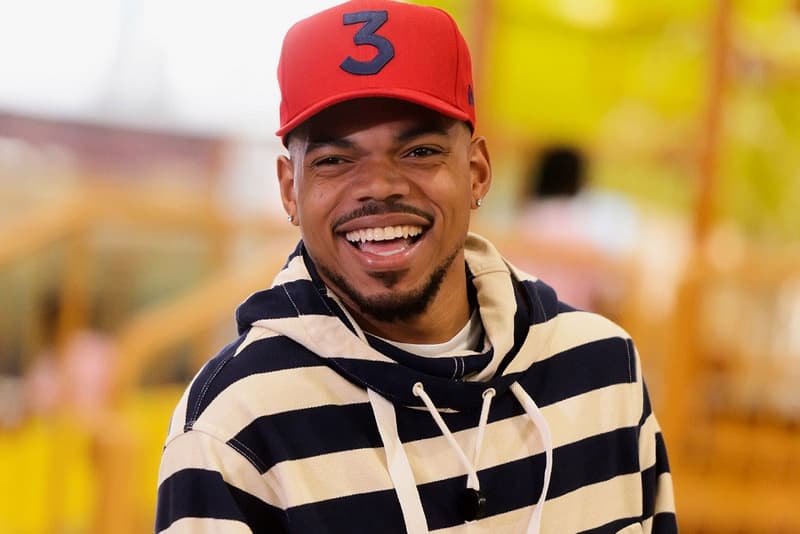 Along with the arrival of a new Anderson .Paak collaboration, Chance the Rapper also has plans to take part in a new film.
As Complex reports, Chance is teaming up with MGM studios to release a feature-length musical. Titled Hope, the movie is about a crew of Chicago teenagers that unites to transform "art into action within their community." Chance's manager Pat Corcoran, Tradecraft's Scott Bernstein and Nico Segal will also be involved, while The Leftovers and Empire's Carlito Rodriguez has been booked to write its script.
"From day one, our mission at Haight Films has been to apply Haight Brand's artist-first and Chicago-proud ideology to the film space. We are incredibly excited to be working alongside Chance, MGM and Scott Bernstein to bring this vision to life," Pat Corcoran tells Complex. "Chance and [Nico Segal] are undoubtedly two of the most influential and innovative artists of their generation. We feel thrilled, privileged, and eager to be collaborating with them on such a unique project."
We'll keep you updated as more details about Hope emerge.
Towards the beginning of this month, Chance the Rapper linked up with Tee Grizzley for "Wake Up."