This Case Turns an Apple Watch Into an iPod
Paying homage to a beloved Apple product.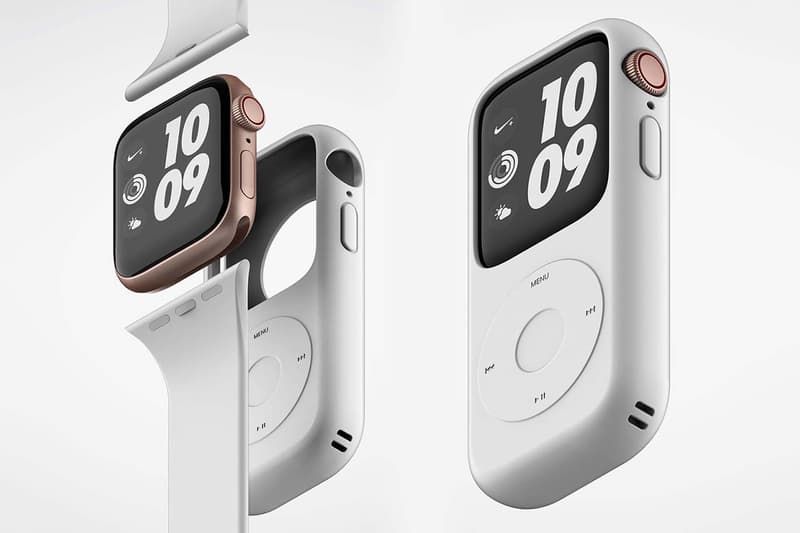 1 of 3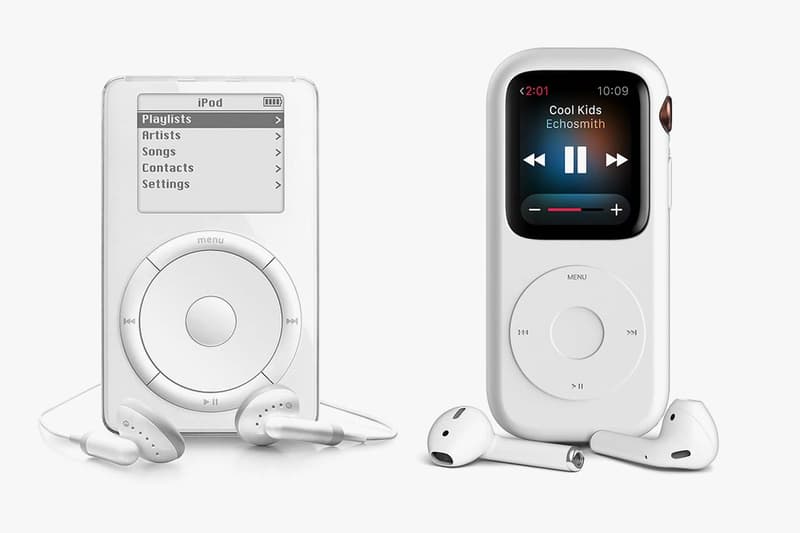 2 of 3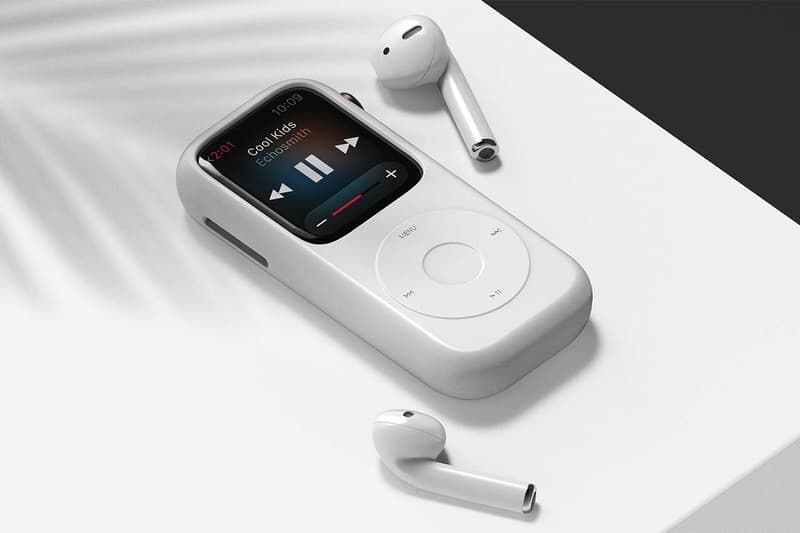 3 of 3
Korean designer Yeonsoo Kang has made a new function for the Apple Watch through this creation. This concept design was created for Caseology and is a non-functional case for the Apple Watch Series 4. The case allows the watch to slot into the top of an iPod-Mini style case, complete with a click wheel design — which isn't functional.
While the Pod Case is still a concept at this time, the fact that it's credited to Caseology as well as Yeonsoo Kang means that there's a strong likelihood that it'll actually be released. Speaking to Gizmodo, Kang said that the Pod Case is coming soon.
In other news, Instagram is removing fake followers, comments and likes.