Octavian Stars in Billionaire Boys Club EU's 'Boys of Tomorrow'
Marking the fourth instalment.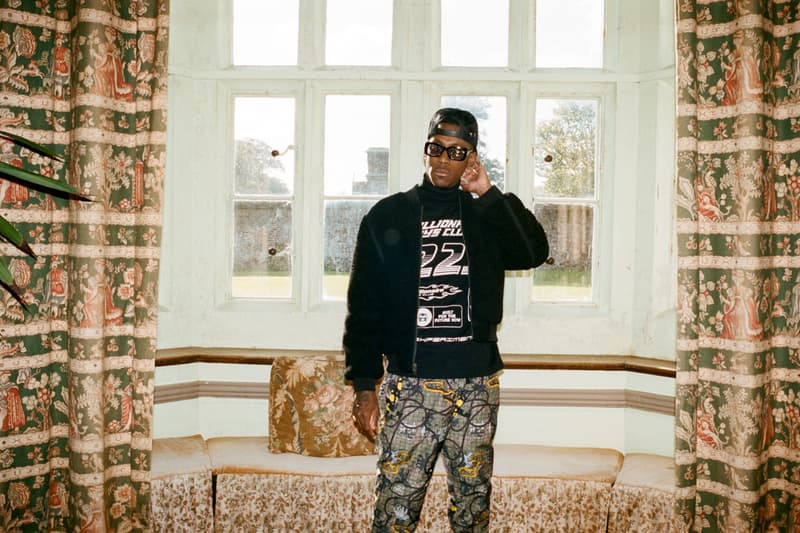 1 of 11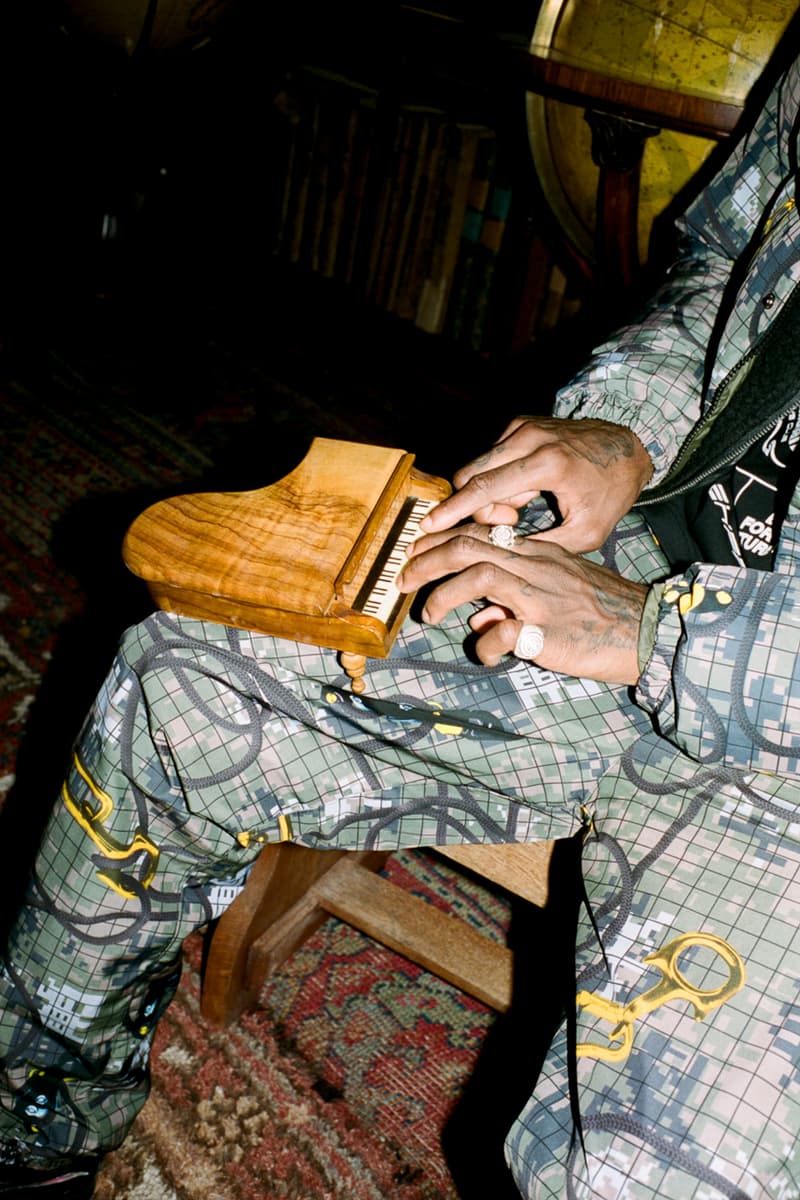 2 of 11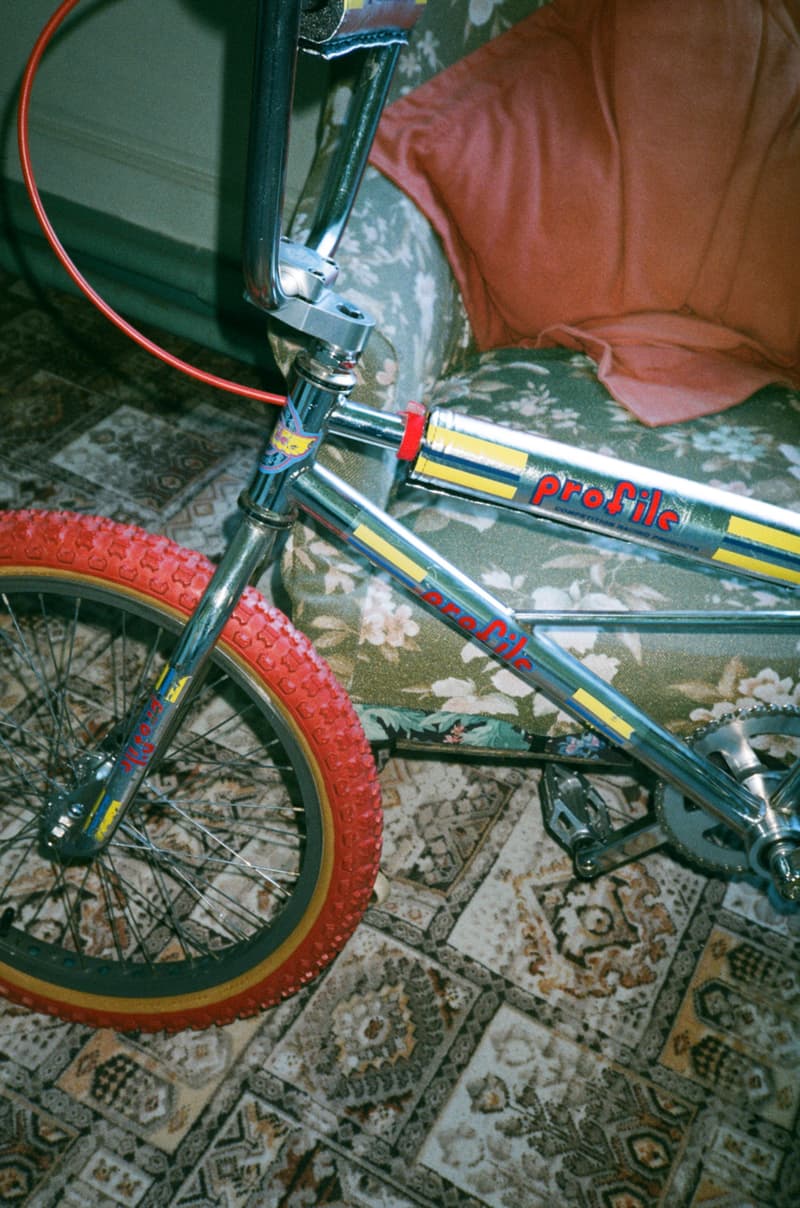 3 of 11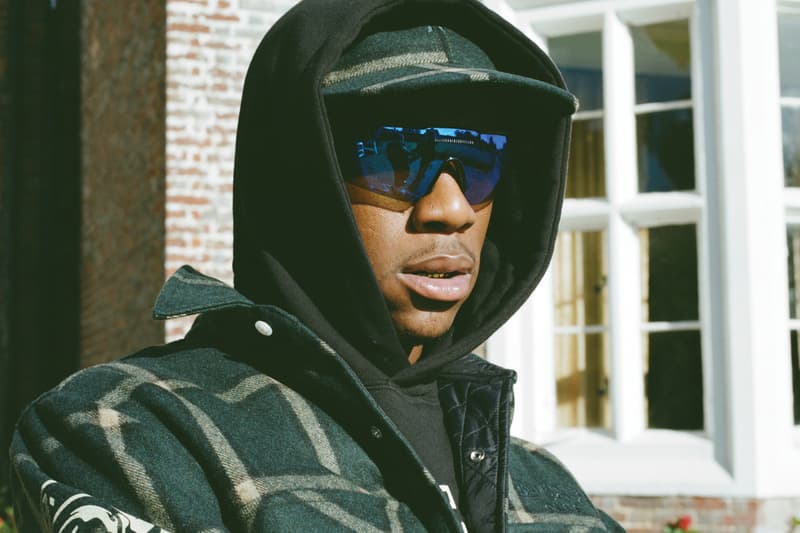 4 of 11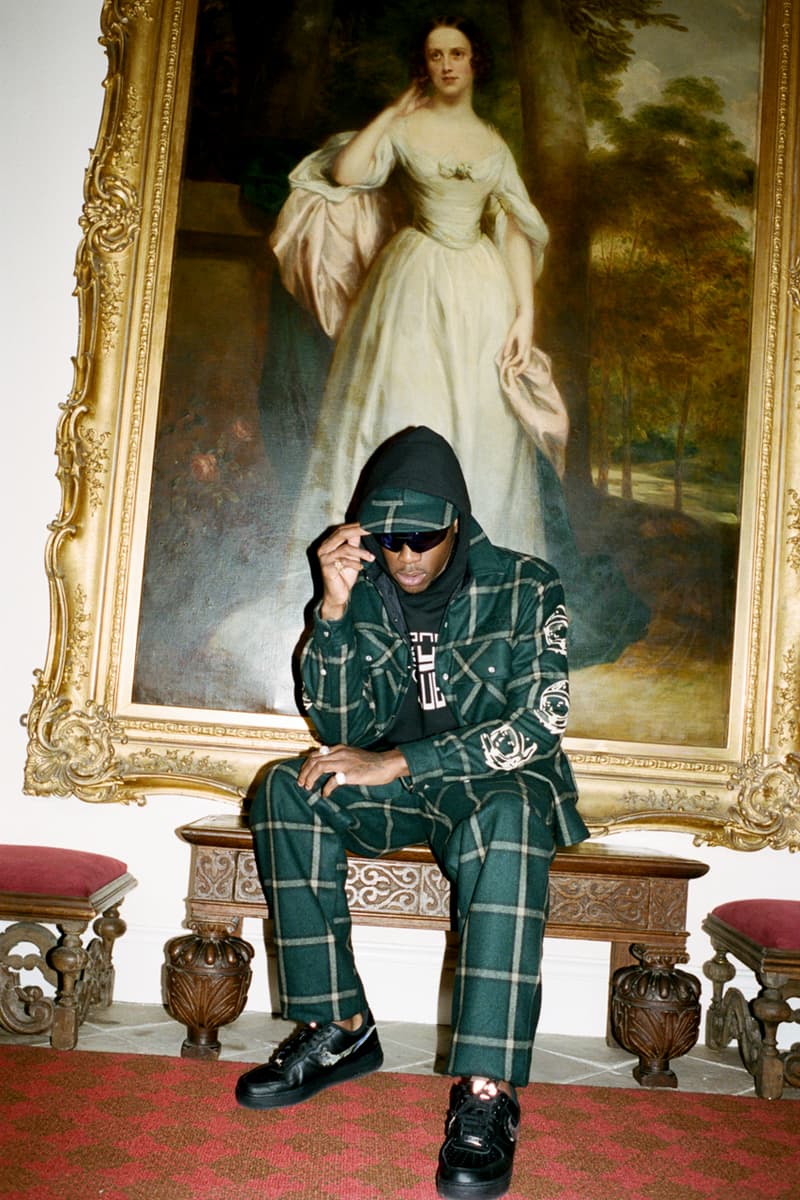 5 of 11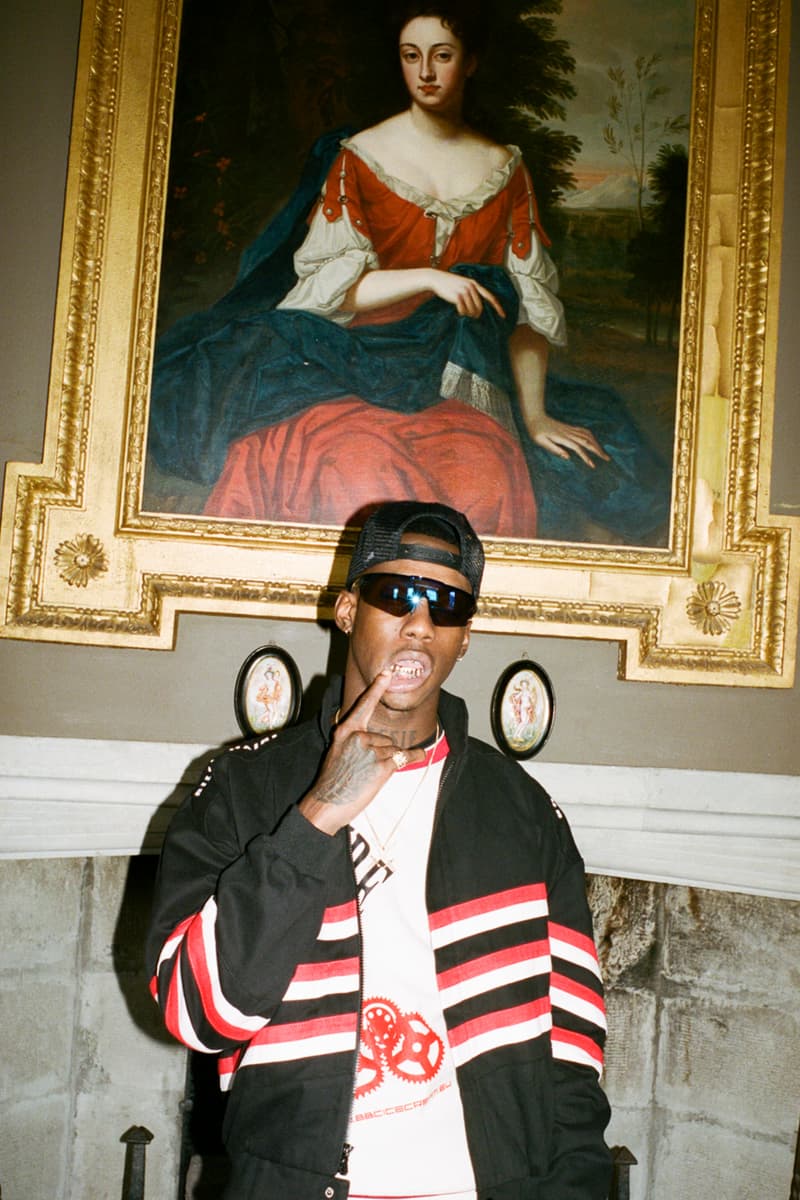 6 of 11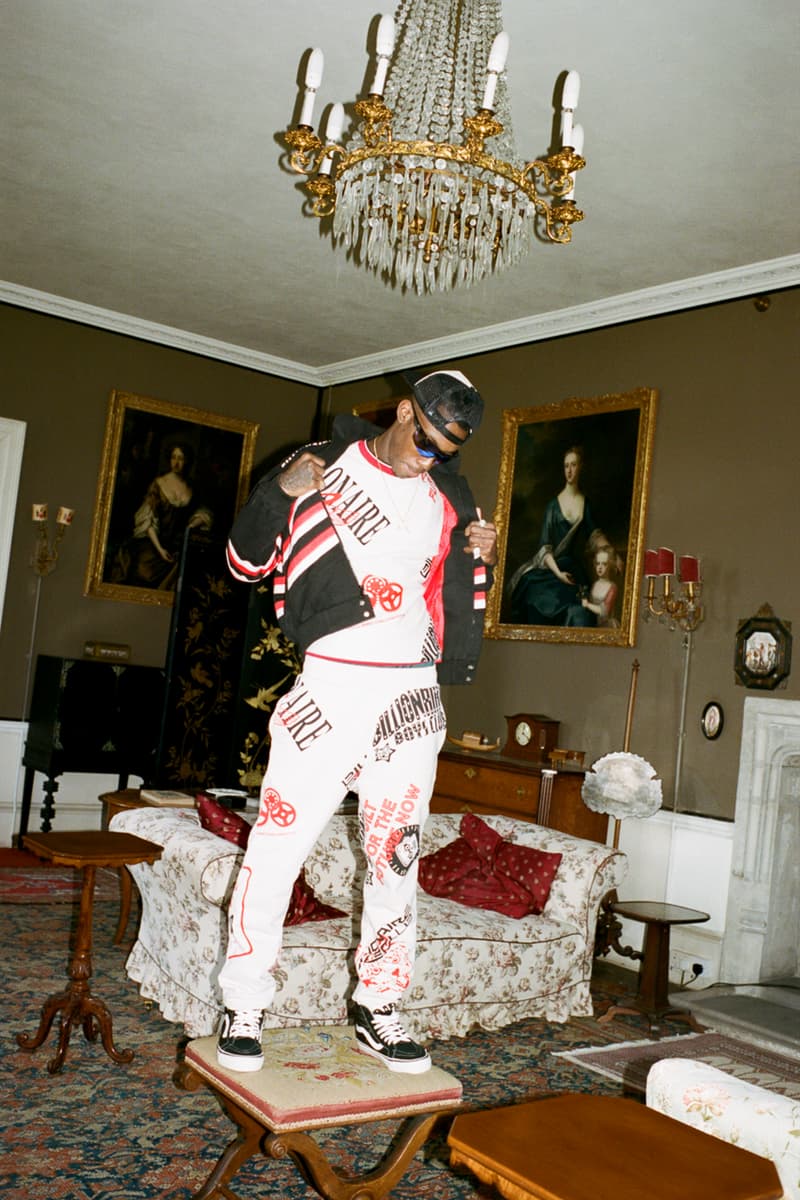 7 of 11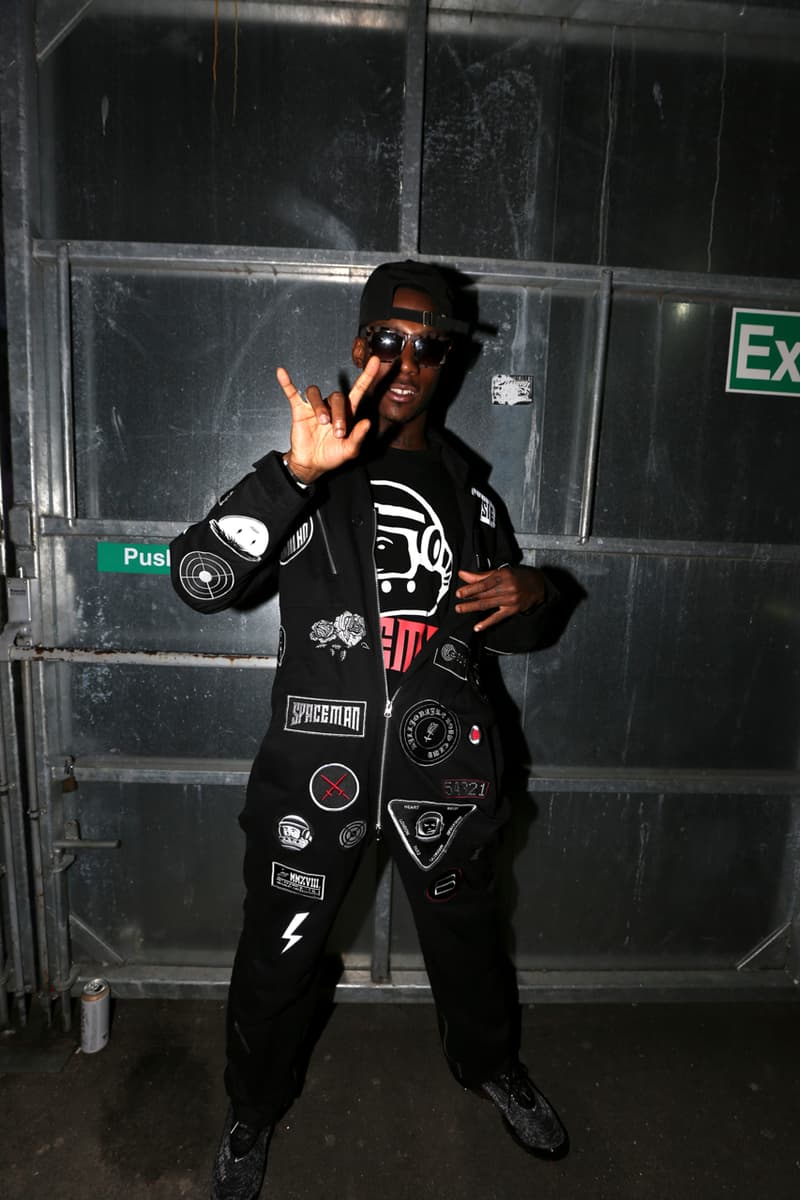 8 of 11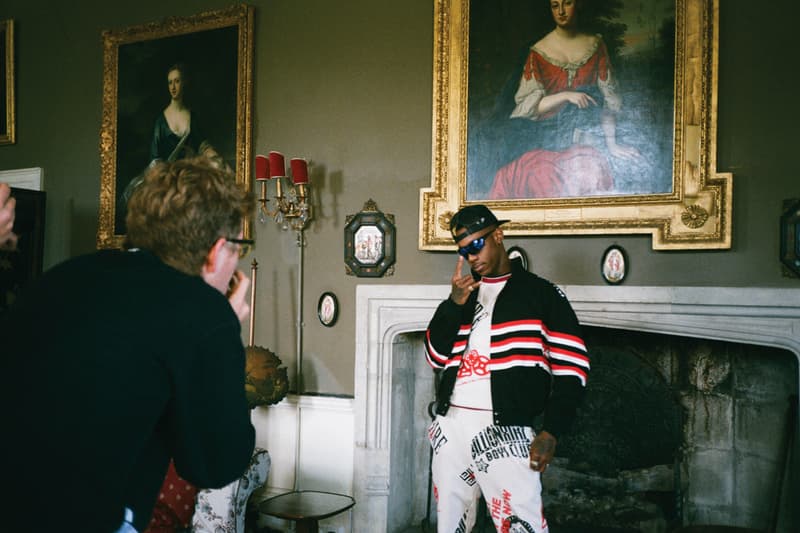 9 of 11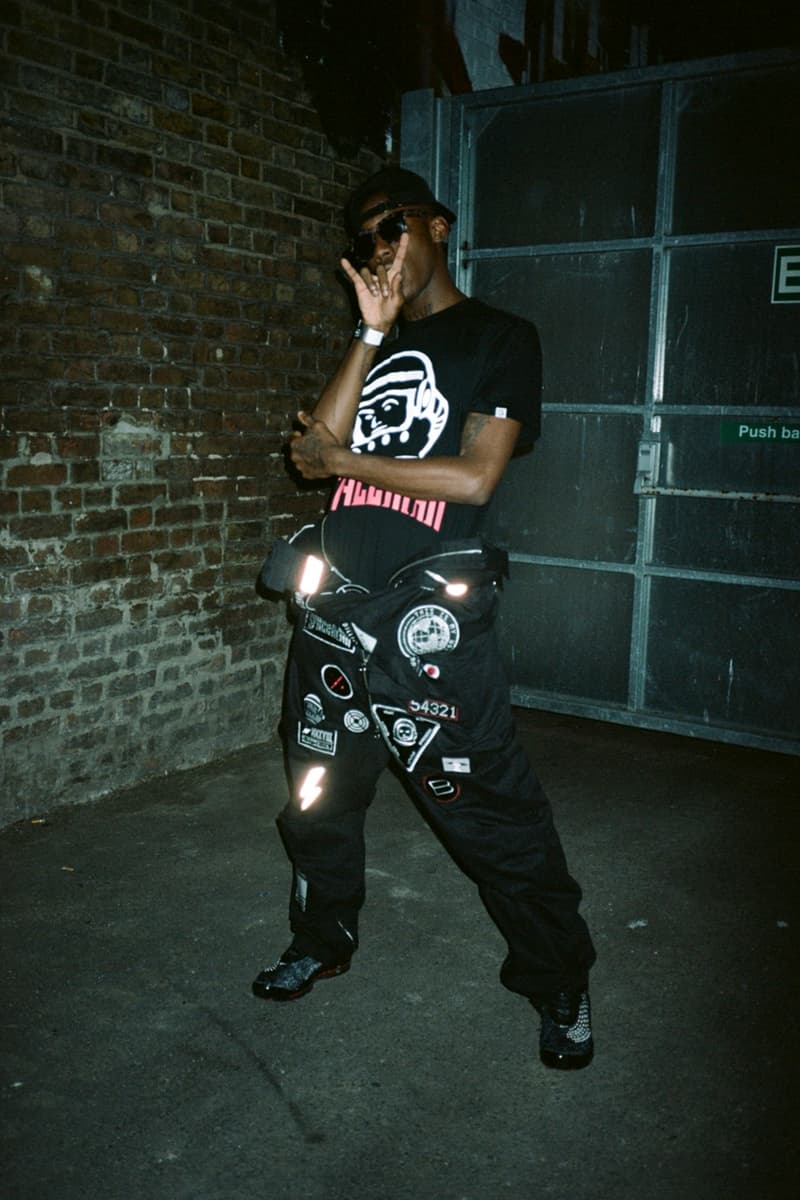 10 of 11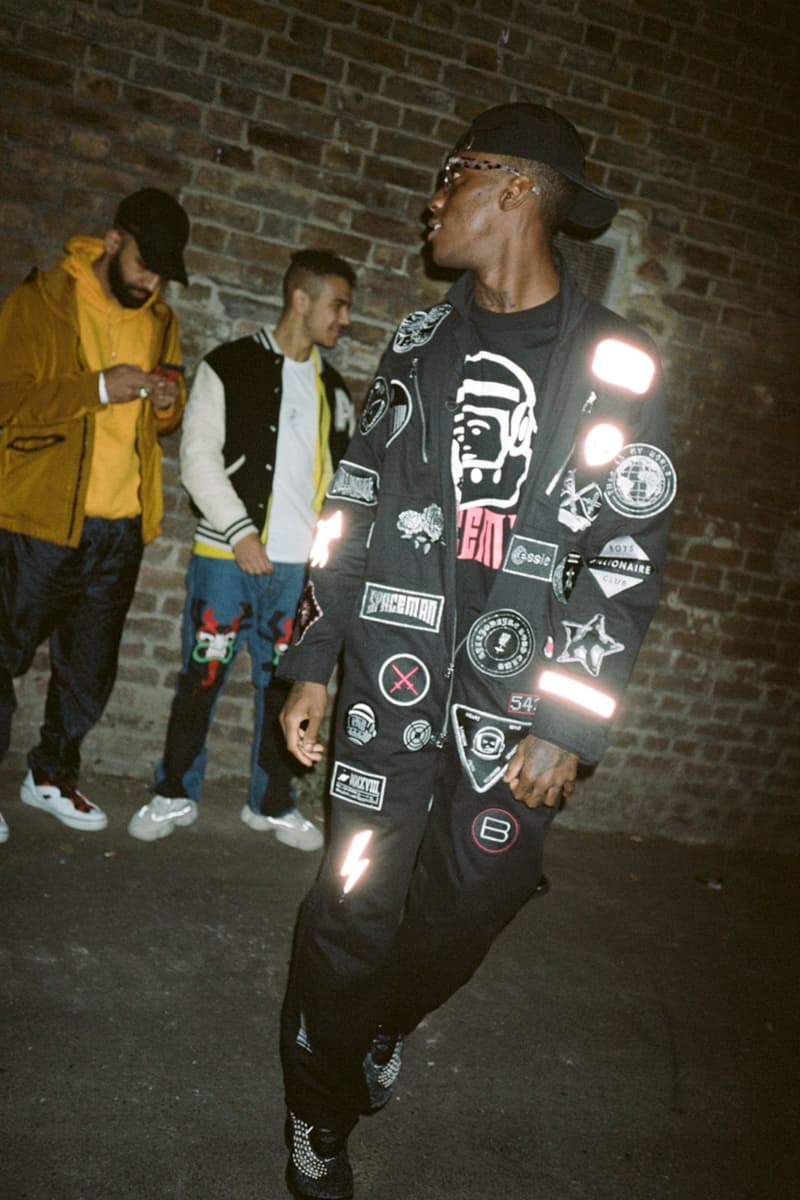 11 of 11
Fresh off of creating a special Octavian Friends and Family T-shirt to celebrate the release of Spaceman, Billionaire Boys Club EU has just highlighted the rapper for Boys of Tomorrow Vol. 4.
Sitting down with EU creative director Ross Westland, Octavian went on to discuss what it was like growing in France, how he got his Octavian moniker, and how the Essie gang formed, amongst other topics. Check out some excerpts from the interview and Octavian's Boys of Tomorrow Vol. 4 episode below.
BBC EU's Boys of Tomorrow aims to highlight rising stars within their universe, having already spotlighted Taylor Bennett, Kirk Knight and Allan Kingdom in past issues.
In more fashion news, Les Vêtements de Football heads to Tokyo for its Fall/Winter 2018 editorial.
On how he got into music:
I got into music when I was like 14, but I didn't rap, I used to play instruments like piano and shit like that. I started rapping when I was like 16. I took it seriously at 18 and then it popped off at about 21.
On his name:
Octavian's my real name too – my birth name.
How was Essie gang was formed:
Essie Gang basically used to be called SE, it stood for SE Gang – South East Gang. But because there were more and more people from North and West we just changed it into Essie Gang. It's just a group of friends, it started out pretty much like family, and now it's more like a collective of people who do their own work; other rappers & producers.