A-Trak Drops "Music Heals Mix" for Those Post-Election Day Blues
To help process those emotions.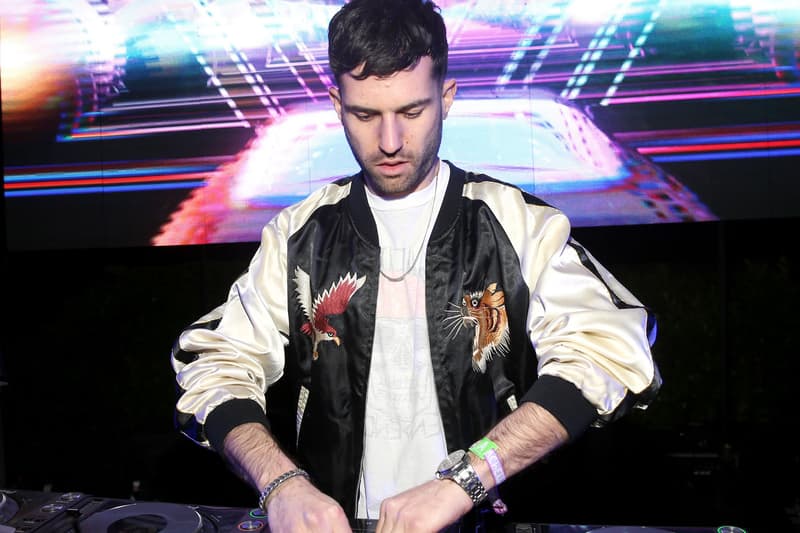 [gallery columns="3"]Canadian DJ, A-Trak drops an all new mix track to help you through those post-election day blues. Titled "Music Heals Mix," the tracks featured will help you lighten up the mood and sing those troubles away… or maybe still question "What's Going On?" Take a listen to the all new mix below.
Track Listing:
Stevie Wonder – Love's In Need Of Love Today
Marvin Gaye – What's Going On
The S.S.O. Orchestra – Faded Lady
Manzel – Midnight Theme
Isaac Hayes – Hung Up On My Baby
Eddie Drennon – Do What You Gotta Do
Solange – Cranes In The Sky
Celestial Choir – Stand On The World (Larry Levan Mix)
MFSB – Love Is The Message
Ahmad Jamal – Ghetto Child
Ahmad Jamal – Misdemeanor
9th Creation – Bubble Gum
Ron's Edits – Back 4 More
Faze-O – Riding High
A Tribe Called Quest – 4 Moms
Don Blackmon – Holding You, Loving You