WITCH - Introduction
witch-introduction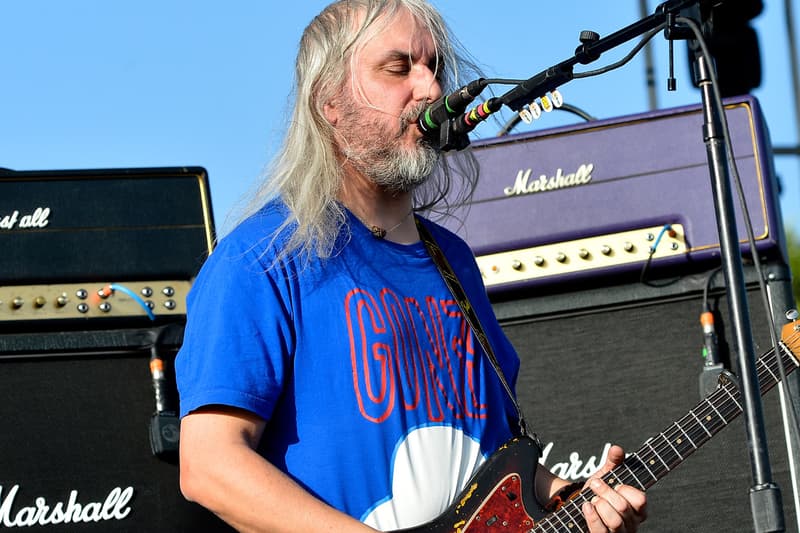 Celebrating Zambian's rich history of psych-funk, Now-Again Records intend to release two essentual albums. As a special treat the label offers the title track of WITCH's first album Introduction. Here's the more detailed scoop.
Now-Again follows its reissues of Zambian-psych gems Amanaz's Africa and WITCH's Lazy Bones, with two more essential albums released in conjunction with Germany's Shadoks, officially licensed from the bands' leaders.

In our webstore, we're offering a pre-sale of WITCH's first album, Introduction (1975) – an album which many of you will recognize as the source for Madlib's "Raw Introduction" on Beat Konducta In Africa – and Nigerian fuzz-funk ensemble Tirogo's first album, Float (1977).

Both CDs will see worldwide release 10.26.10 and serve as preludes to two forthcoming Now-Again anthologies: a comprehensive anthology of WITCH's first five albums, and an anthology of Nigerian psych-funk from the early to mid 1970s.