Release Date For Lupe Fiasco's "Lasers" Announced
lupe-fiascos-lasers-will-eventually-be-released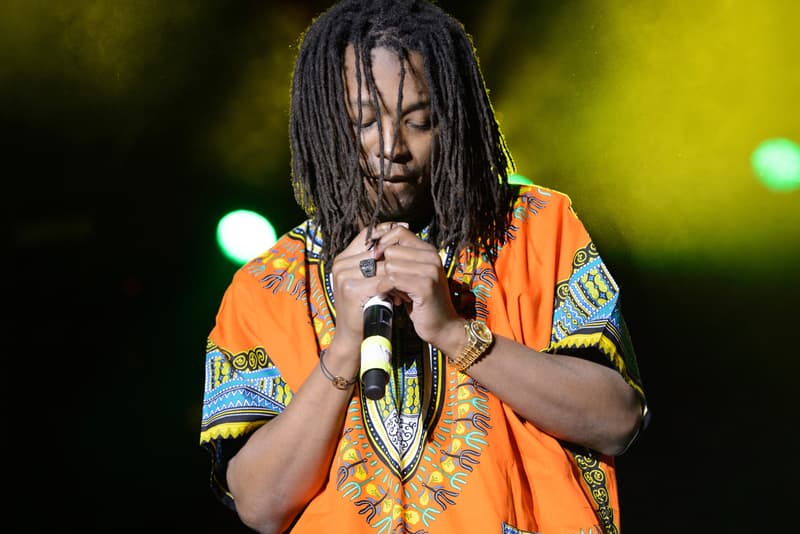 Good news arrived today. It seems that petition and fan-led protests have resulted in the eventual release of Lupe Fiasco' often delayed and highly anticipated album Lasers. According to Atlantic Records' Twitter, Lupe's third album will be released March 8th.
Warming up to this announcement, the Chicago-rapper tweeted a picture titled "Victory" that shows him and Atlantic's president Julie Greenwald posing in front of a Atlantic Records-sign. This reconcialtion comes just days after Lupe publicy expressed his frustration about his contractual obligations with his label at The Second Regional Academic and Cultural Collaborative in Dayton, OH.
There's something called a 360 deal which entails that they get 25% of any ancillary properties that you do that come from your music. So if I'm famous because of a song and that leads me to get a TV show or a sneaker, they think that they deserve 25% of that. I refuse to do that. I was told because you didn't sign this 360 deal, we may or may not push your record. The reason that there is a video for 'Beaming' is because I shot it, with my own money. The only reason that it's on MTV is because I have friends at MTV that said 'Lupe we're going to play your video…'"
It remains obvious that the pressure is coming – partially at least – from his immense following as well has forced the label to eventually let loose this project. An online petition demanding the album's release was created, eventually garnering some 30,000 signatures. In addition, plans were made to protest outside of the Atlantic offices in NYC. Called #FiascoFriday, the demonstration is set to take place on October 15.
Either way, consider this good news right before the weekend kicks off. Rejoice!
Source: XXL