Vince Staples Defends Woman Upset Over "Norf Norf" Lyrics
The Long Beach rapper isn't about Internet bullying.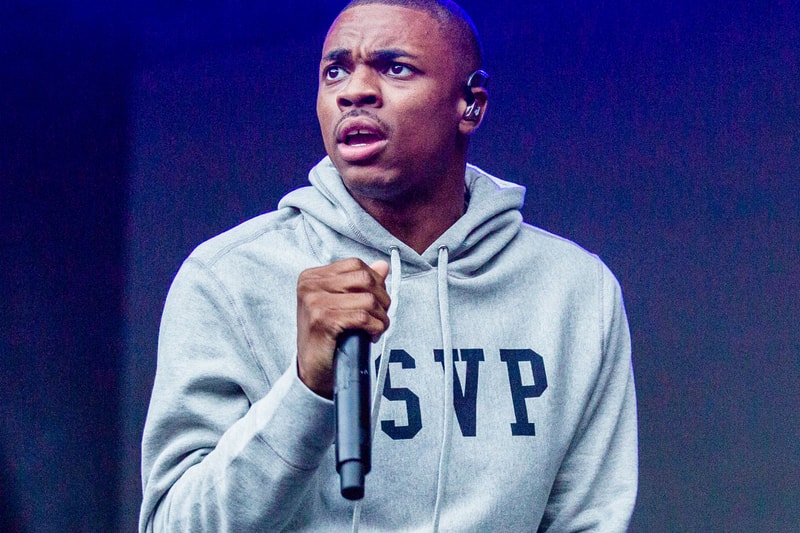 [gallery columns="3"]Yesterday, an unidentified mother of four posted an 11-minute YouTube rant criticizing the lyrics to Vince Staples' Summertime '06 hit, "Norf Norf." The clip finds the clearly distressed woman upset over the song's lyrical content, noting that she is worried for her children as the song was playing on the local Top 40 radio. Since then the clip has gone viral and has generated conversation from all ends of the Internet.
Vince Staples himself had also come across the video clip, and while most were critical of the mother's opinion, the Long Beach rapper steps up in her defense. "I don't really have much to say about the video — I don't think it's funny at all," Staples said to The Independent on Wednesday. "It's not right to attack to someone over their stance, their opinions, and their religion. I think that's very immature."
Staples believes that the negative reaction to the mother's video is simply but a product of a deeper, ongoing issue in the country. He continues: "We already have a lot of issues between black and white relations in this country based on misunderstandings. In my eyes, she doesn't look like a racist. She doesn't look like a mean person. It's not very responsible for people to try to take that and jump, looking for some sort of commentary for these issues."
Do you agree with Vince? Give the full article a read here and let us know what you think.