Grailed Opens Its Archives and Launches "The Drop"
A chance at owning a piece of fashion history.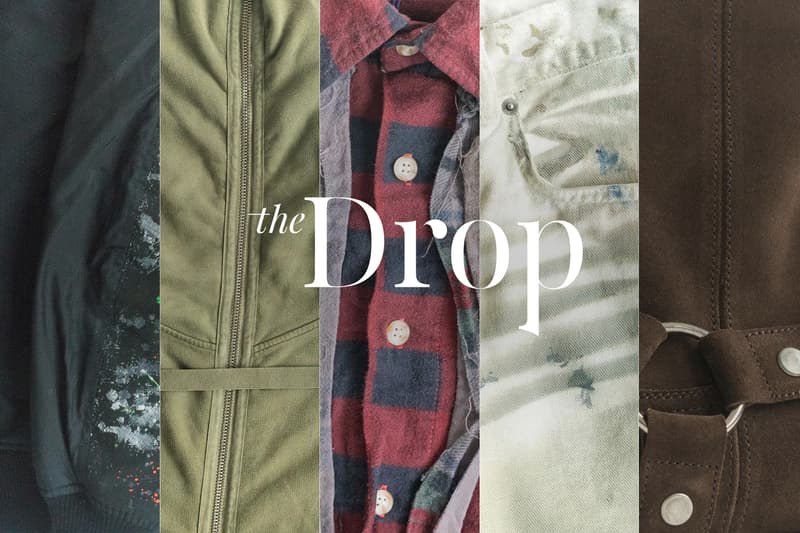 Grailed has already proven itself to be an invaluable resource for any and all buyers looking for deals on secondhand rare wares, and it now hopes to give its users a chance at "owning a piece of clothing history." The site will be opening up its hallowed archive for a digital flash sale called "The Drop," which will include carefully curated pieces from the staff's most beloved brands, ranging from Undercover to Rick Owens, all available at discounted prices. The first sale will include five much-coveted pieces, while subsequent events will be one-offs.
Get your PayPal info ready and make sure to check Grailed at 12 p.m. EST on October 6.
In the meantime, feel free to check out Grailed's denim collaboration with Jeremy Joo here.