Stream Wu-Tang Clan's New Album 'The Saga Continues'
Wu-Tang is for the children.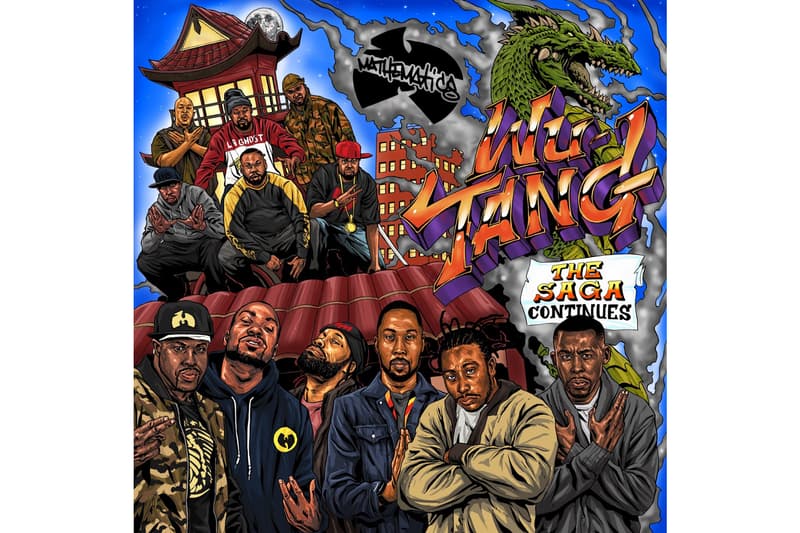 Hoodie season has arrived in New York City, and what better way to celebrate than with a new project from the legendary Staten Island supergroup Wu-Tang Clan. The Saga Continues is an 18-track LP overseen by long-time Wu DJ/producer Mathematics and includes features from frequent collaborator Redman, Chris Rivers, Streetlife, and the late Sean Price. It's also executive produced by RZA.
The album is a followup to Wu's follow-up record A Better Tomorrow, which released on the tail-end of 2014. Stream the album below and leave your thoughts in the comment section.