Oh Land - Sun Of A Gun
oh-land-sun-of-a-gun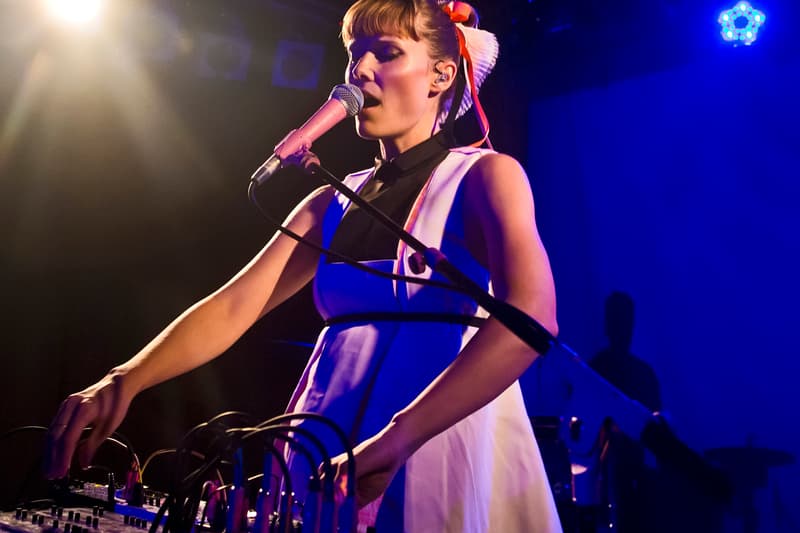 Frank Hoensch/Redferns via Getty ImagesOh Land presents the video to her catchy first single "Sun Of A Gun". The bizarre setting of the suits the eccentric character of the talented Danish songstress who reveals a certain soft spot for the winter season.
Last year I spent a few months in the heat of L.A. After watching a beautiful sunset in Griffith Park, I thought to myself: 'Just stay down, sun. I've had enough; I wanna live in darkness.' And that became the metaphor for a love relationship. We rotate around the sun and we are dependent on it at the same time as it is a symbol of danger and something we need to protect ourselves from.
The song is taken from her self-titled EP which is out now on iTunes. Be on the lookout for a full-length release in 2011.
Source: Spinner