Lana Del Rey Working on Another Short Film
Lana Del Rey is in creative mode.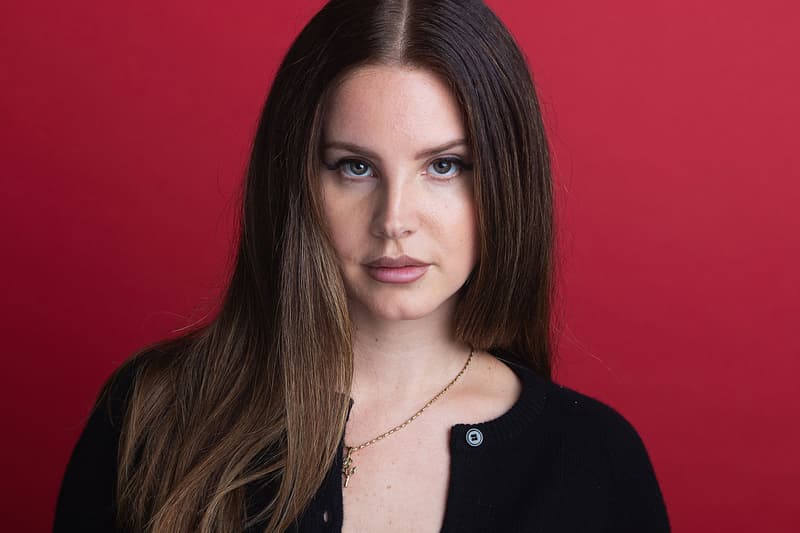 During a recent interview with Billboard, Lana Del Rey unveiled that she's been working on a new short film on her free time that was inspired by Elizabeth Taylor's leading role in The Sandpiper that released back in 1965. Lana's had her hand in written short films stories before including her her music video "High By The Beach" and her most recent short film which was 27-minutes long (Tropico). Stay tuned.