Kanye West Calls out Rappers for Copying the Look of His Saint Pablo Stage Design
Was he aiming at Drake?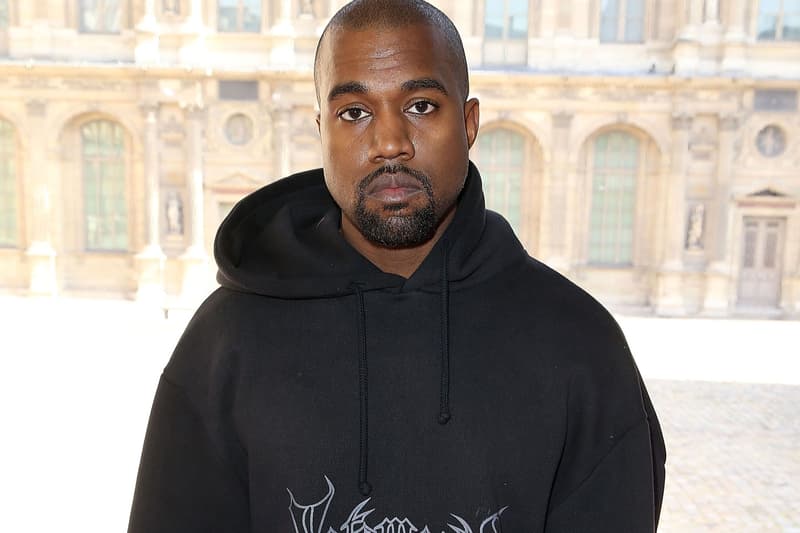 [gallery columns="3"]Mr. West took to the stage last night in Edmonton, Canada as part of his current Saint Pablo Tour. During his performance, he called out copycats that have been "stealing" the look of his stage, stating "This the original, accept no imitations! You with the rap God right now. N****s be copying our shit bro. Stealin' our shit, stealin' our stages. Copying our shit one-to-one."
While it's hard to tell exactly who West is talking about, people have speculated that there's a similarity between Drake's overhanging lights used during his Summer Sixteen Tour and Kanye's. The use of lights is similar in many ways to the one that West used throughout 2015, and most notably at Glastonbury and during Drake's own annual OVO Festival. The added fact that Kanye decided to say this during a Canadian stop got people thinking if this was in fact directed towards Drake. Check out the rant below and let us know what you think.
The best to ever do it. #SummerSixteenTour pic.twitter.com/wobXbM4d0n

— Jacob Warfle (@jwarfle23) October 6, 2016