Futura, André Saraiva, Stash & Kevin Lyons Brought Street Art to HYPEFEST
The legendary artists created murals and signed merch.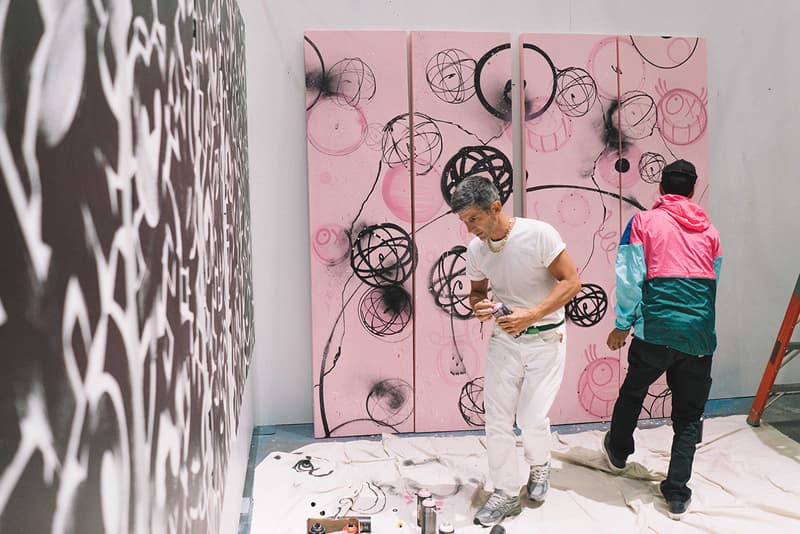 1 of 21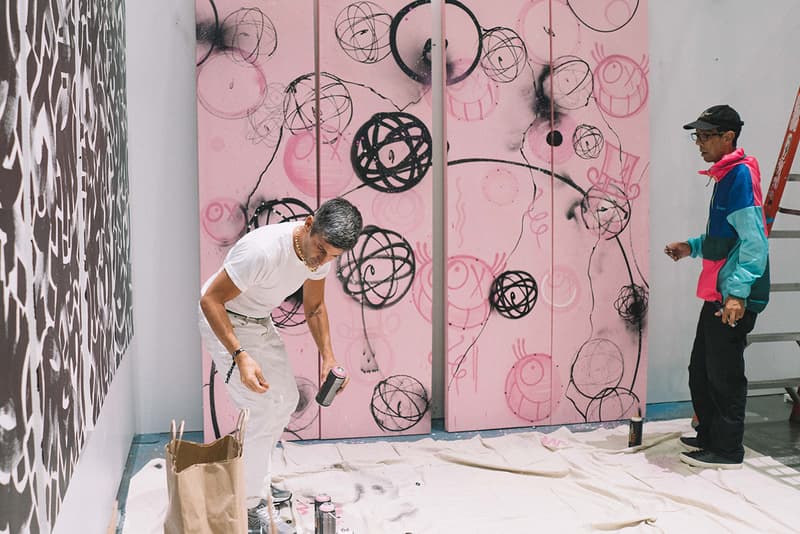 2 of 21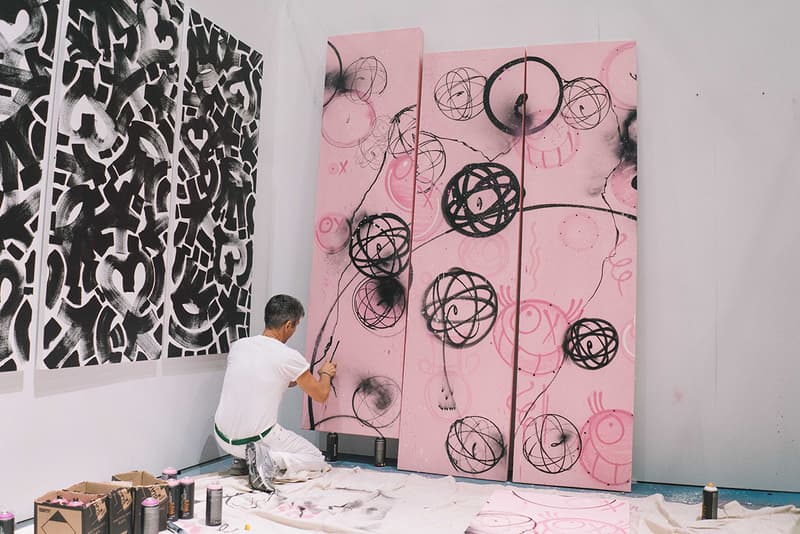 3 of 21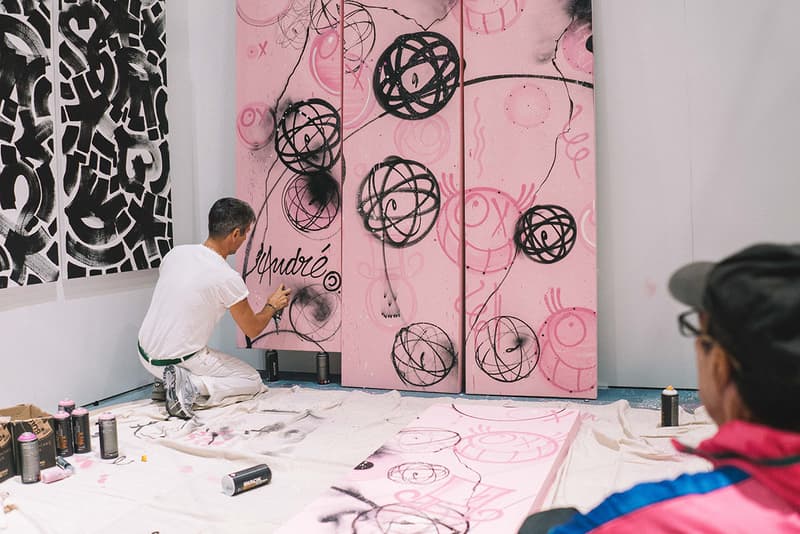 4 of 21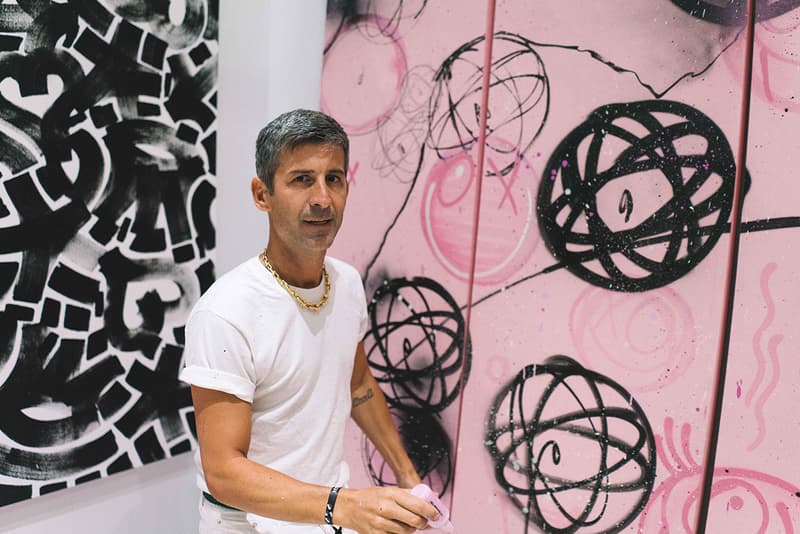 5 of 21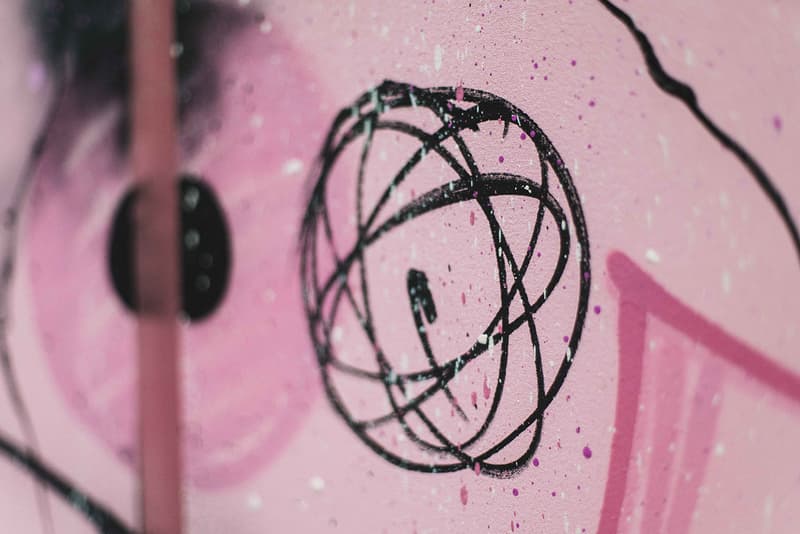 6 of 21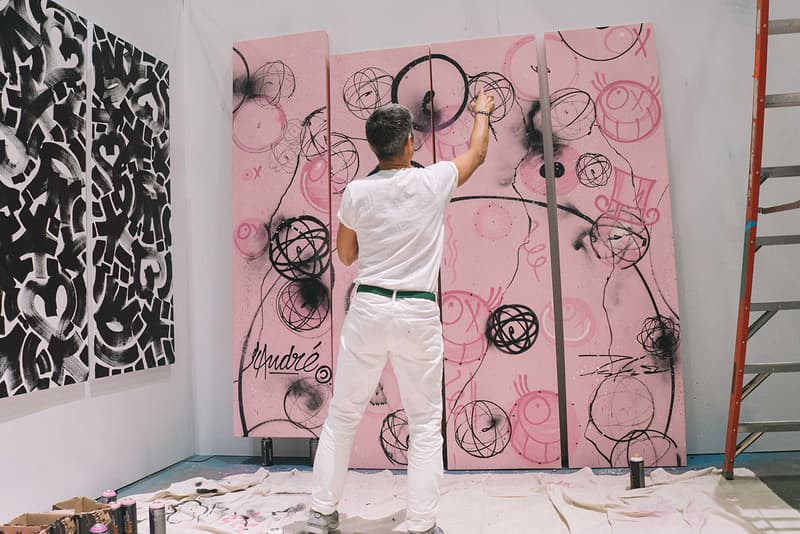 7 of 21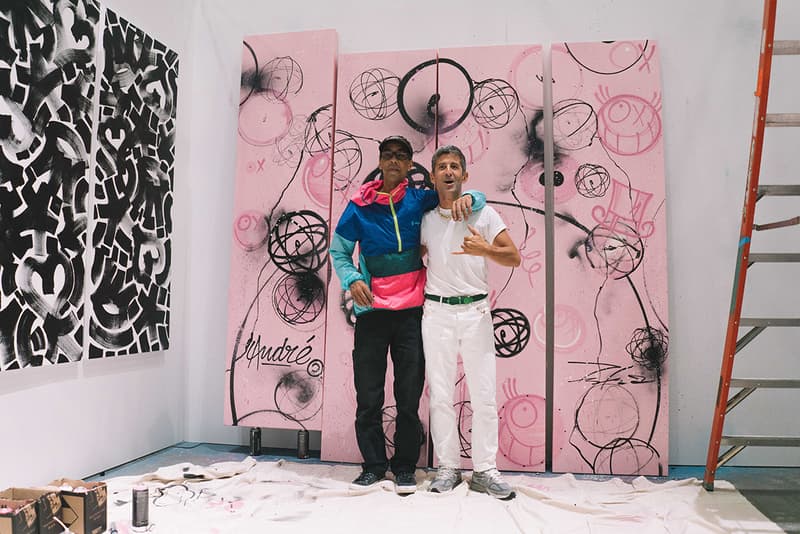 8 of 21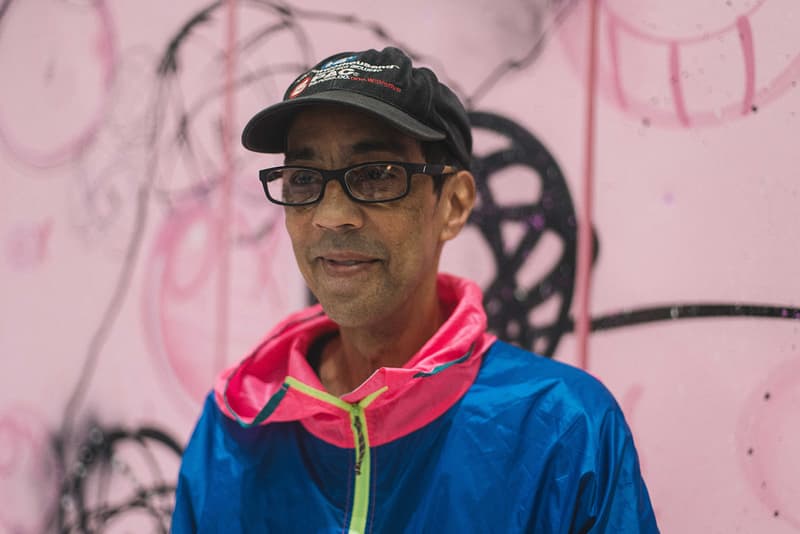 9 of 21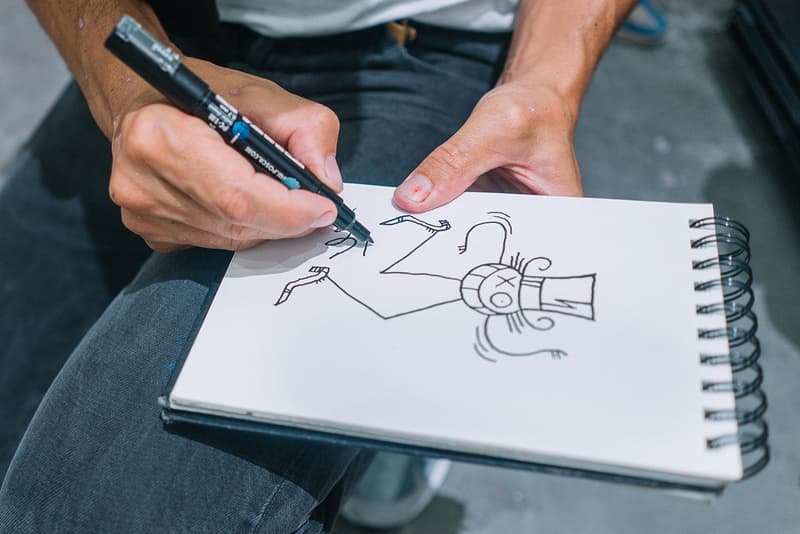 10 of 21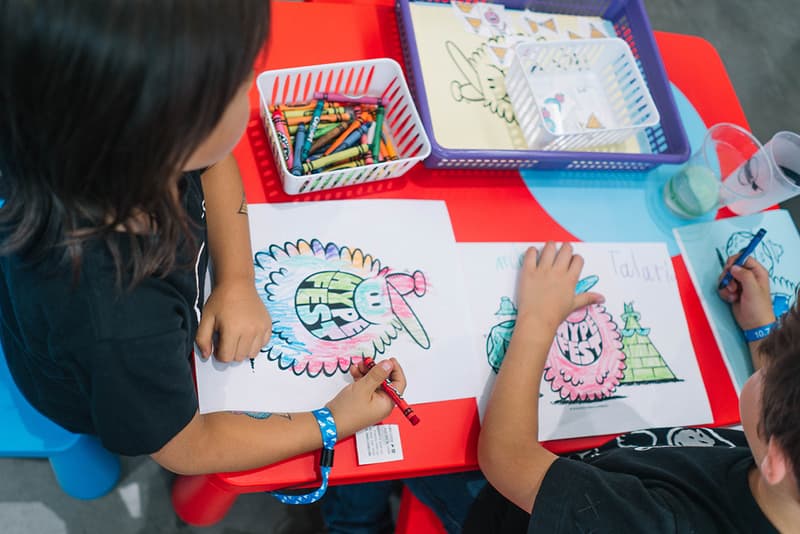 11 of 21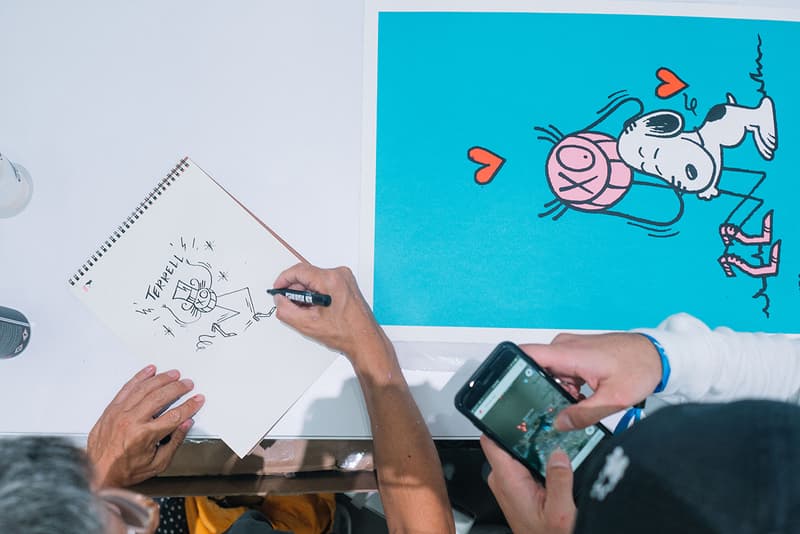 12 of 21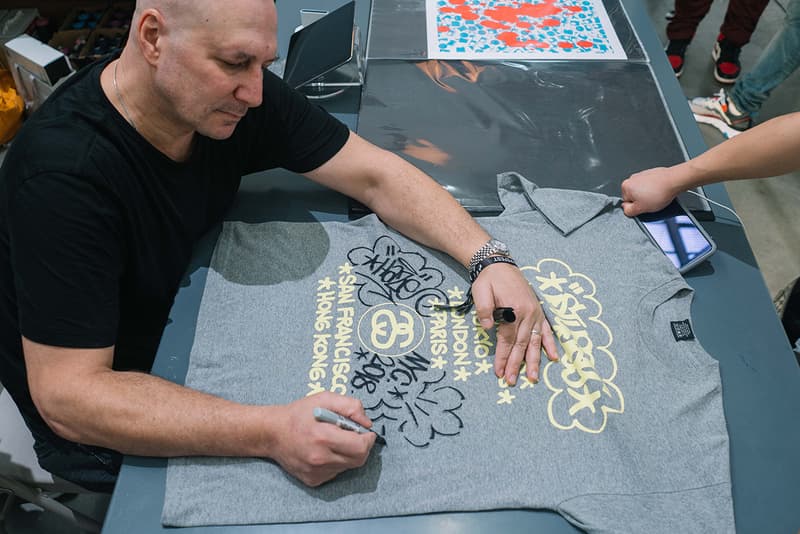 13 of 21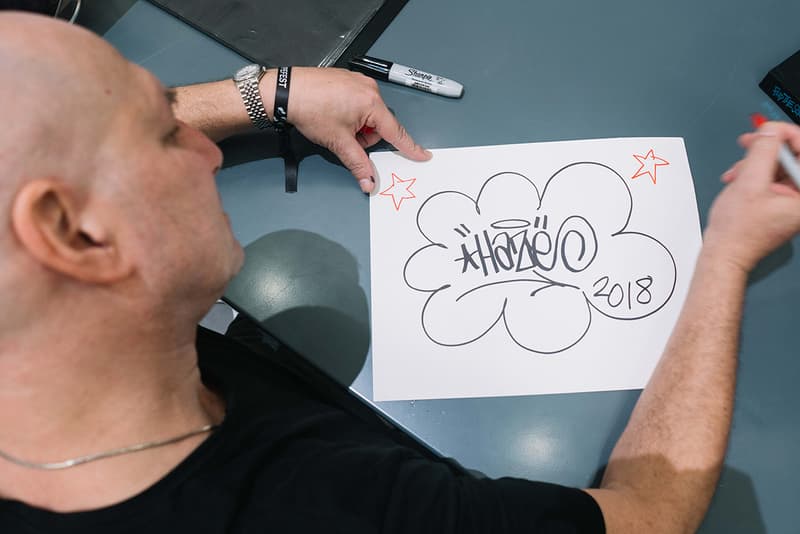 14 of 21
15 of 21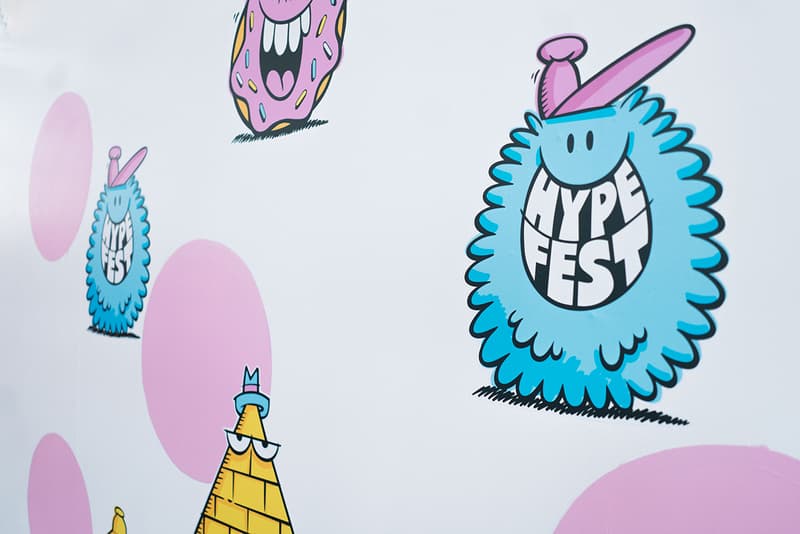 16 of 21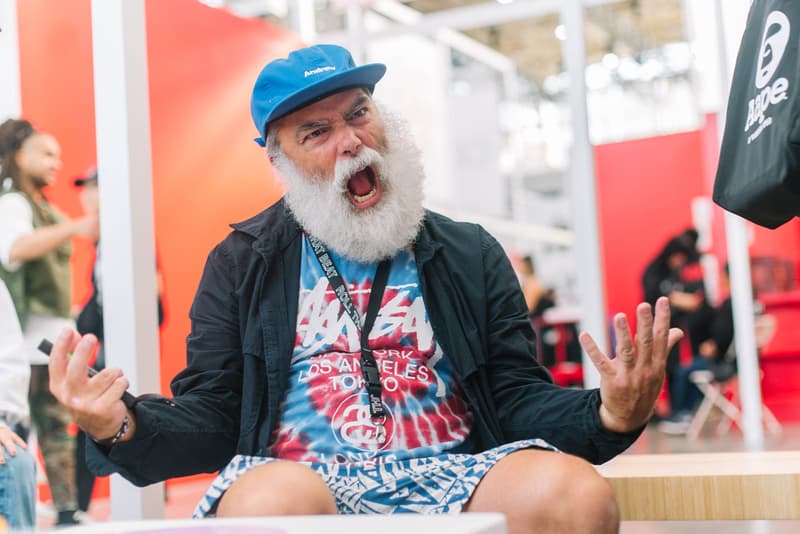 17 of 21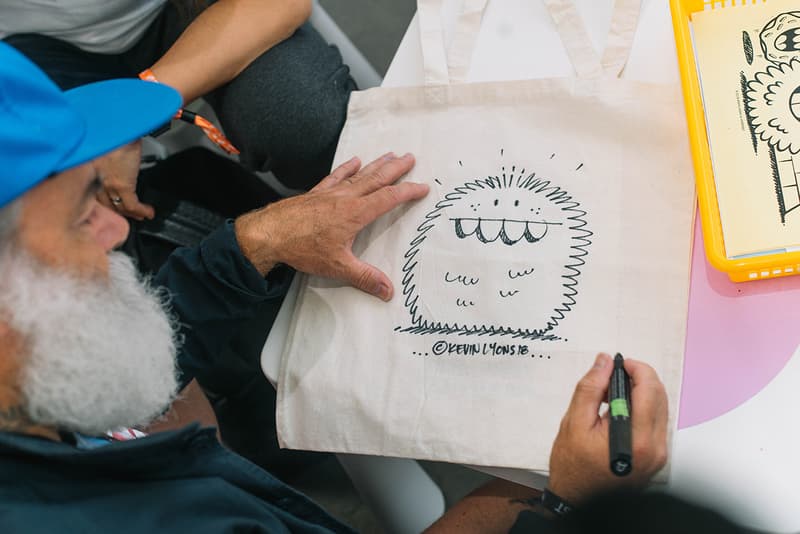 18 of 21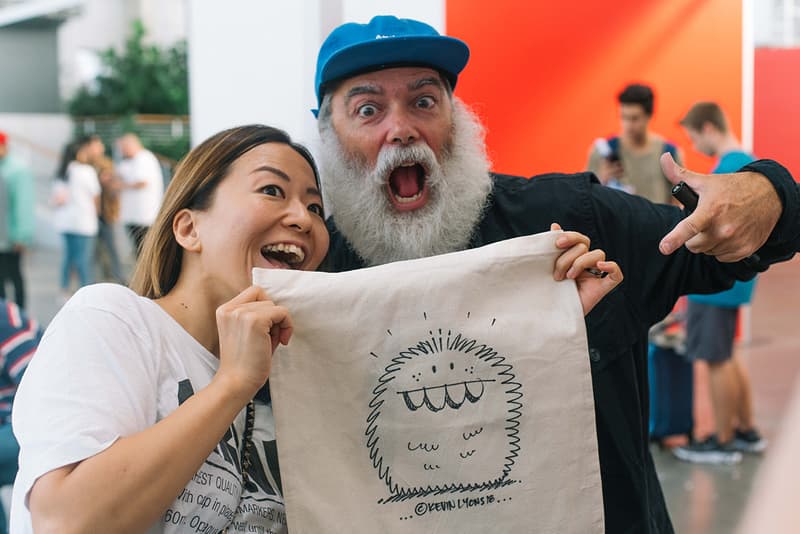 19 of 21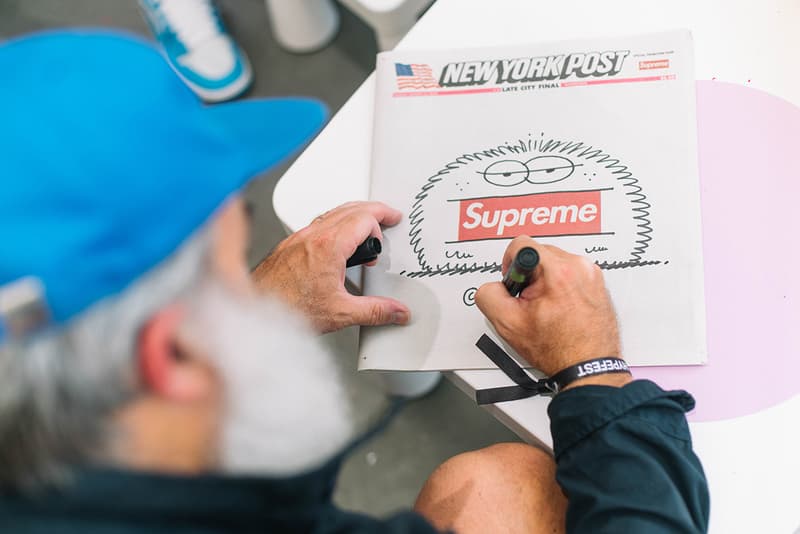 20 of 21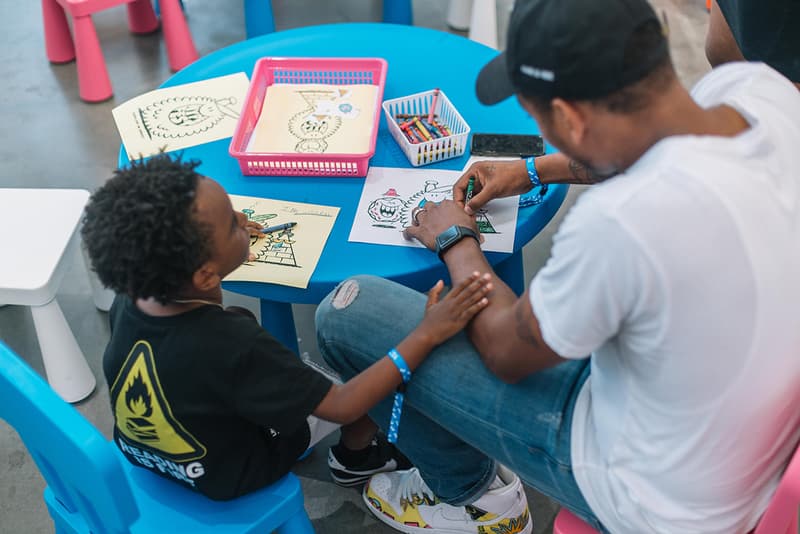 21 of 21
At this past weekend's HYPEFEST, fragment design teamed with POKÉMON GO and the Off-White™ x RIMOWA Essential suitcases debuted, to name a few highlights. Aside from the exclusive drops and special releases, the festival also hosted a variety of the community's most iconic creatives, including graffiti artists Futura, André Saraiva (better known as Andre) and Stash, accompanied by designer Kevin Lyons.
Futura and Andre joined forces on a collaborative mural, yielding a mixture of Monsieur A. figures and Futura's atom swirls across a multi-panel piece. The live painting session went down after iconic graffiti tagger Stash completed his own painting, which hung next to the duo's creation. All three artists signed attendee's gear, resulting in custom T-shirts and plenty of personalized sketches. Meanwhile, Lyons hosted a kid-friendly drawing booth, where parents and children alike could grab some crayons and color in the artist's signature fuzzy-faced avatars. Lyons himself spent some time signing and doodling on items provided by guests, which included the infamous Supreme New York Post cover.
Take a look at the photo recap above and see more from the art showcases below.
For more on the weekend's festivities, check out our recap.