David Bowie Exhibit Coming to Brooklyn Museum
Get a first look here.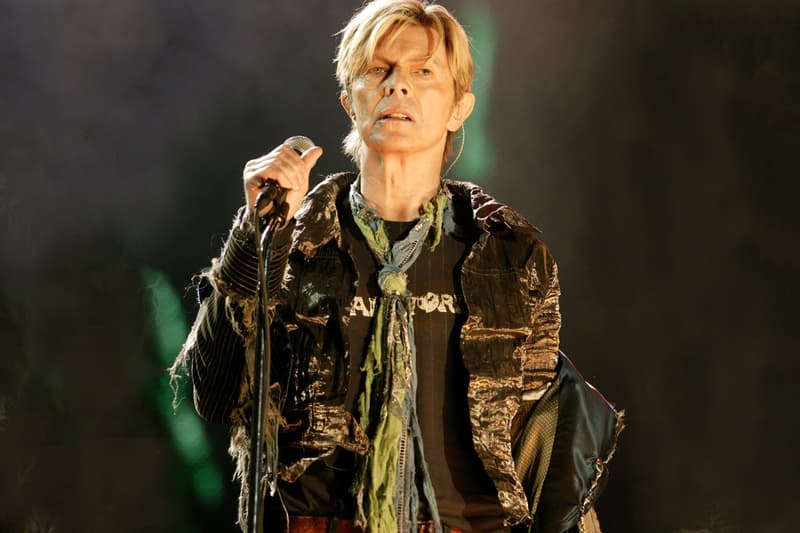 David Bowie passed away two days after his 69th birthday on January 10, 2016 in his New York City apartment due to liver cancer. For the first time since his tragic passing, the late icon will be honored with a museum exhibition in New York.
The David Bowie Is will be held in the Brooklyn Museum, exploring Bowie's creativity and cultural impact featuring 400 pieces from the singer's archive. Included are on-stage costumes, handwritten lyrics, video footage and more.
Check out a few pieces in the gallery above; David Bowie Is will be showcased in the Brooklyn Museum from March 2 to July 15.