Blood Orange and Toro y Moi Get Blended Into a Pop Perfect Mix
50 mins of bliss.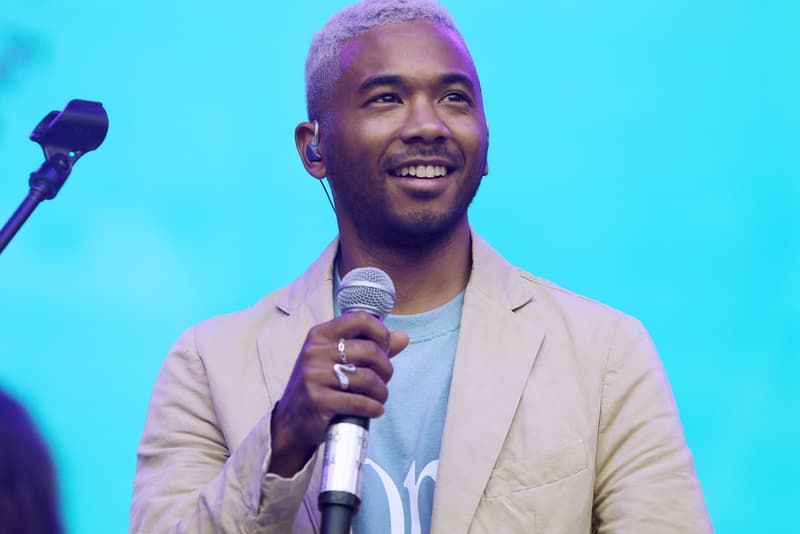 Musical artist Stonie Blue has just shared a 50-minute "fusion mix" which blends both the music of Blood Orange and Toro y Moi together. Known each for their distinct sounds, the "Blood Y Moi" is a perfect fusion of their collective musical takes. You can stream Stonie Blue's "Blood Y Moi" mix below.
In recent news, Blood Orange and A$AP Rocky go on a desert trek for "Chewing Gum" video. On the other-hand, Toro y Moi recently announced his new album Outer Peace.
Tracklist:

"Charcoal Baby"
"You Hid"
"Time Will Tell"
"bytheneck"
"It is what it is"
"Talamak"
"Saint"
"Studies"
"S'cooled"
"Rose Quartz"
"Chamakay"
"Inside my Head"
"Uncle Ace"
"Touch"
"Desiree"
"Out of Your League"
"High Living"
"Minetta Creek"
"Grown Up Calls"
"Better Than me"
"Imprint After"
"Chance"
"Fax Shadow"
"Hope"
"How's it Wrong"