araabMUZIK featuring Kelela - Final Hour
araabMUZIK pushes Kelela to the limit.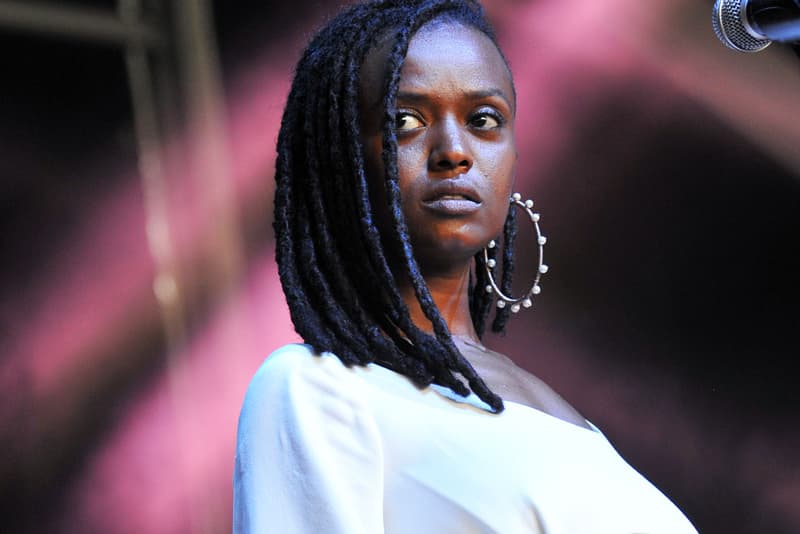 While araabMUZIK's new album Dream World has suffered some delays and setbacks, it's still sounding like the project is shaping up to be something serious. Two months after the release of his last instrumental "Time For Work," araabMUZIK has shared one of his biggest collaborations yet. Linking up with the incredibly-talented, forward-thinking songstress Kelela, araabMUZIK shares a song set to be featured on both Dream World and a compilation project Distrolord Digital. Alongside this Kelela collaboration, the Distrolord Digital collection will also features songs from Large Pro, Wiki and more. You can stream "Final Hour" above.