Willow Smith Shares "F Q - C #idk" Freestyle
Listen to the track here.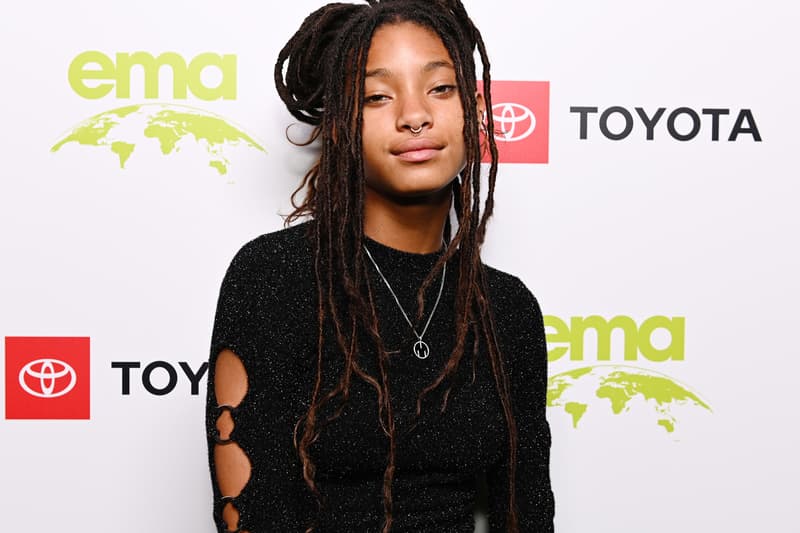 Willow Smith recently took to SoundCloud to share yet another new track, this time in the form of a freestyle-type song. Titled "F Q – C #idk," the track is less than a minute and a half long and feels rather minimalistic. Backboned by a synth saw and some minimalistic drums, Willow intermittently and freely belts out soulful melodies. Listen to the record below.