Here Are Kanye West's 'WAVES' Songs So Far
Listen to nearly half of the album here.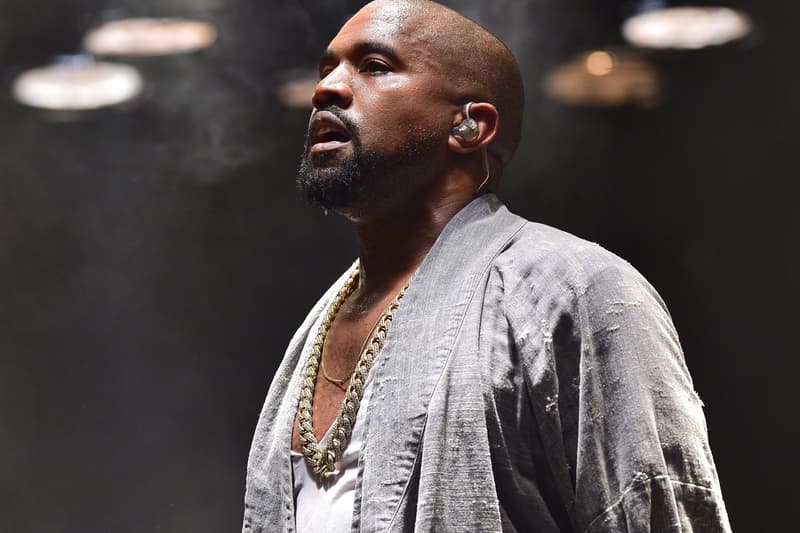 Earlier, Kanye West took to Twitter and posted a photograph of WAVES's tracklist. Although his handwriting wasn't the easiest to read, deciphering it wasn't too difficult and we soon found out the names of the tracks from his highly-anticipated release. Out of the 10 tracks which will be on the LP, four have already been released, performed or played before; they are "No More Parties in LA," "Fade," "Real Friends" and "Wolves." Listen to them below and get ready for Yeezy season to be in full effect when WAVES — or as Kanye calls it "the best album of all time" — drops on February 11.
6. No More Parties in LA (featuring Kendrick Lamar) [Produced by Madlib]

7. Fade (featuring Post Malone & Ty Dolla $ign)
9. Real Friends (featuring Ty Dolla $ign) [Produced by Boi-1da, SEVNTHOMAS, Frank Dukes and Havoc]
10. Wolves (featuring Vic Mensa & Sia) [Produced by Cashmere Cat & Sinjin Hawke]

Kanye West – WAVES (Tracklist)
1. Nina Chop
2. Father Stretch My Hands
3. Waves
4. High Lights
5. 30 Hours
6. No More Parties in LA
7. Fade
8. FML
9. Real Friends
10. Wolves
11. Ultra Light Beam