The Chemical Brothers & Beck Unite for Trippy "Wide Open" Video
One music video, one dancer, one very strange metamorphosis.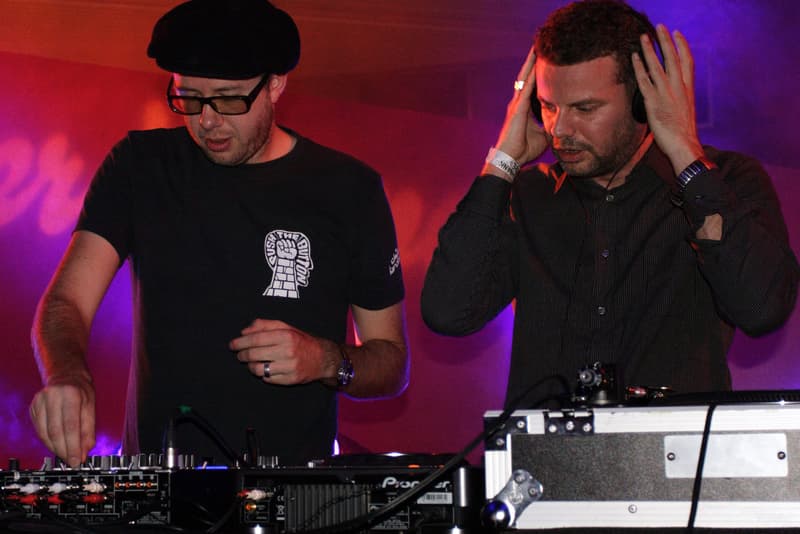 Last year, The Chemical Brothers made an impact with the release of their latest studio album Born in the Echoes. Their first album in three years and eighth of their career, Born in the Echoes was more than just the creation of the two revered, multi-talented minds minds behind the influential, acclaimed Chemical Brothers sound; it was also a showcase of other, equally-skilled musicians such at St. Vincent/Annie Clark. "Wide Open," the LP's climax, connected The Chemical Brothers with another significant figure in modern music, Beck. Now, a video for the song — directed by longtime, close Chemical Brothers collaborators Dom & Nic — has surfaced. Explaining the effort, the visual's official press release states the following:
Dom & Nic's vision was to merge the mechanical and organic, having been inspired by procedural cellular structures; their VFX Team at The Mill created a full CG model of the dancer, Sonoya Mizuno, comprising of 107 individual anatomic rigs, as well as bespoke tools to allow the seamless transformation which happens during the dance.
You can give the video for "Wide Open" a spin above.