Yeah, SOSUPERSAM Sings Too
Listen the Soulection DJ's original track here.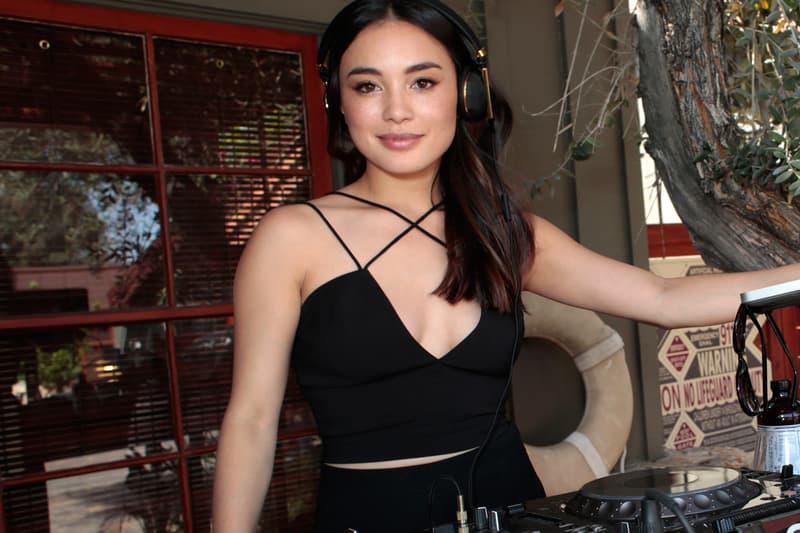 If you've listened to SoSuperSam's Sup? 2 mixtape, which we had exclusively premiered three weeks ago, you probably would have heard this track already (it's the first track to the tape.) The joint is actually an original song that the Soulection DJ has recently released. Titled "Like," Sam flexes her surprisingly exceptional singing ability over the bass-driven instrumental produced by JR Jarris. Not only is Samantha a renowned DJ and fashion curator, looks like she is a so super singer too. Listen to the track below.