Rick Owens Stars in Extremely X-Rated "Butt Muscle" Music Video [NSFW]
See if you can finish watching this.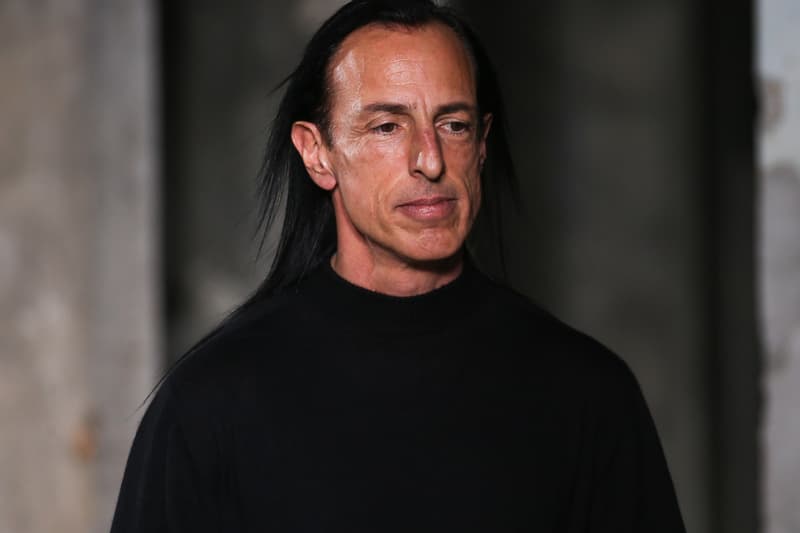 Rick Owens has always been known for pushing the envelope, but this time he pushed it a bit deeper than usual. For his newest project, the unconventional creative stars in American musician Christeene's music video for "Butt Muscle," a song about "anal liberation." Directed by Matt Lambert, the super NSFW video sees Owens and his wife Michèle Lamy alongside other co-stars butt-naked, covered in gloop and bent into indecent positions. At one point, the X-rated film shows Christeene urinating into Owens' mouth, to which Christeene commented in an interview with DAZED: "That was Rick's idea. I wanted to put his hair up my butthole and then coming out of my mouth and then he was like, 'Hey, how about you pee on me?' And I said yes."
Click here for the video and let us know what you think in the comments below.