Promnite & Penthouse Penthouse Share "Work It"
Listen to their new song here.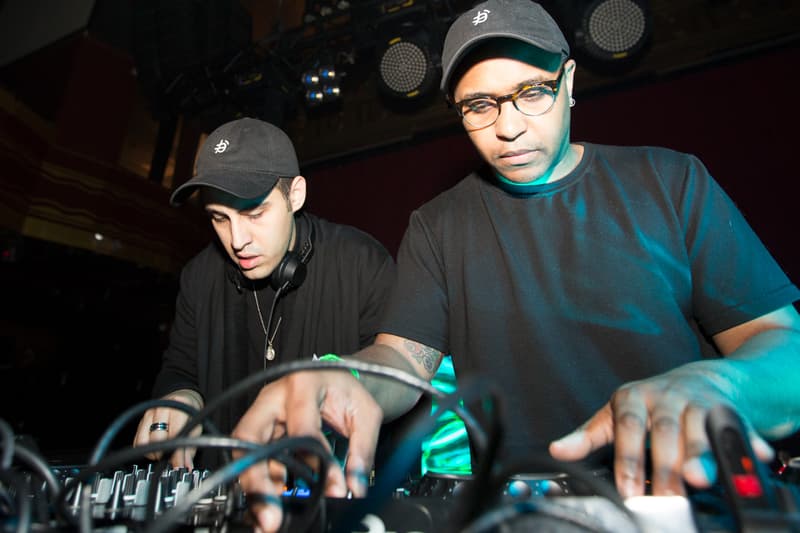 The weekend just started and we're now blessed with a brand new track by Promnite of the highly buzzing LA Althletixx crew. What's even cooler is that it features LA production duo Penthouse Penthouse. The track features smooth R&B vibes, which consists of cozy synth licks, movement-inducing bass hits and some retro vocoder and drum work. Listen to it below and we hope you have a great weekend.