N.W.A Members to Reunite at Coachella This Year
For the first time in years.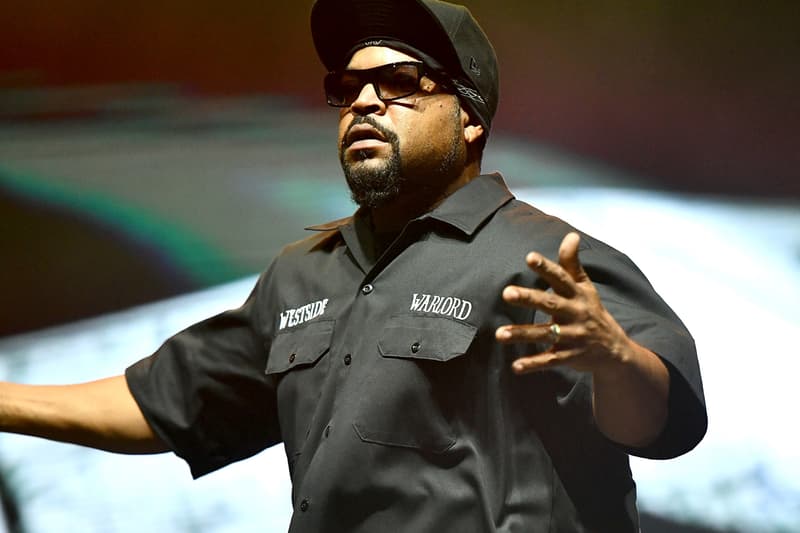 It appears that Coachella will celebrate a major reunion on stage as Ice Cube indicate that he will invite the living members of N.W.A at this year's Coachella festival. While he's listed as a solo artist at this year's lineup, the LA native stated that we can expect his old crew during his set.
"I've got some tricks up my sleeves … I'm gonna try to bring the members of N.W.A together. Give everybody a little history lesson on Ice Cube and N.W.A, West Side Connection, everything I've been doing over the years."
Dr. Dre has not performed with the group in years but Ice Cube did briefly reunite with DJ Yella and MC Ren at the BET Experience last year prior to the release of Straight Outta Compton. The legendary Compton group is set to be inducted into the Rock and Roll Hall of Fame on April 8.