Starbucks Employee Jorja Smith Shares Standout Debut Single
Listen to the 18-year-old's song "Blue Lights" here.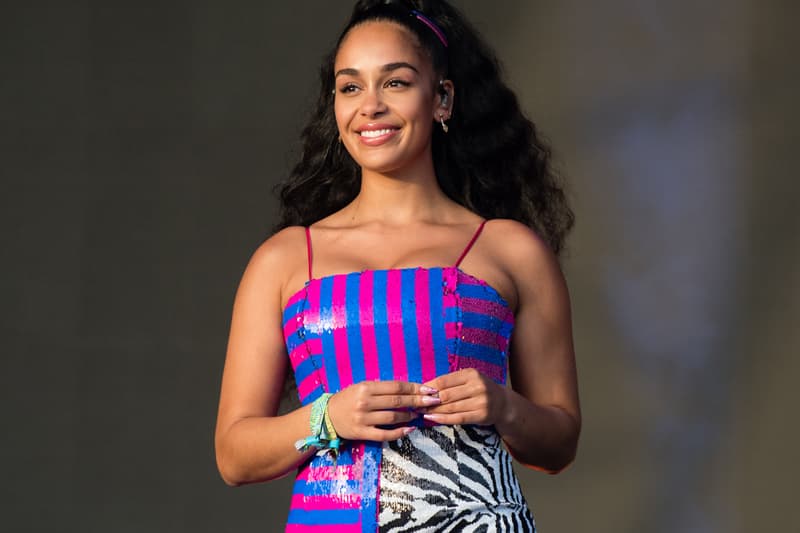 Newcomer Jorja Smith is someone to watch for this year. At just 18 years old, the Walsall songstress is a classically trained vocalist but is inspired by the likes of Lauryn Hill, Curtis Mayfield, Damien Marley and more. Her debut single, "Blue Lights" combines her outstanding singing over Joice's harmonic instrumental and samples Dizzee Rascal's "Sirens." She currently writes music in-between shifts at Starbucks, where she currently works. Listen to the song below.