Janet Jackson: "I Do Not Have Cancer"
"Thank you for your prayers and love."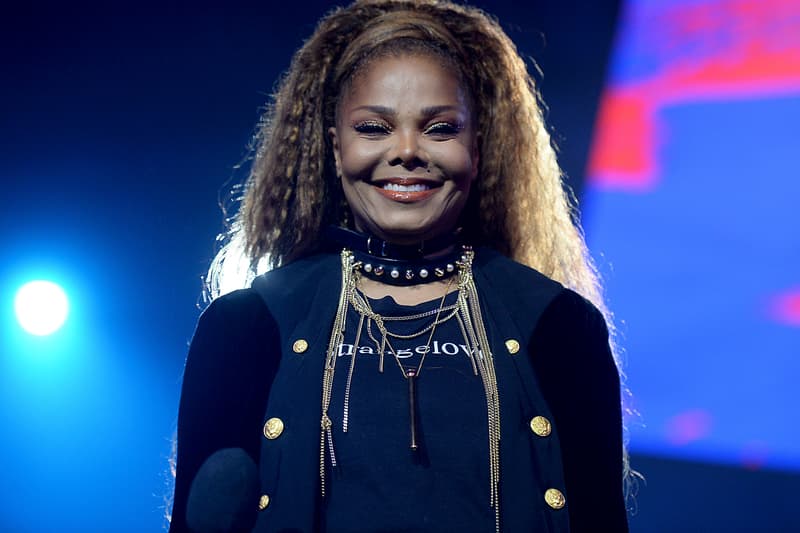 Earlier this week, rumors circulated that Janet Jackson may suffer from throat cancer. The singer announced in December that she would postpone several 2016 dates on her 'Unbreakable' world tour, telling fans in a Twitter note that she had been advised to have surgery. It was speculated she was undergoing tests for a growth on her vocal chords that could be cancerous. The report cited an unnamed source. Now, Janet has decided to address the rumors, citing widespread concern for her health in a video on Wednesday, explicitly stating that the she does not have cancer and that she is currently in recovery.