Dev Hynes Drops New Blood Orange Track, "BOWERYLDN EDIT 6 15 SEPTEMBER"
Nothing but vibes.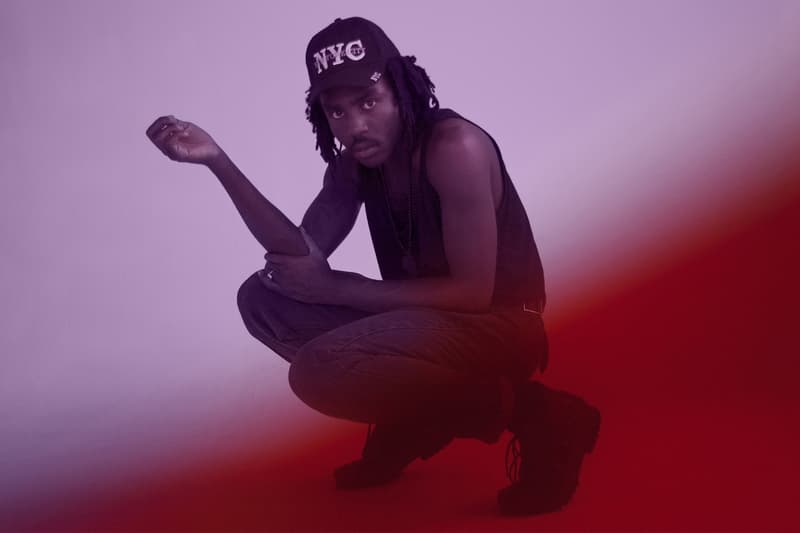 British song-purveyor Dev Hynes has just unexpectedly dropped a new Blood Orange track on his SoundCloud today titled "BOWERYLDN EDIT 6 15 SEPTEMBER." The song exudes a smooth, mellow late-night type of vibe, layered with ambient keys, strings and percussion. No word where this song ends up, but hopefully it's a preview of something bigger to come.
Meanwhile, if you're in the New York area this weekend, you can catch Blood Orange play live at The Meadows Festival today where he'll be one of the openers for JAY-Z's headlining set.