Find Out What OVO Fest Means to the City of Toronto
We spoke to four Torontonians about the festival's significance and impact.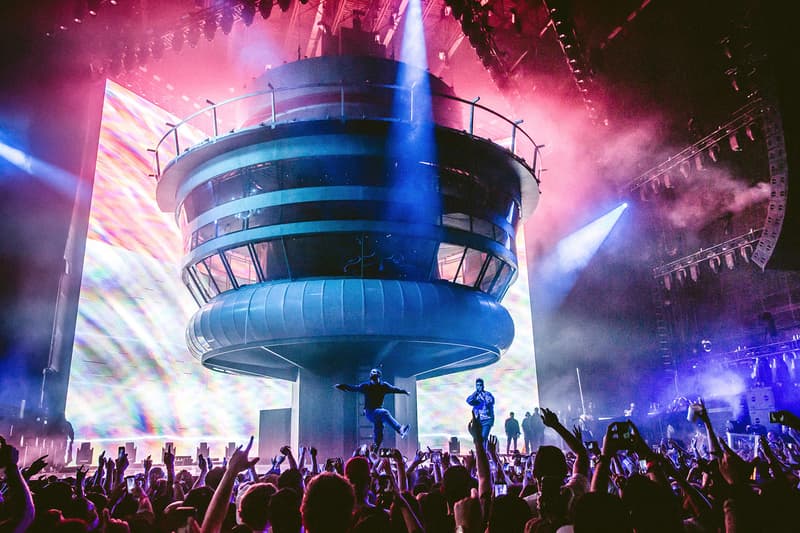 1 of 7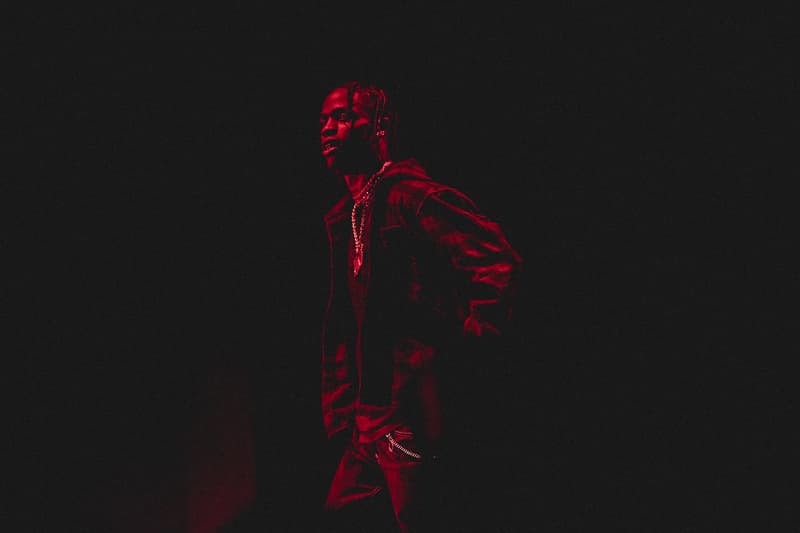 2 of 7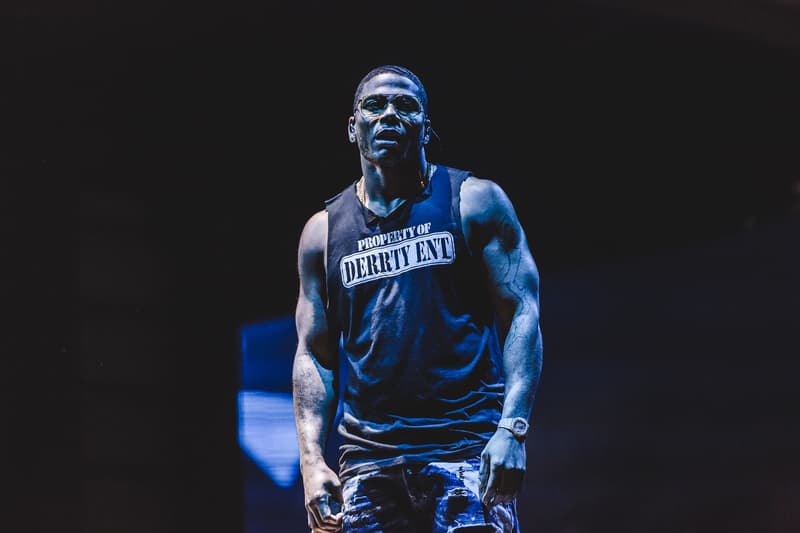 3 of 7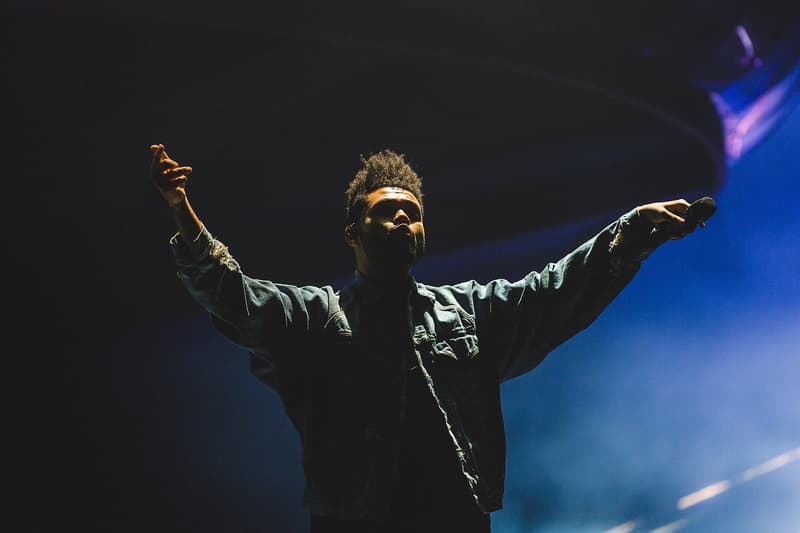 4 of 7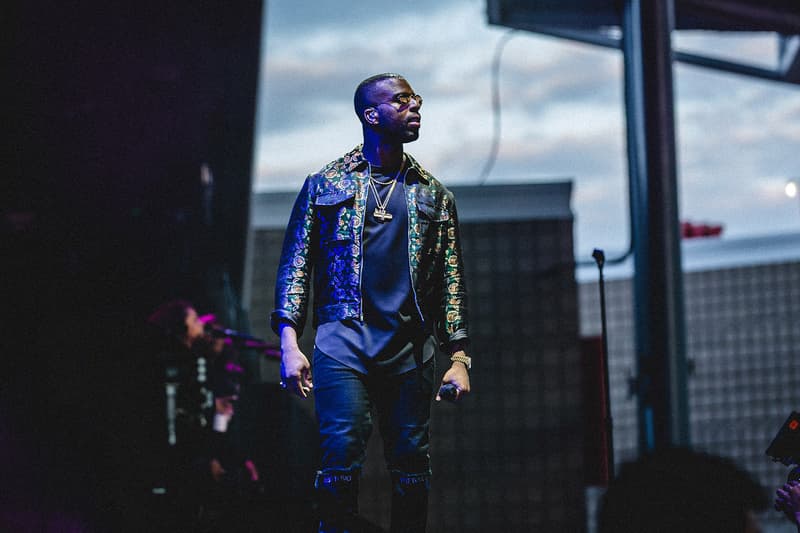 5 of 7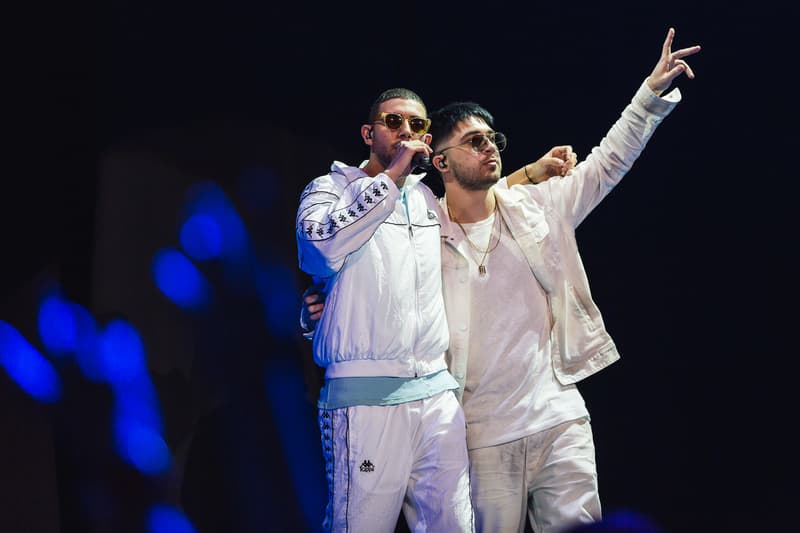 6 of 7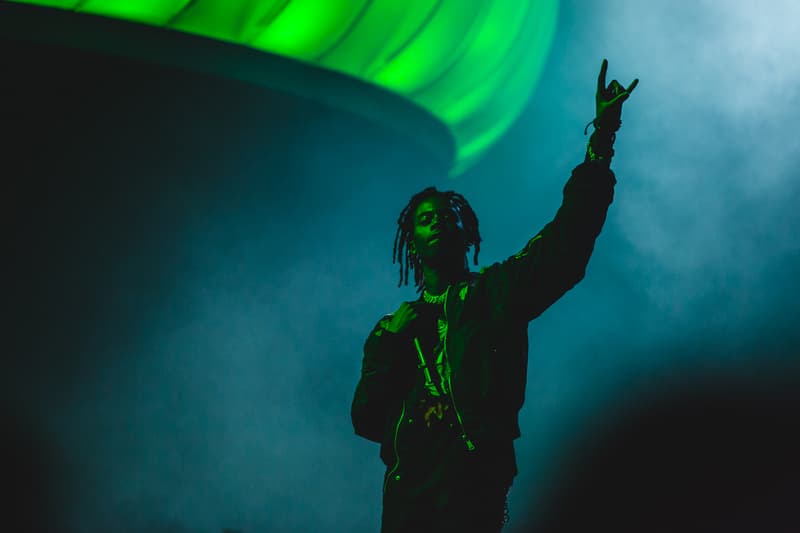 7 of 7
Drake hosted OVO Fest for the eighth year running on Monday night, and Toronto was truly in the building, in more ways than one. A sold-out crowd packed the Budweiser Stage; OVO Sound's roster of artists—who Drake reminded were all young artists that were "found" in the city—including Roy Woods, Majid Jordan, PARTYNEXTDOOR and dvsn all performed; and just for good measure, the 6 God had a replica of the CN Tower constructed on the stage as both a tribute to his Views album artwork and the city that raised him.
Special guests have been a part of the OVO Fest framework since the inaugural fest on August 2, 2010, when JAY-Z and Eminem surprised everyone by hitting the stage to perform such hits as "Forever" and "Run This Town." It was a show of Drake's influence even early in his career, an influence that has only grown over the last seven years and was on full display at 2017's installment.
Playboi Carti, Rae Sremmurd, French Montana, Migos and Travis Scott all showed up to perform their biggest hits; recent OVO-signee and longtime associate Baka Not Nice was there to delight his hometown crowd with his boastful club banger "Live Up To My Name"; and Drake brought out Nelly. However, it was Cardi B who got one of the biggest responses of the night when she descended on the stage in a fur coat and thigh high boots to perform "Bodak Yellow (Money Moves)."
A few special moments for Toronto happened when Drake brought his one time rival Tory Lanez out to perform "Controlla" together, urging other young people to unite in the name of being better together; and also when The Weeknd showed up to perform some of his biggest recent songs as well as the iconic "Crew Love" alongside Drizzy, putting any lasting rumblings of OVO and XO beef to rest.
Judging from the feedback we heard while leaving the Budweiser Stage—this year's OVO Fest will go down as one of the best yet. We asked some locals that we met at the event to give us their POV about the night, and the festival as a whole as its grown over the years.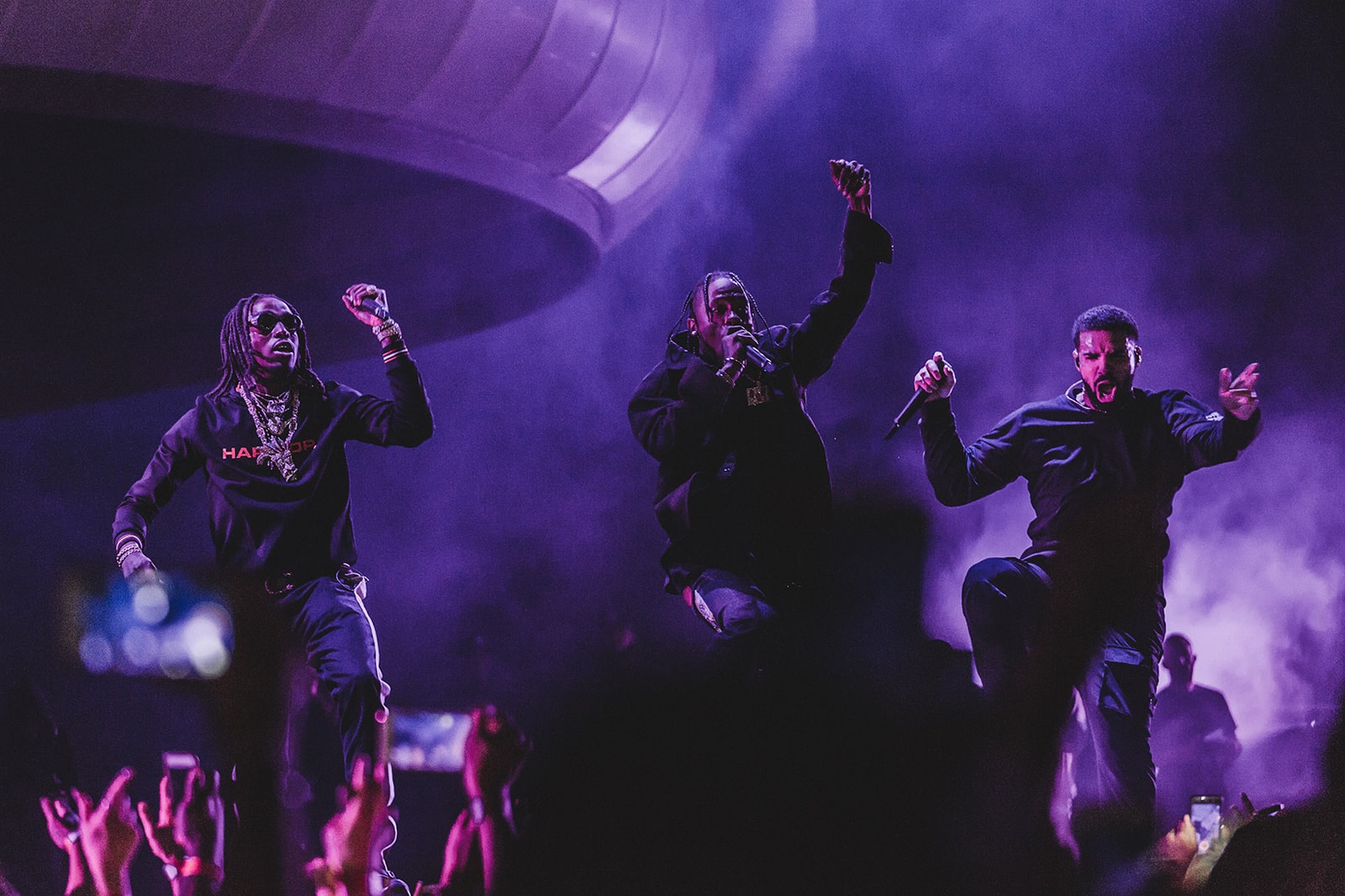 "OVO is a family thing even if you aren't OVO. It's a Toronto thing. Everybody in (and outside) of this city knows what it feels like to be in that crowd. It's the story you're going to tell your kids in 20 years about so and so popping up, and you and your best friend making eye contact, shaking, pushing and shoving each other while you hold each other up and spit every bar of every song together. What does it mean to the city? You've never been to the city if you haven't been to OVO. Thank you Drake."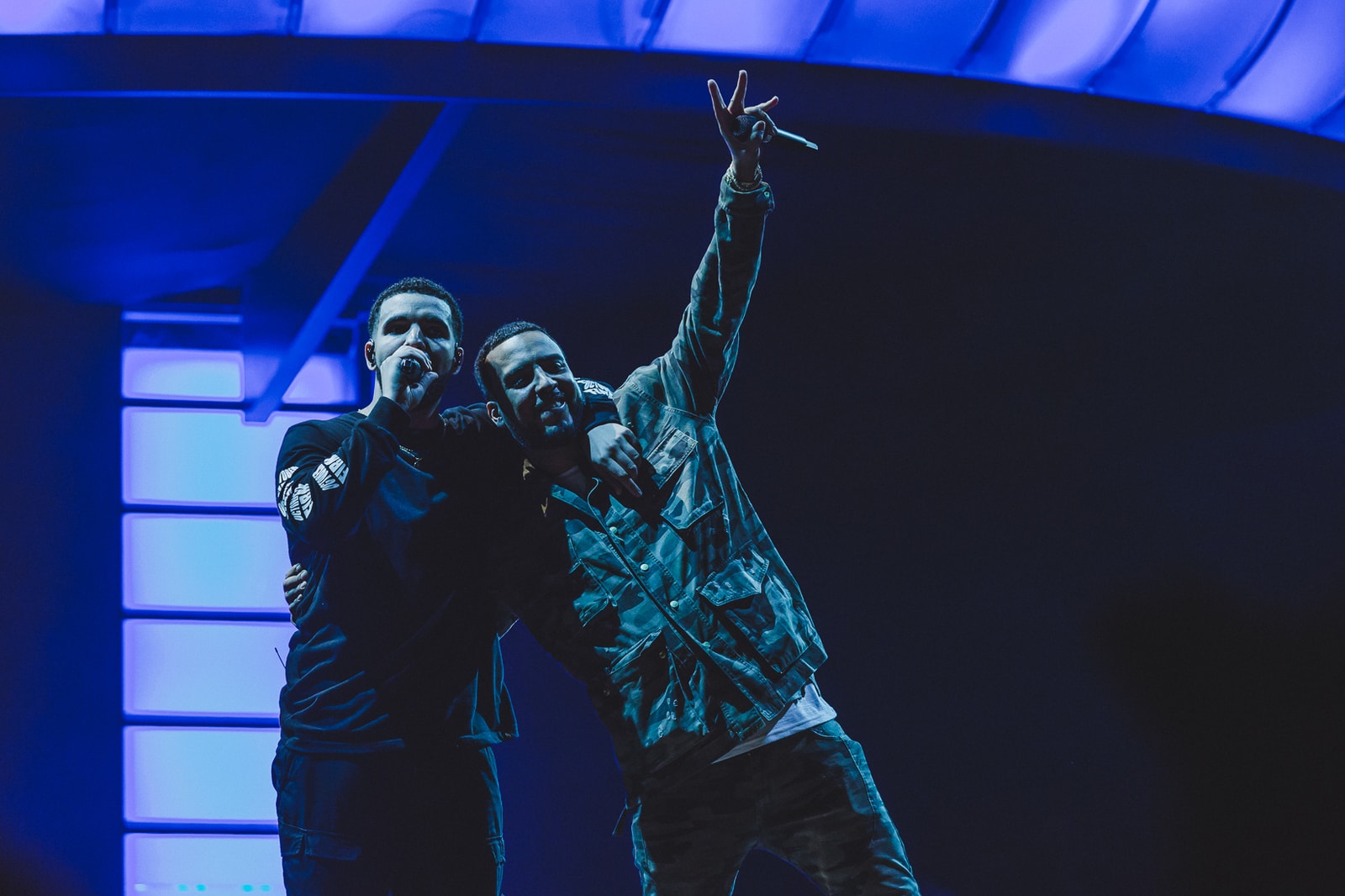 Mastermind / Radio Personality and DJ
"If you've been a part of the T-Dot hip-hop scene from the 80's, you'll know that it's been hard to have an artist/group get hometown love let alone worldwide acceptance. So to fast forward to 2017, where one (or more) of the biggest artists in the music landscape hail from Toronto is an amazing thing to behold. To have one artist with enough foresight and ambition to create a festival that eight years later has become a must-see/must-attend event during one of the city's most celebrated weekends is just as amazing. [...] The one thing I would say is if you truly want this festival to be a TORONTO experience is to put artists from the city that aren't just OVO Sound artists on that stage. What Drake and his OVO team have created has never been done and is truly undeniable. Hopefully he never tires of doing this every year and continues to shine the spotlight on our great city while he still has the world's attention in the palm of his hand."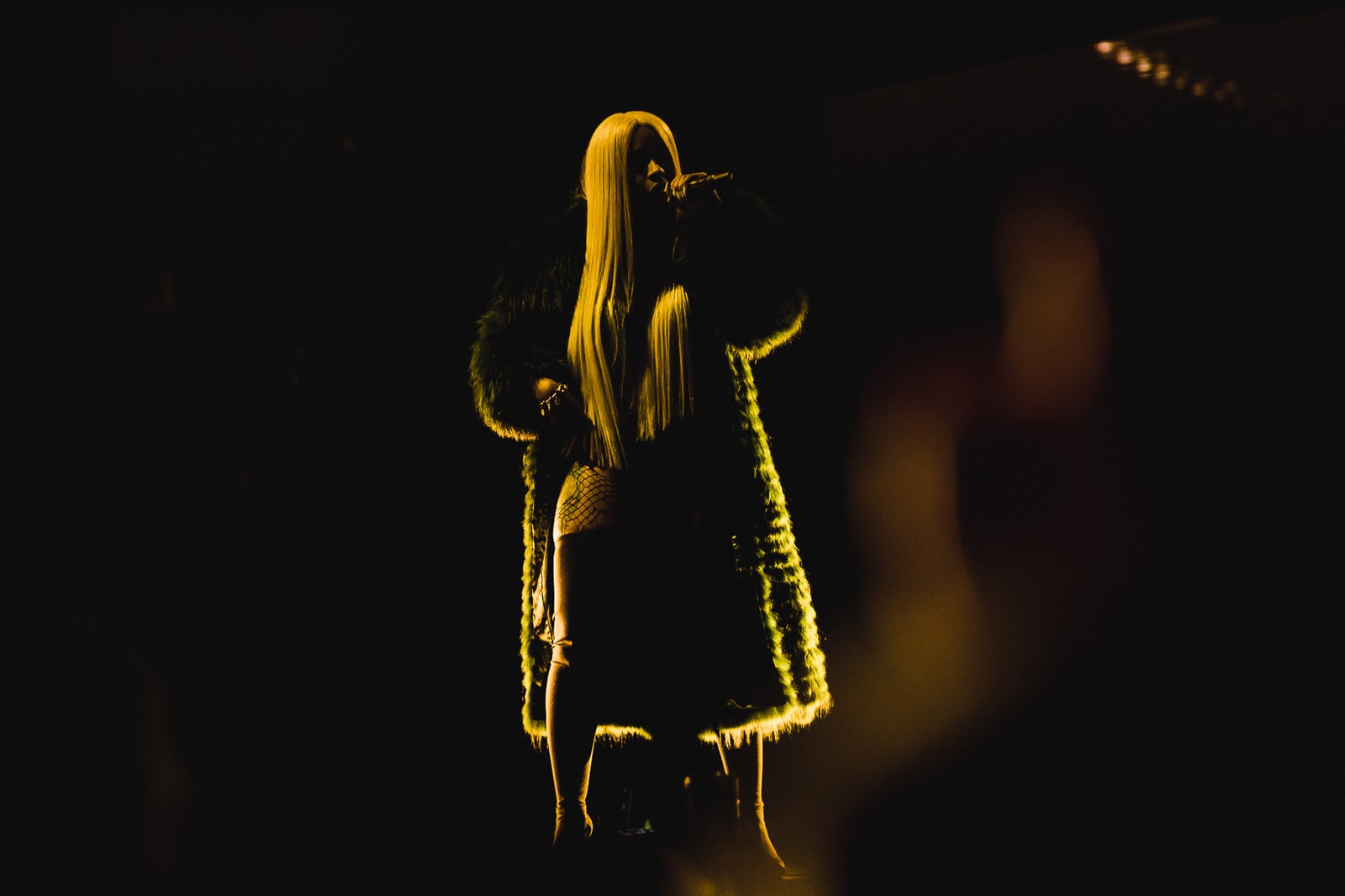 Anonymous Attendee
"I've been to every single OVO Fest since it started. To be honest, I'm not as big of a Drake fan as I was back in the early days, but it's a tradition for me and my friends to go now. Luckily one of us always seems to be able to buy tickets, which I know isn't the case for most people. That's one of the shitty things: when something becomes so popular and in-demand, access becomes so limited. In terms of what I'd like to see in the future, I think it should stay a smaller event and always be at this venue. It's part of the nostalgia of it, and when it moved to the ACC it didn't feel the same. I'd love to see Drake and OVO put on even more up-and-coming artists from the city, and also some females since the OVO roster is all men as of right now. There's lots of ladies killing it in the city."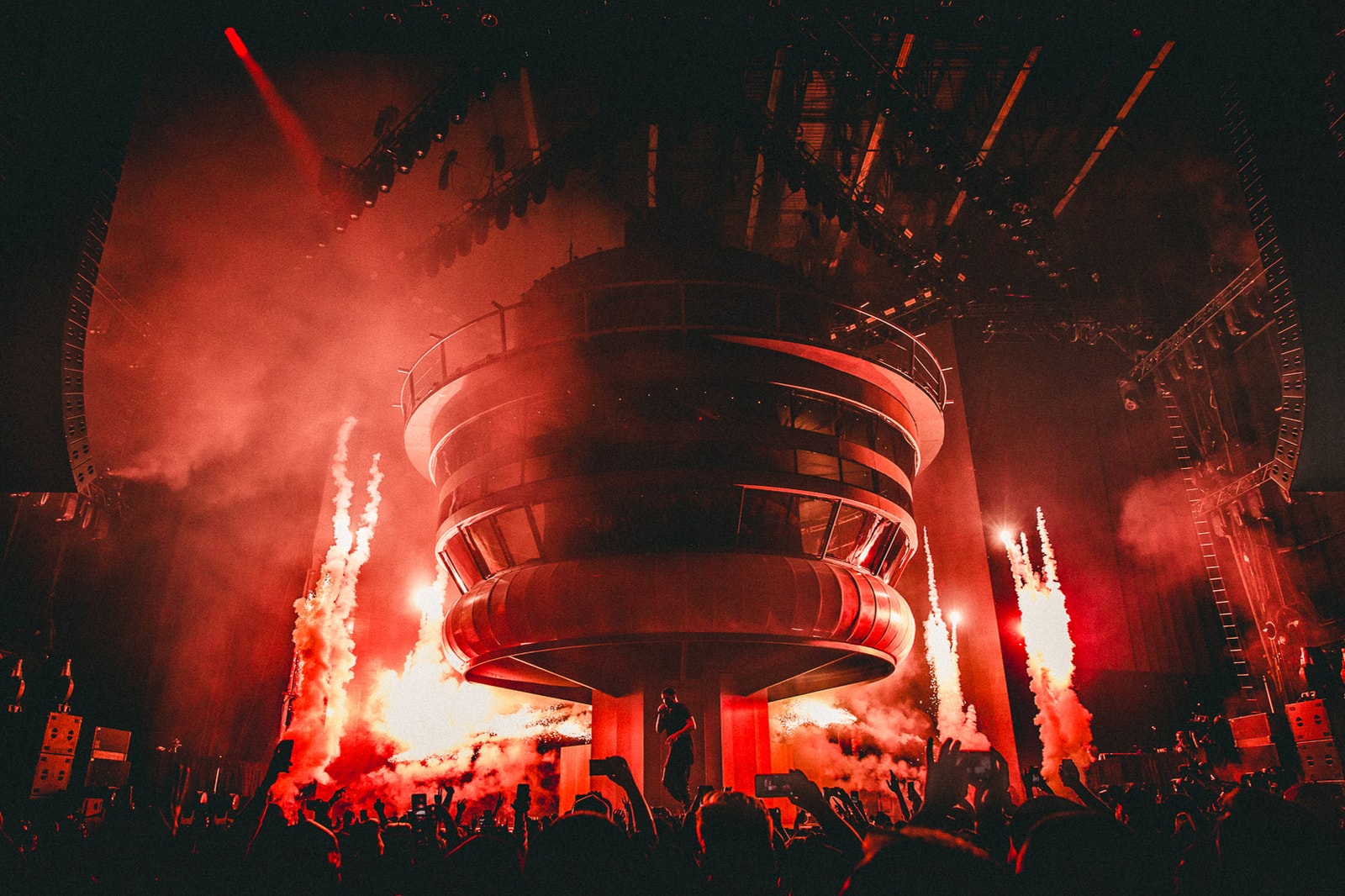 Erin Lowers / Music Journalist and Editor
"This year's OVO Fest felt like a dedication to the people who've navigated Toronto's music industry, and hustled their way to the top. It was for us, by us, and spoke to creatives everywhere who are thriving through the bullshit. As opposed to most festivals, our homegrown artists didn't feel like guest features, but we're rather at home and inviting guests over to show them our side of the city. These moments of unity are so rare, but so important."
Photographer

Charlie Lindsay
Join Our Discussions on Discord
The HYPEBEAST Discord Server is a community where conversations on cultural topics can be taken further.