BMW Z4 Concept Photos Leak and It's Better Than Expected
Let's pray this concept makes the assembly line.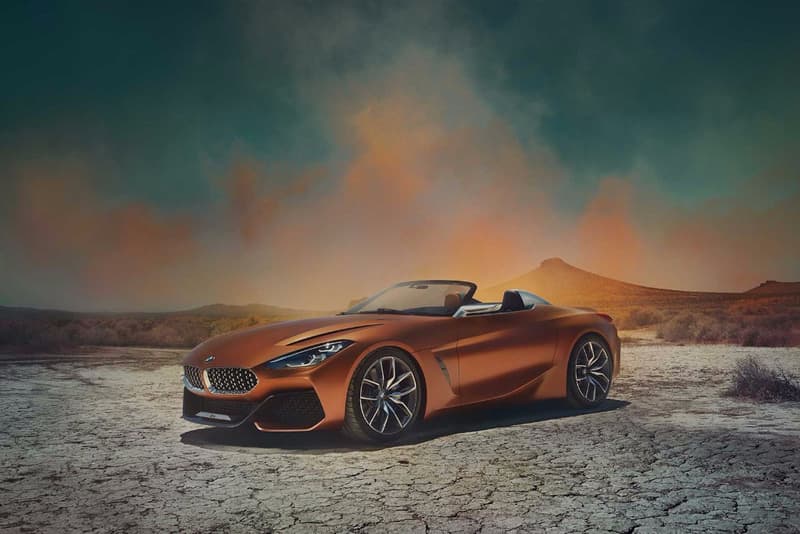 1 of 10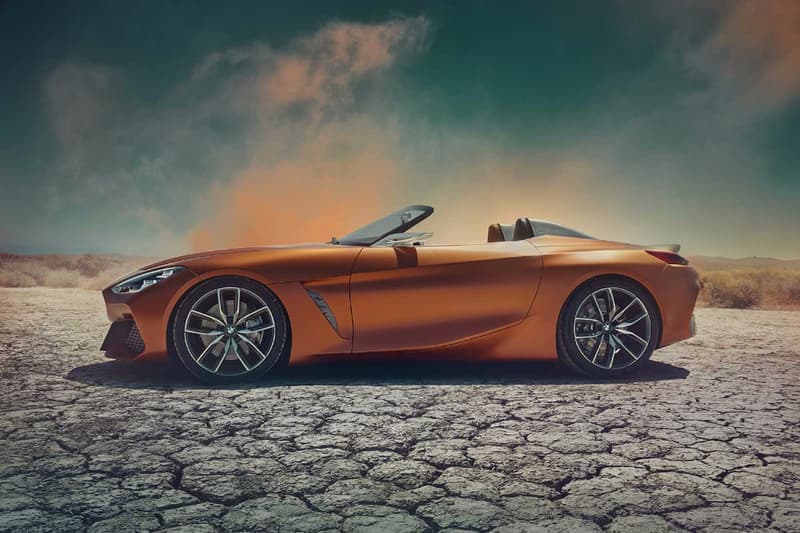 2 of 10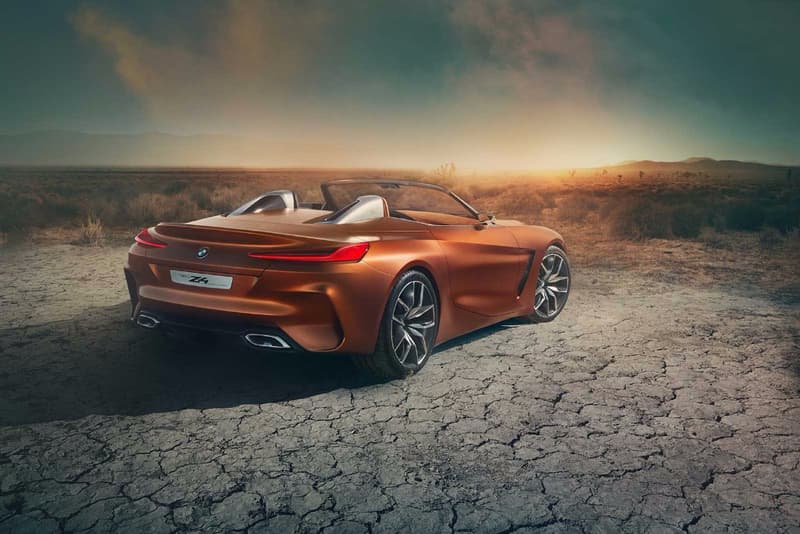 3 of 10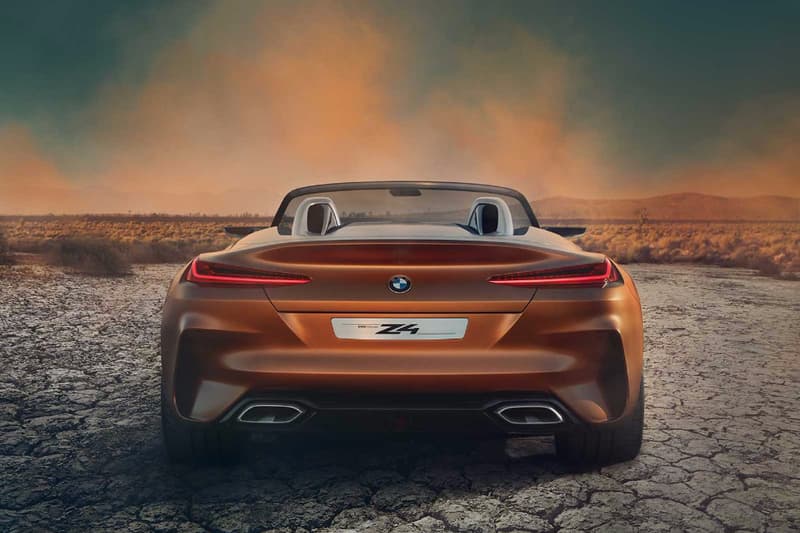 4 of 10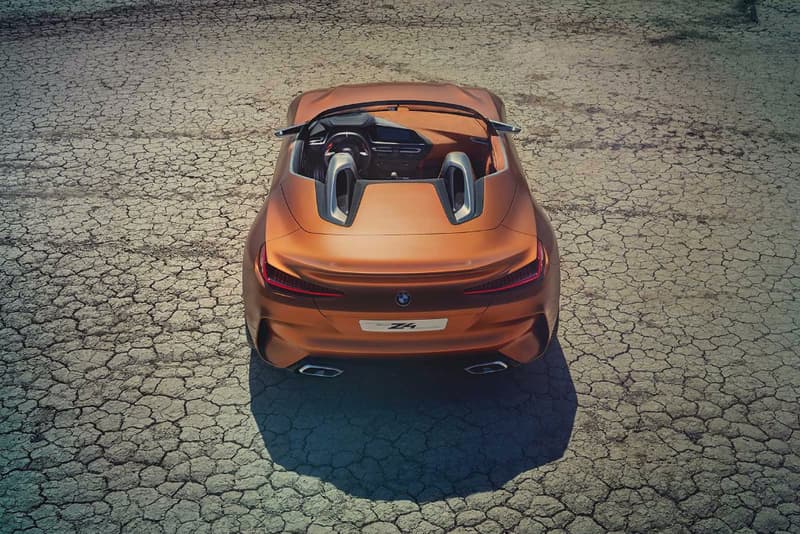 5 of 10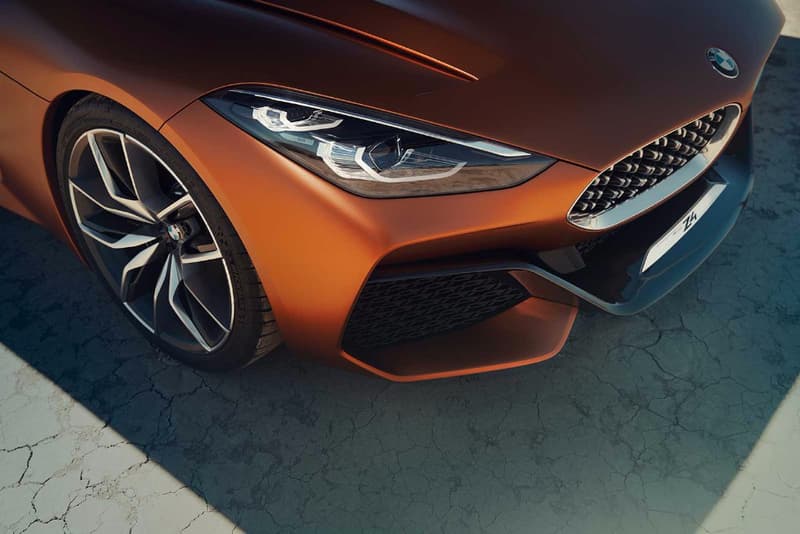 6 of 10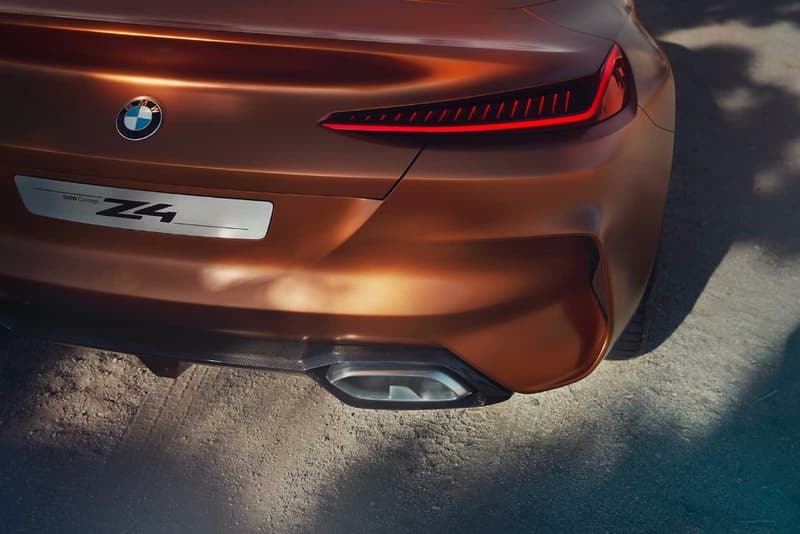 7 of 10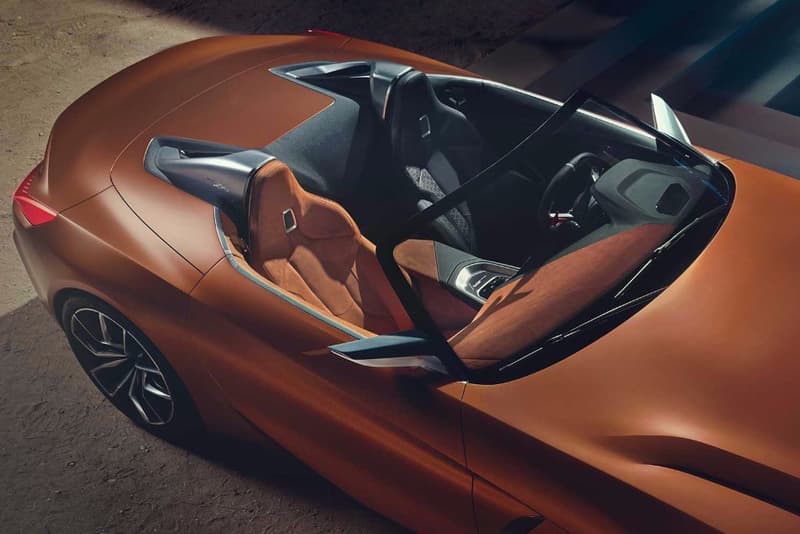 8 of 10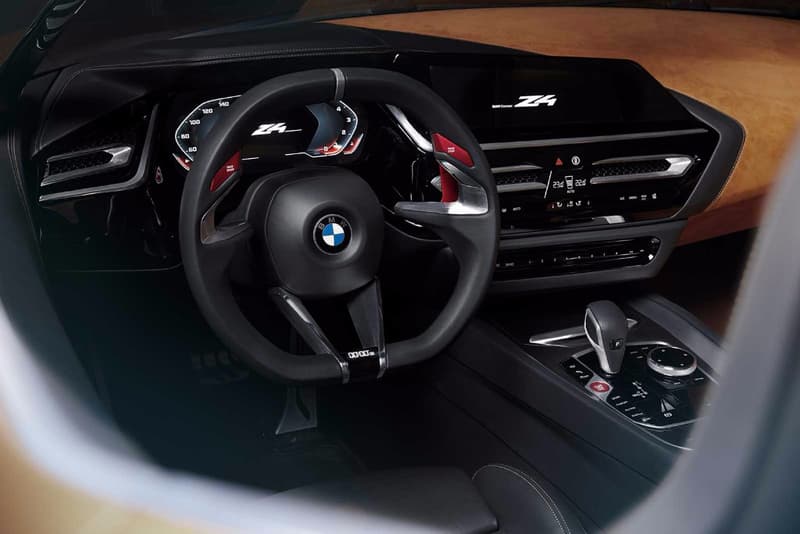 9 of 10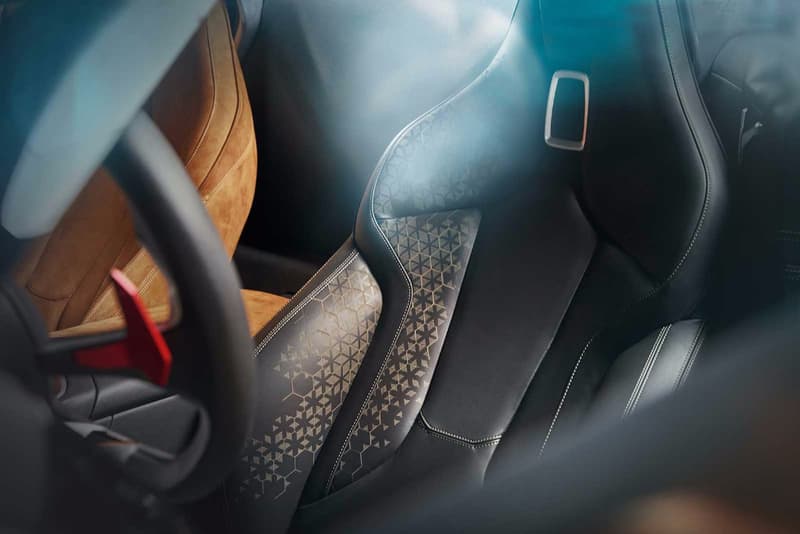 10 of 10
Thanks to leaked images ahead of the Pebble Beach Concours d'Elegance, we have our first look at the new BMW Z4 Concept. Slated to launch next year as a 2019 model, the two-seater roadster is an aggressive looking beast. An immediate eye-catcher, the front features stacked headlights and a grill and air intakes that look like a shark and a bull (think Lamborghini) mated and produced an unbelievably good looking offspring. Along the sides of the car, the lines are unique and bold, guiding the eye to the rear where the taillights look similar to the BMW i8 plug-in hybrid. To give the Z4 its aggressive stance, 20-inch wheels are wrapped with Michelin Pilot Sport Cup 2 tires.
As is the case with many luxury vehicles nowadays, carbon fiber highlights in the form of a front and rear diffuser and front spoiler with Z4 lettering grace the car. Contrasting all the carbon fiber goodies is an Energetic Orange paint job which is part of the BMW Frozen (matte) paint line. For the interior, the driver's side is swathed in black leather while orange suede covers the passenger side. A hidden set of headrests and a futuristic dash bring everything together.
Stay tuned for the official unveil of the BMW Z4 and let us know if you'd change anything on the concept.