Stream T-Bruin & Big Cat's New EP, 'The Great Escape'
Atlanta's sleeping giant is back at it.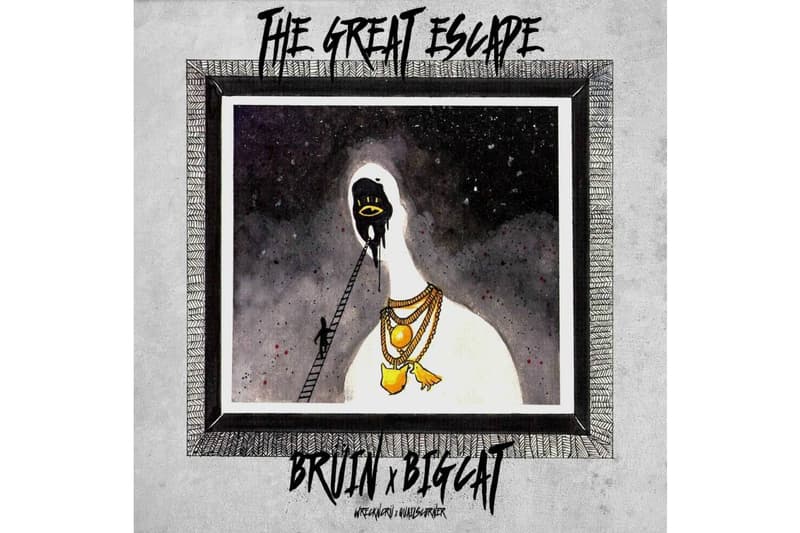 In the trenches of Atlanta's underground rap scene lies a prolific rapper by the name of T-Bruin who has been steadily releasing some of the most slept on projects over the years. Today, he arrives with a new conceptual EP with producer Big Cat that is comprised of five tracks and put together in less than 48 hours. Unlike 2014's VI project, The Great Escape is more about self reflection and life or as Bruin explains, "It really was my escape from my real life problems and was very therapeutic to put these feelings into song format." Stream below.