2 Chainz Turned His Pink Trap House Into HIV Testing Center & Church
Tity Boi is giving back.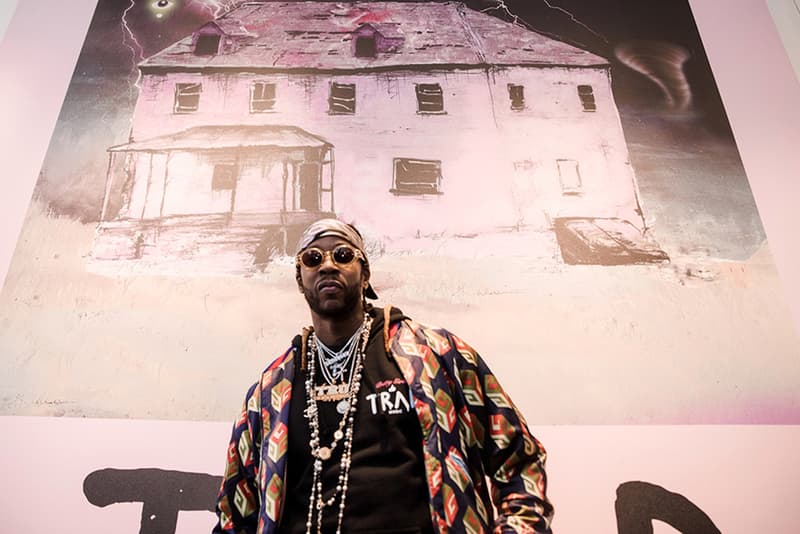 2 Chainz originally set up his Pink Trap House as a tourist location in Atlanta, which since then has become a popular location for tourists. On Tuesday, it has been revealed that the Pink Trap House has been turned into a free HIV testing center. 2Chainz teamed up with the Fulton County Board of Health, Test Atlanta and Atlanta Aids in order to make this happen. In addition to turning his the place into an HIV clinic, 2 Chainz also turned the Pink Trap House into a church this past Sunday.
Pastor Michael Worthan told Fox 5 Atlanta about the transformation, as pointed out by The FADER: "We can't listen to the music without really addressing the systemic issues and the systematic oppression that causes the trap to even exist. So that's the reason we pulled together 'Trap Church' is to really to talk about the other side of the trap, to talk about how we as a community have a responsibility to come together and help our brothers and sisters who are facing these tough situations."