Stephan Schneider Keeps It Clean and Minimal for 2018 Spring/Summer
Featuring a color palette of pastels.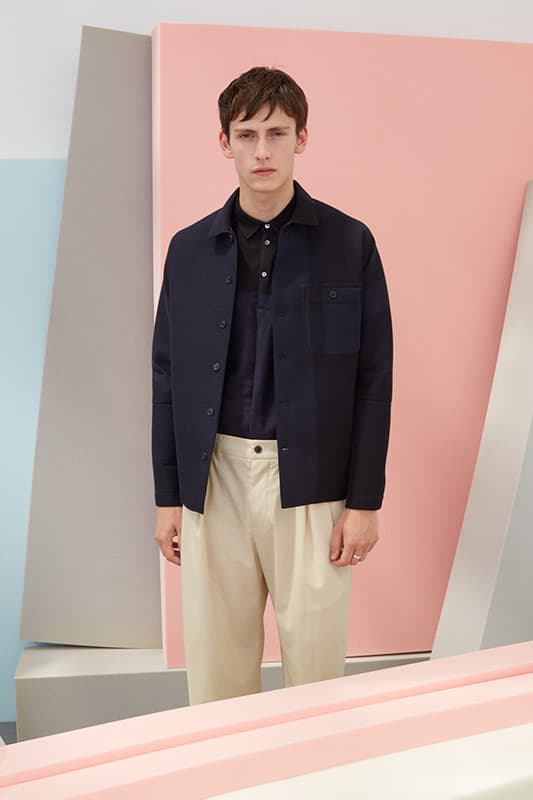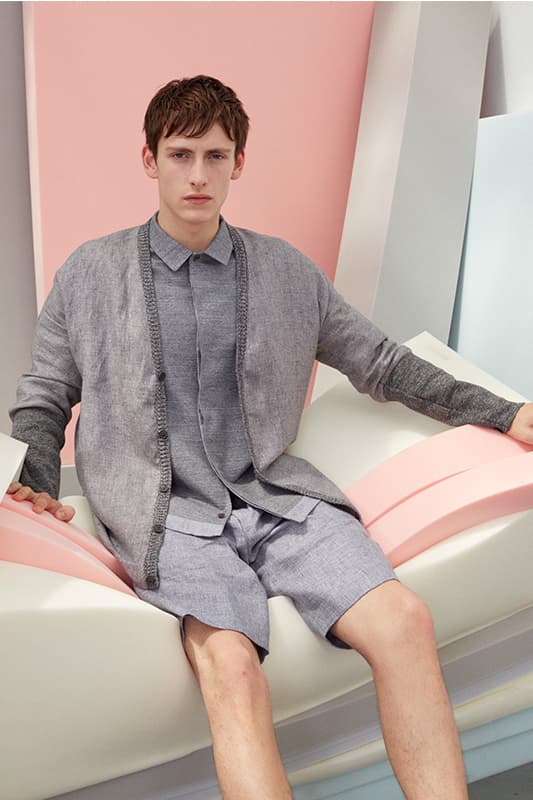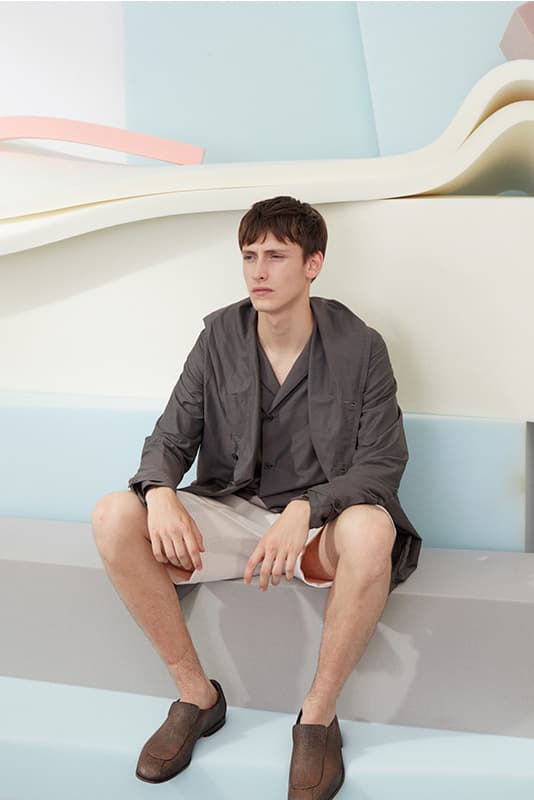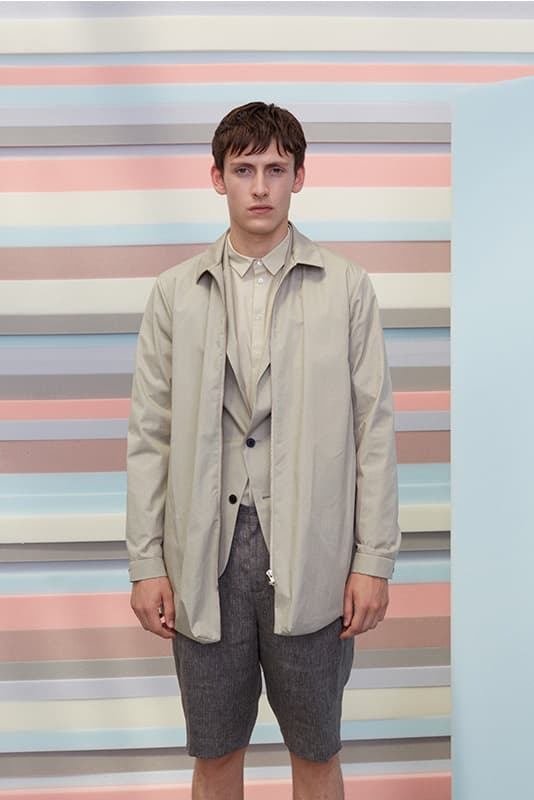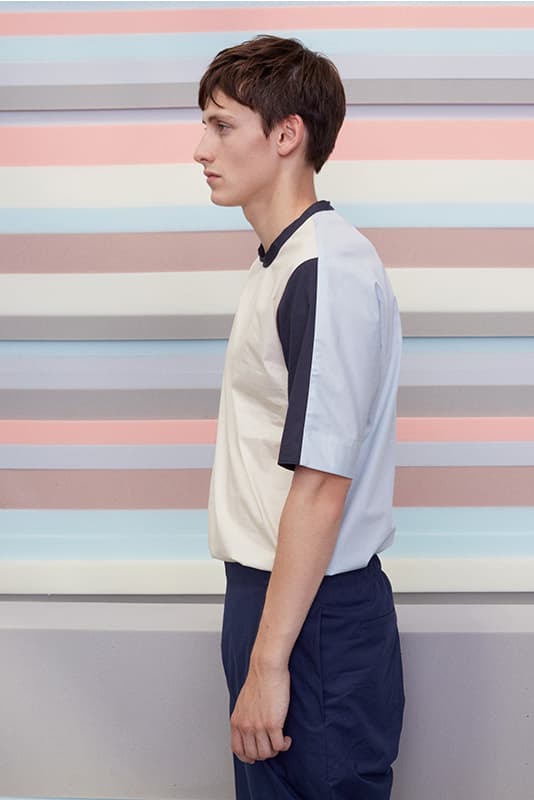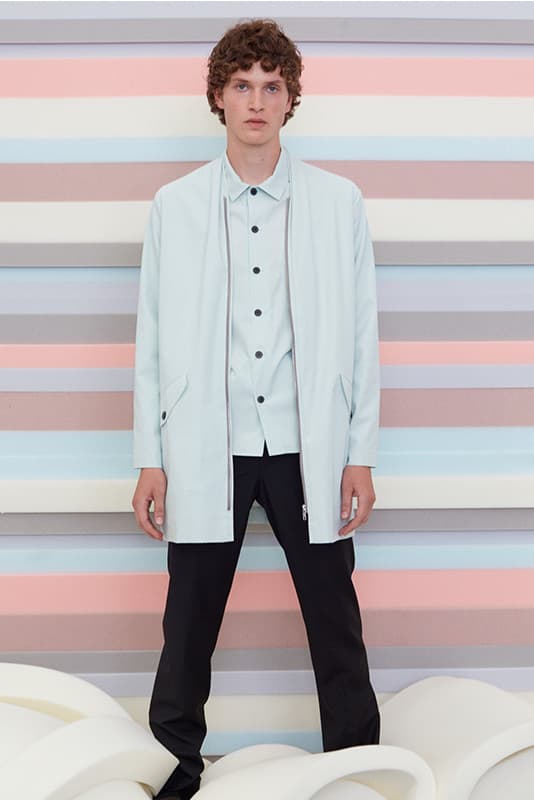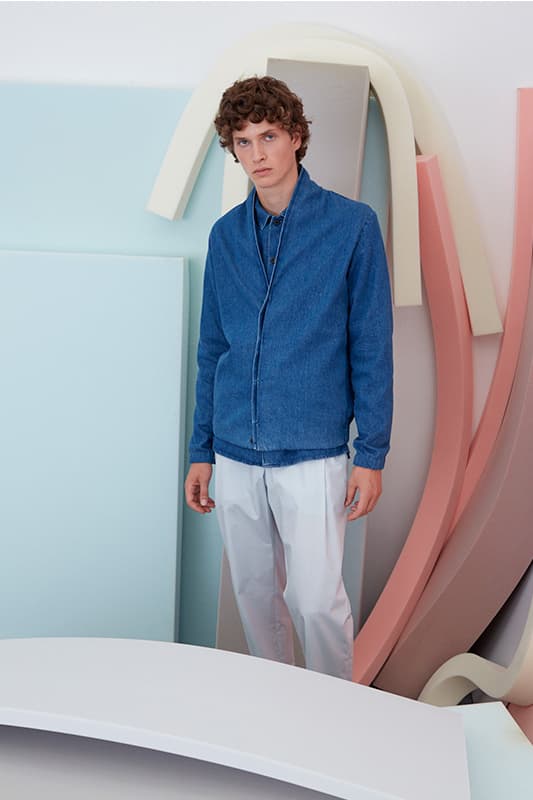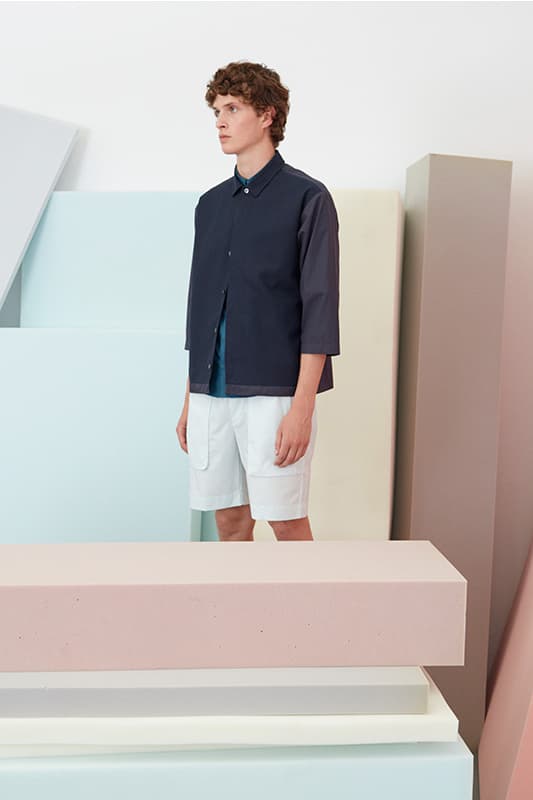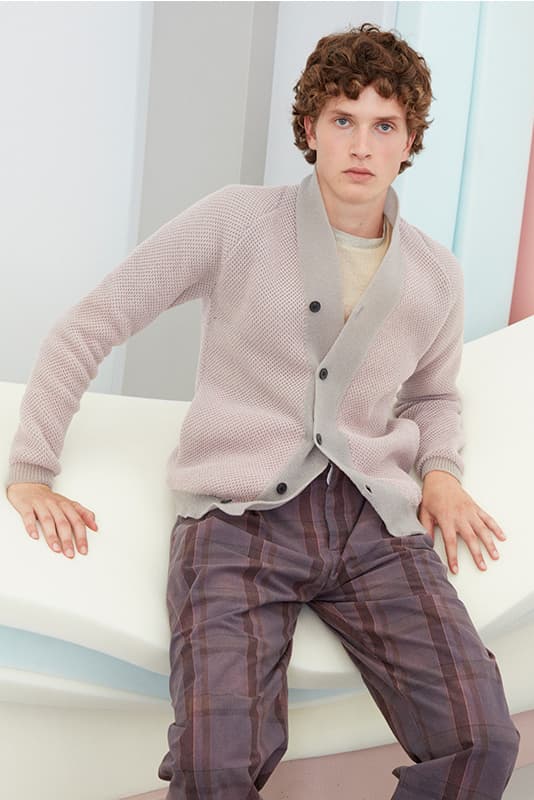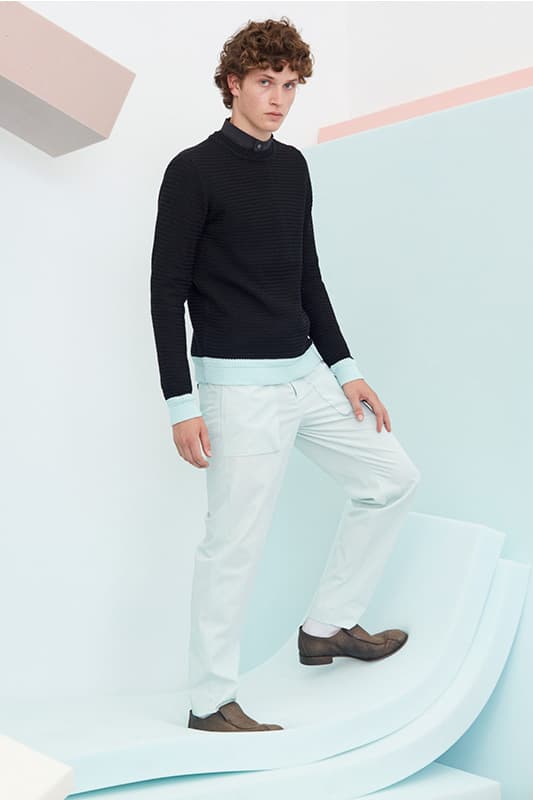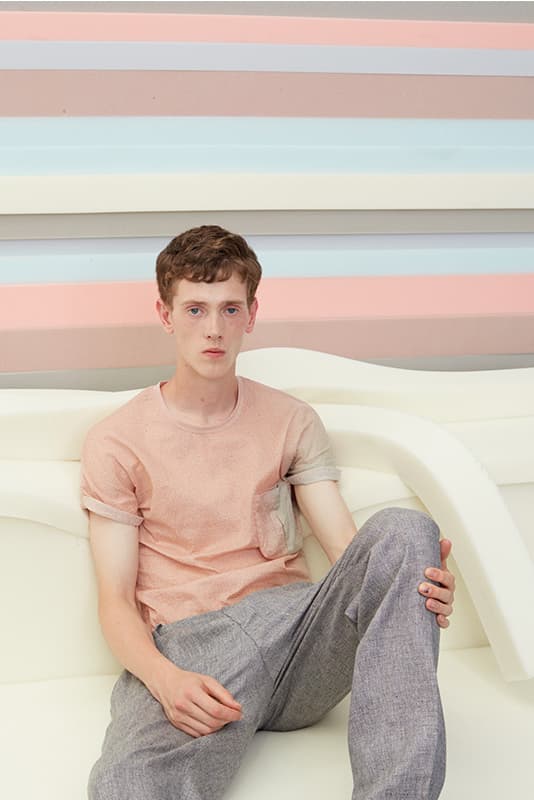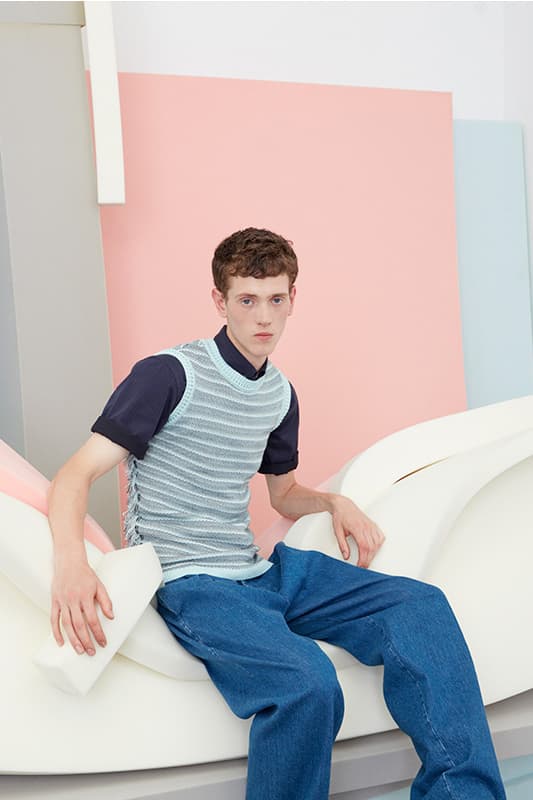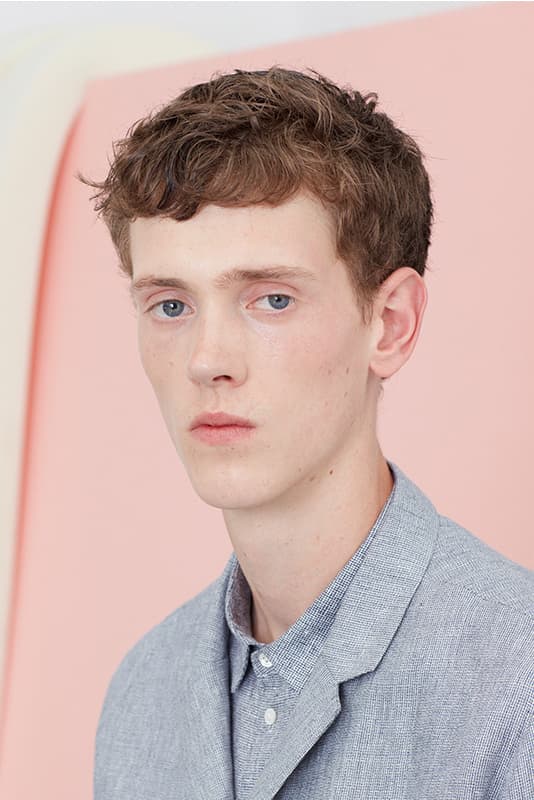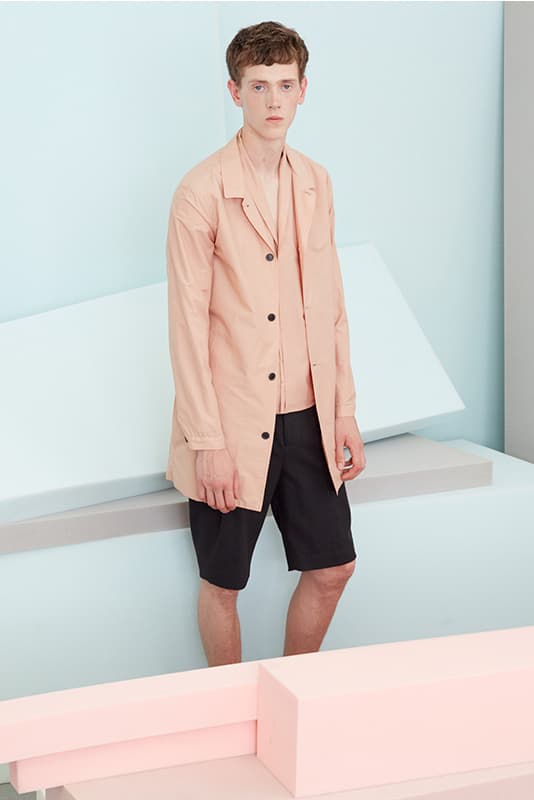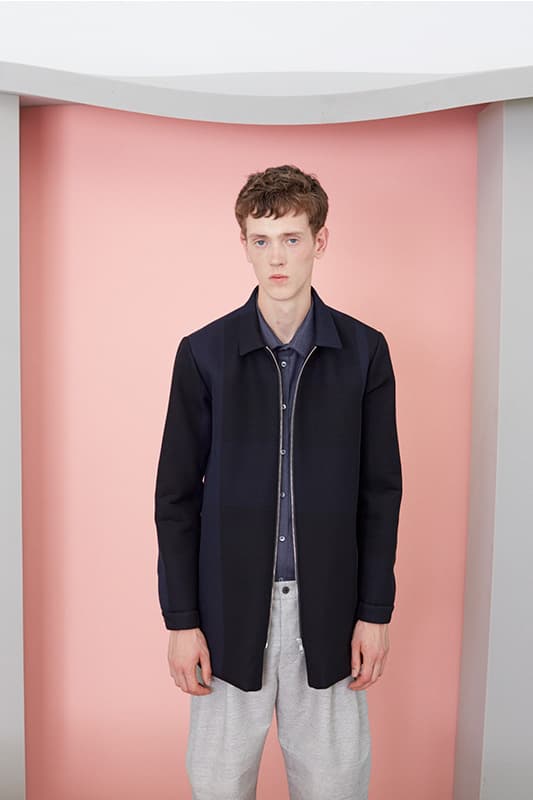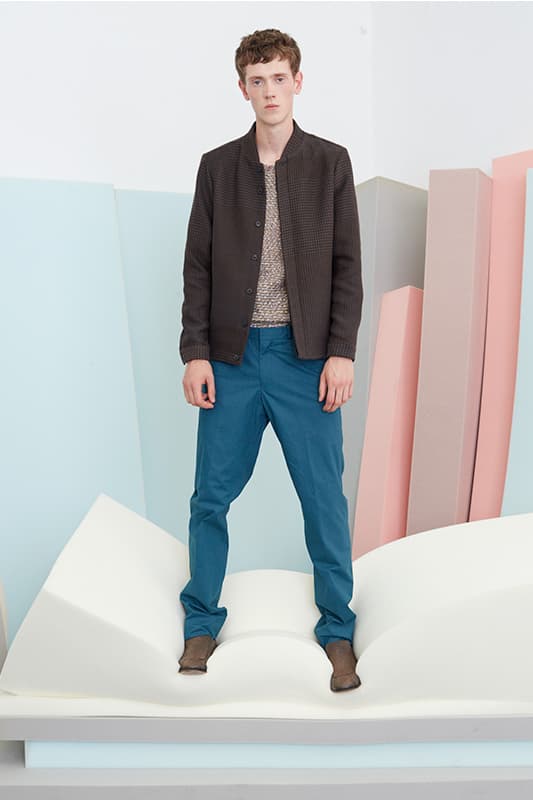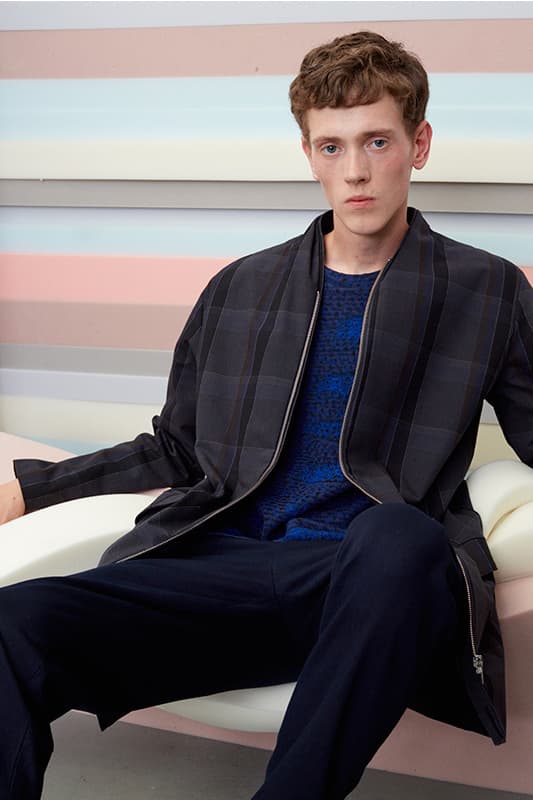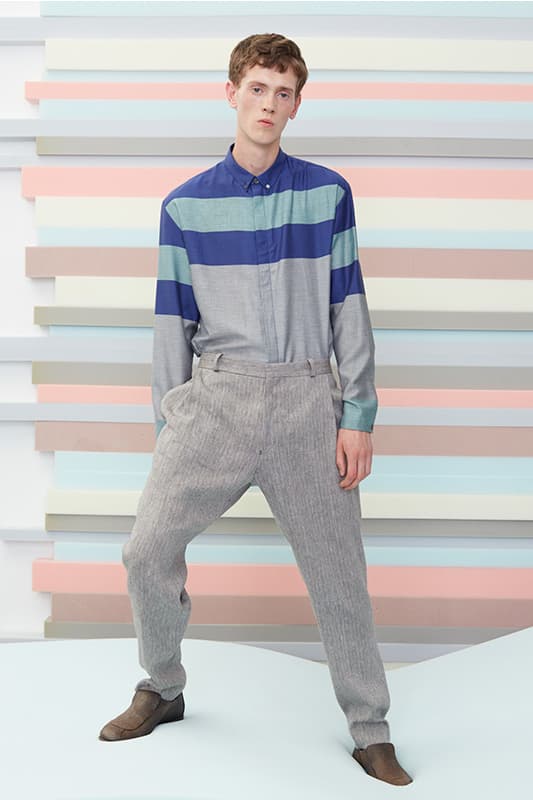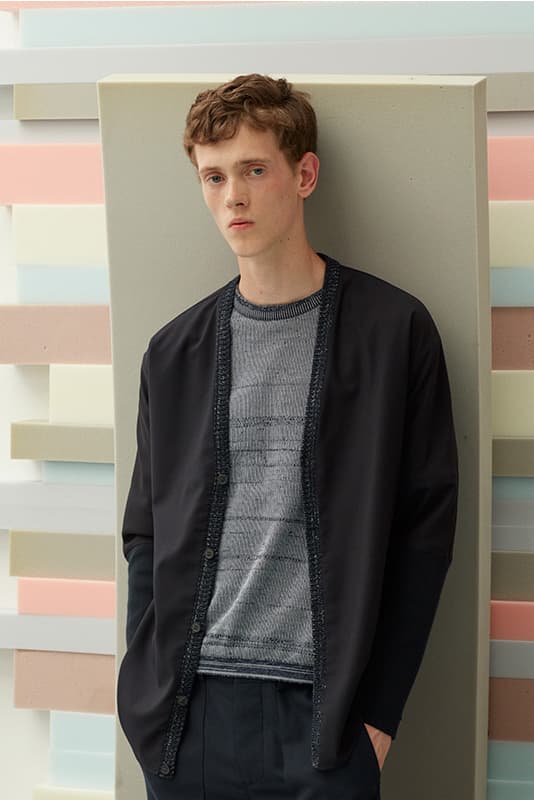 Stephan Schneider has released its latest lookbook for 2018 spring/summer, entitled "Foamalities." The collection sees the brand continue where it has left off, creating pared-down and clean clothing for those who like a subdued fit. The collection includes cardigans, knitted vests, casual shirts in block stripe patterns and straight leg trousers. The palette for the season is a dusty pastel one, using lighter colors perfectly suited for the warmer weather.
The last lookbook we featured has a different vibe, with IUTER's 2017 fall/winter collection, creating a homage to pack leaders.
Image Credit

Stephan Schneider