Astrid Andersen's 2018 Spring Summer Collection Finds the Balance Between Luxury and Sport
The Danish designer taps into nature's wild side.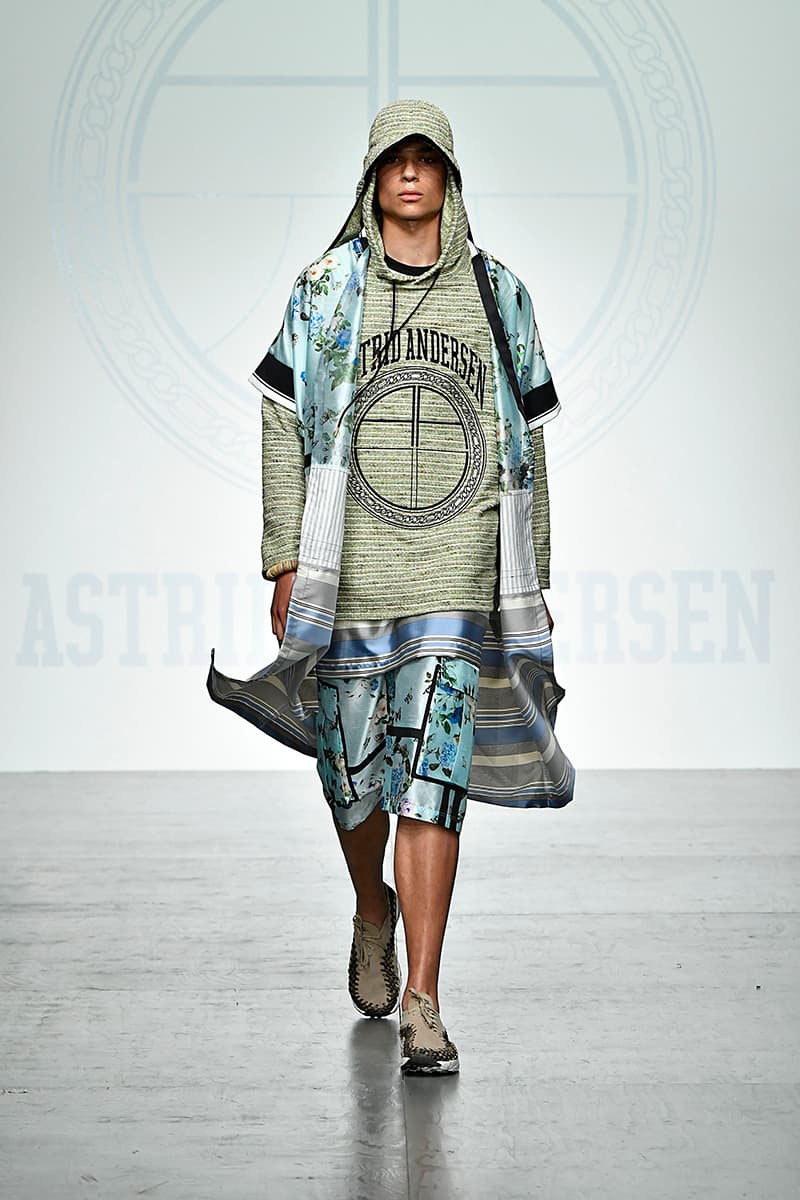 1 of 24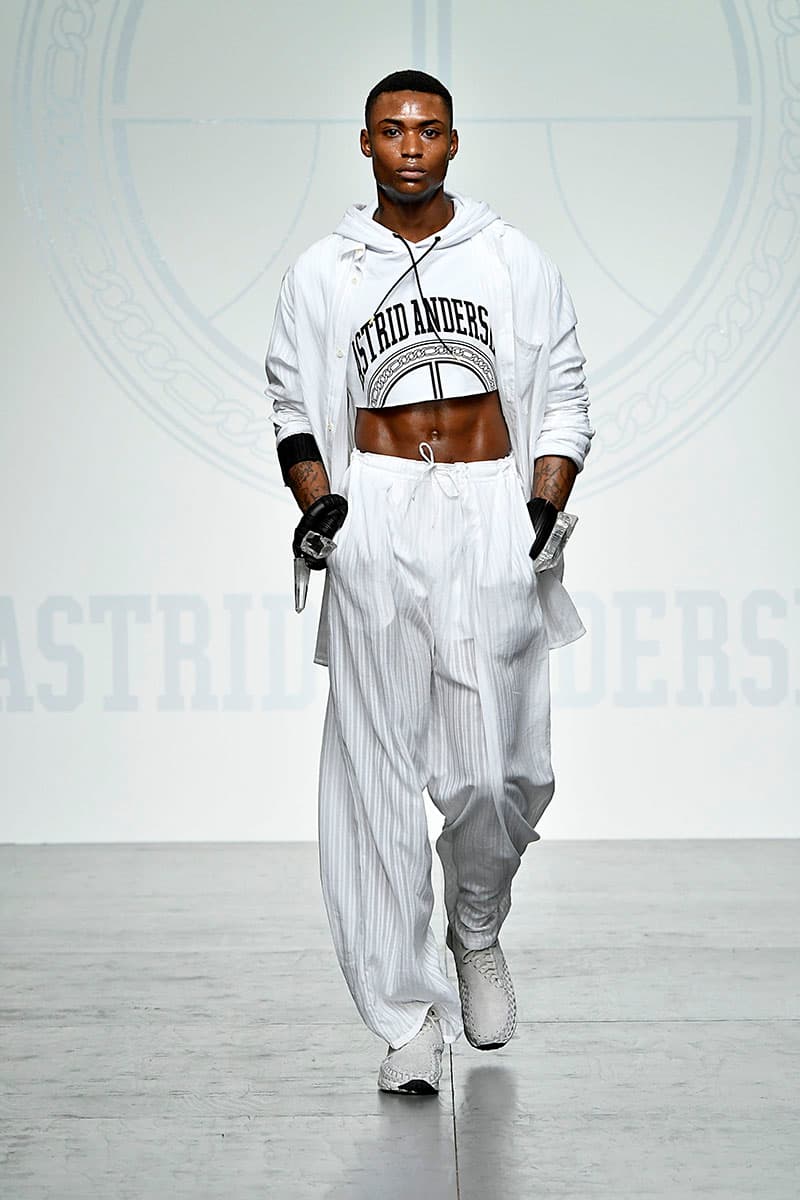 2 of 24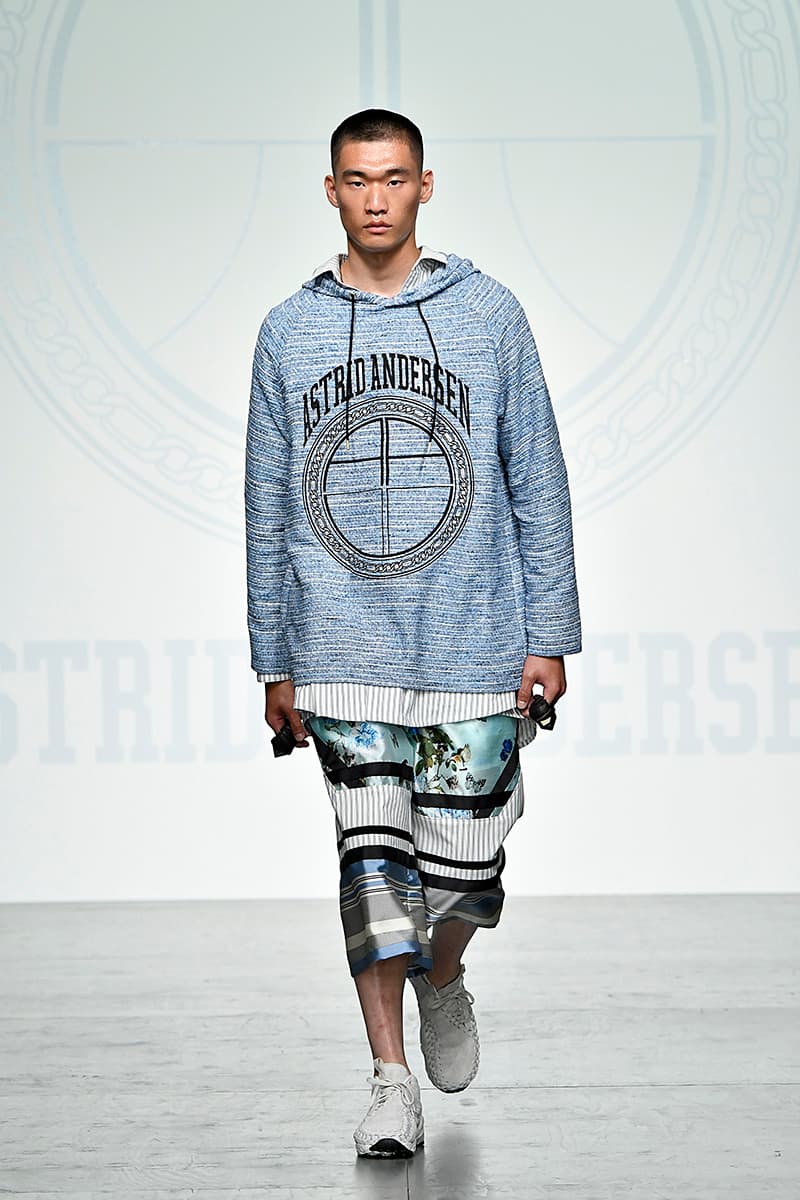 3 of 24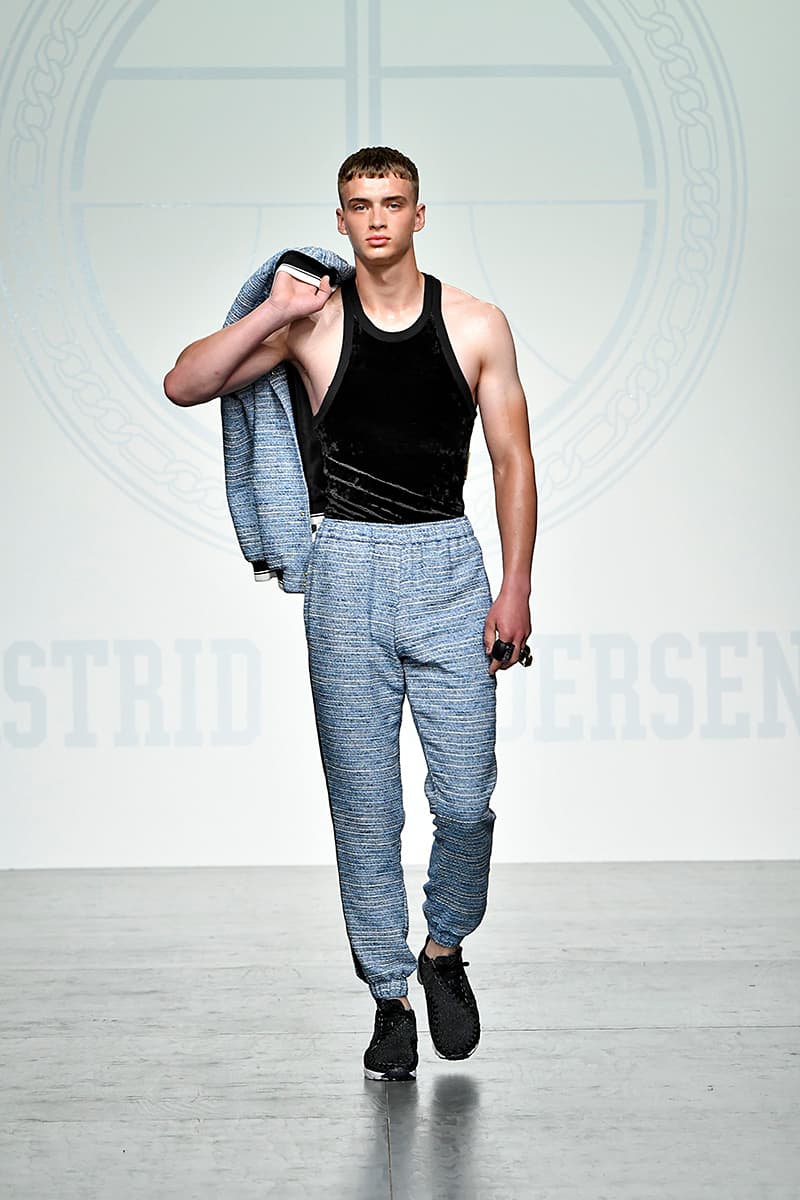 4 of 24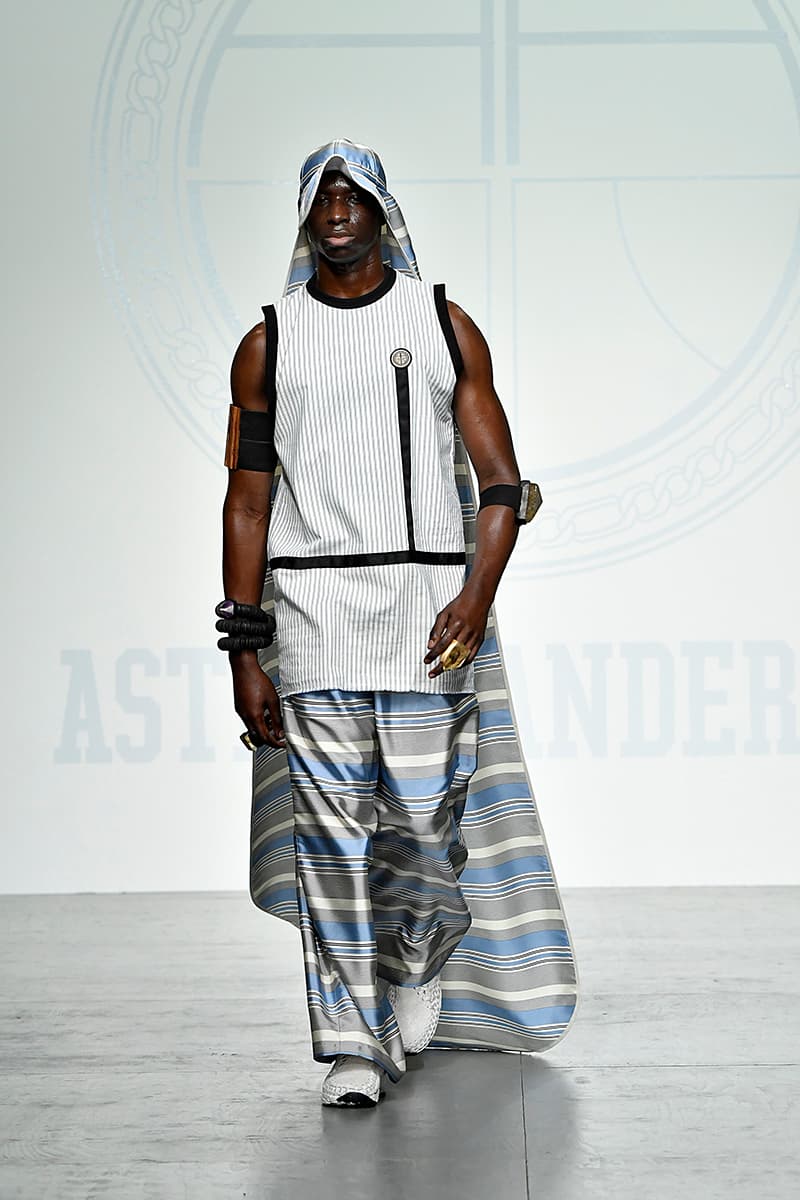 5 of 24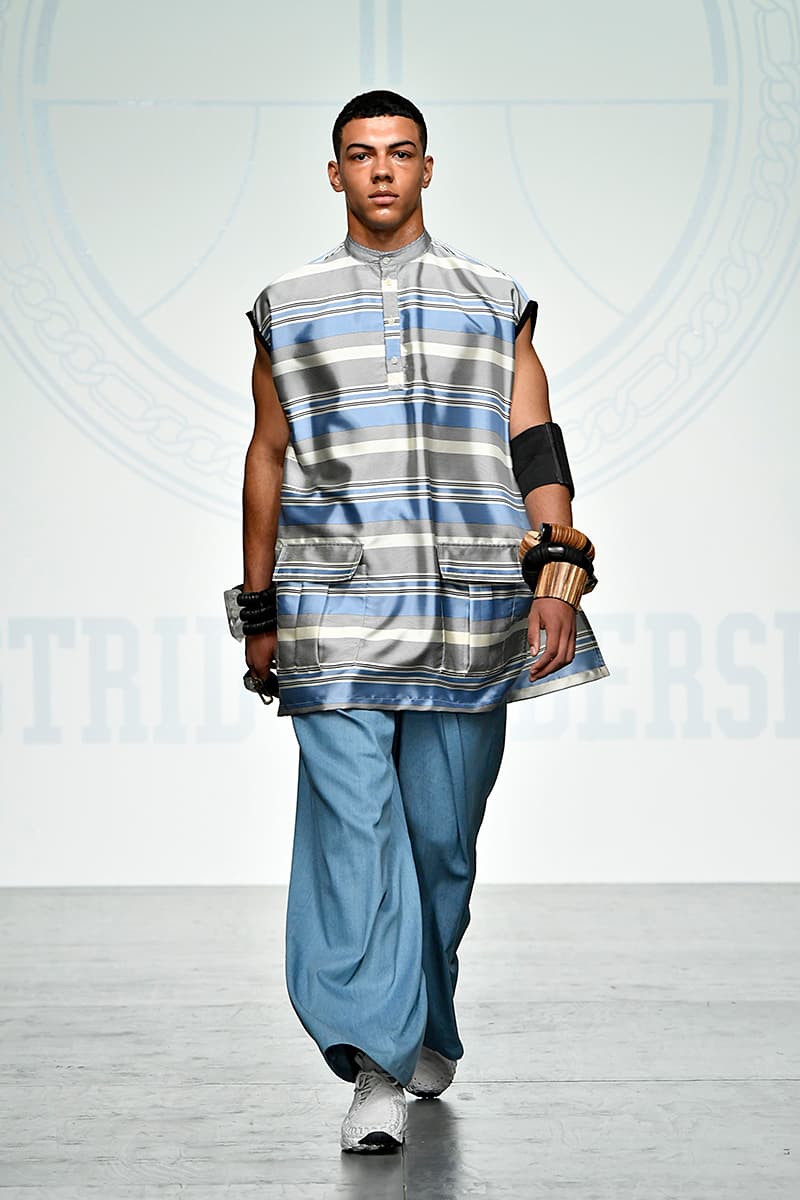 6 of 24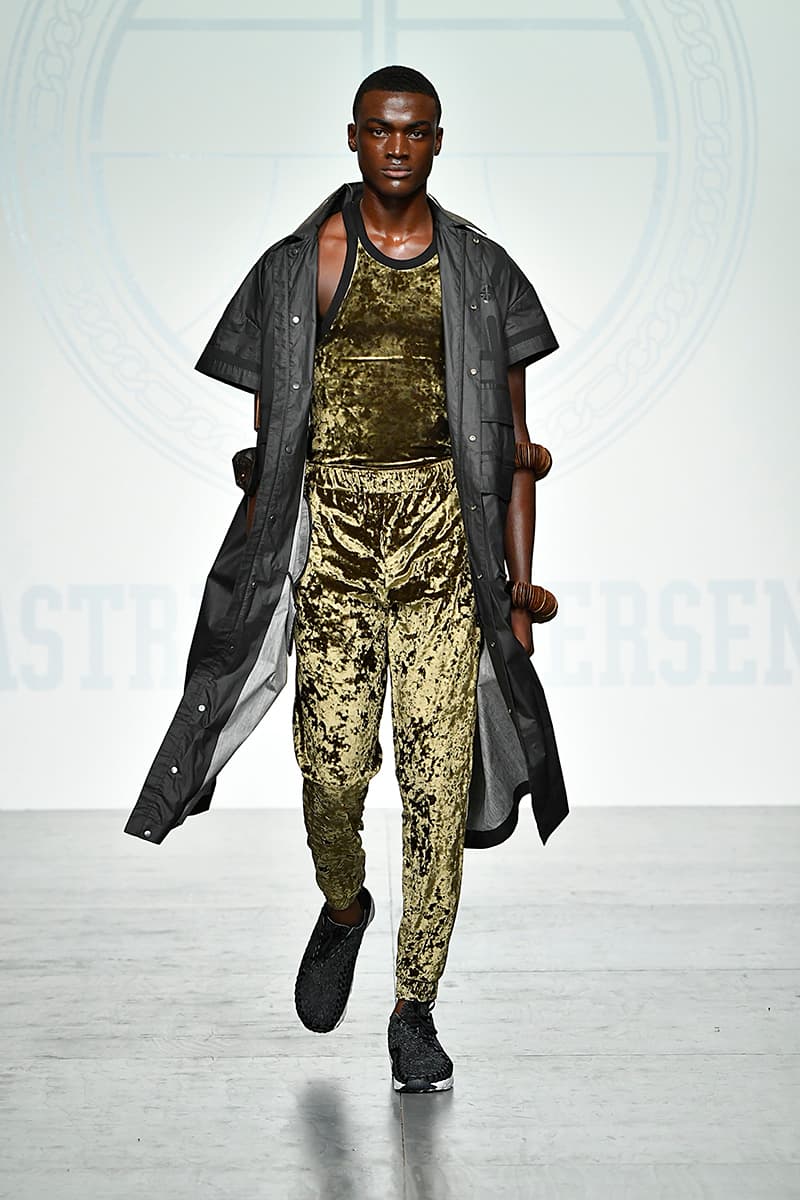 7 of 24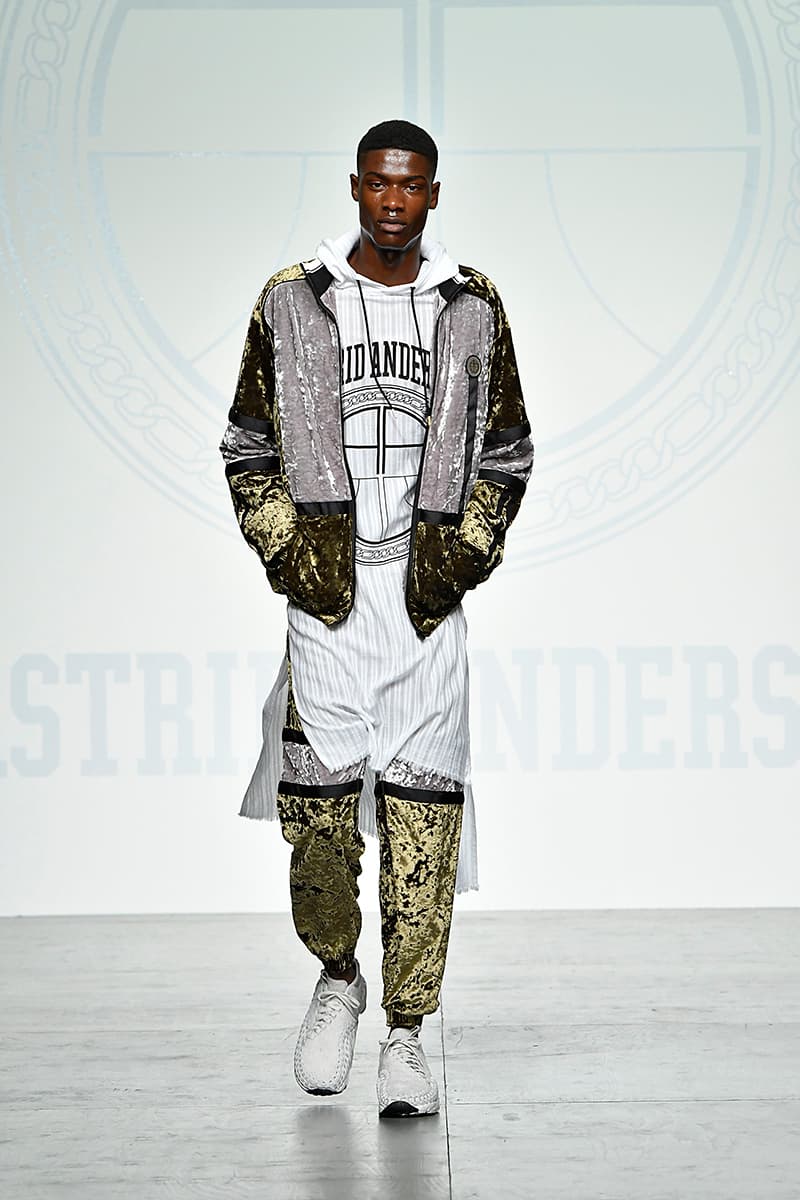 8 of 24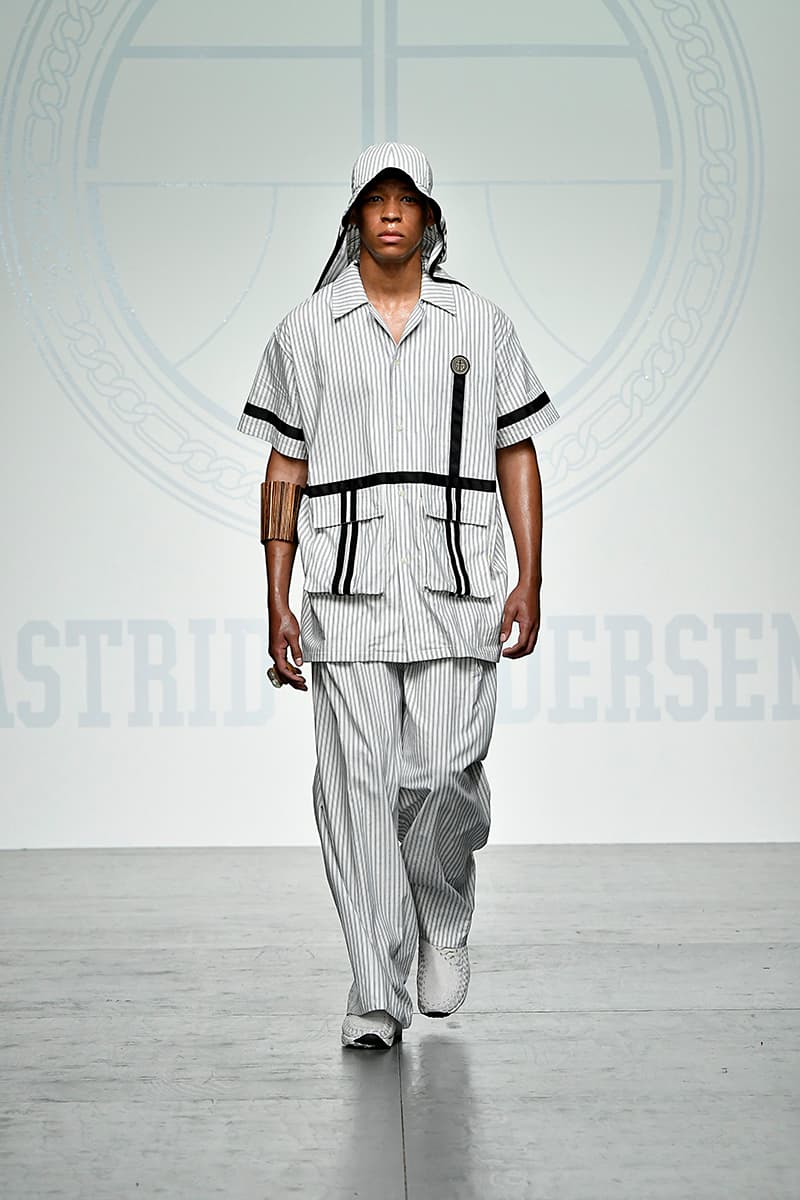 9 of 24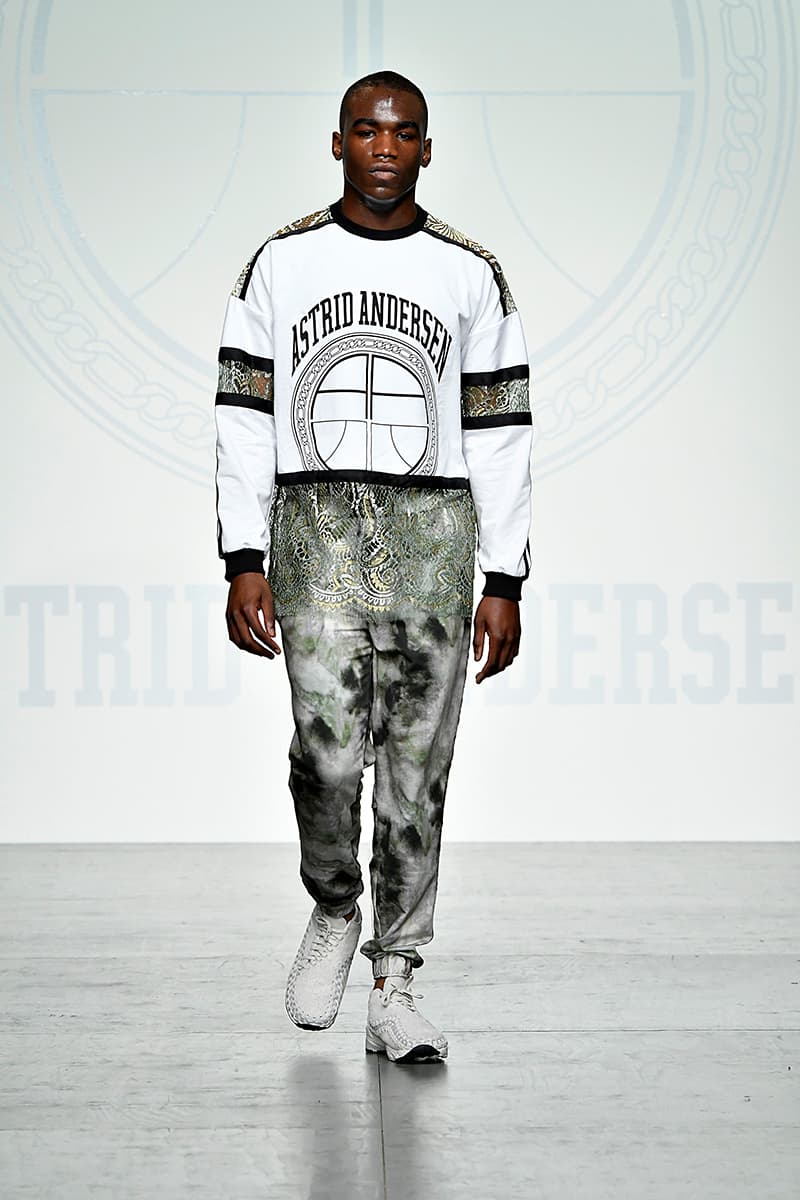 10 of 24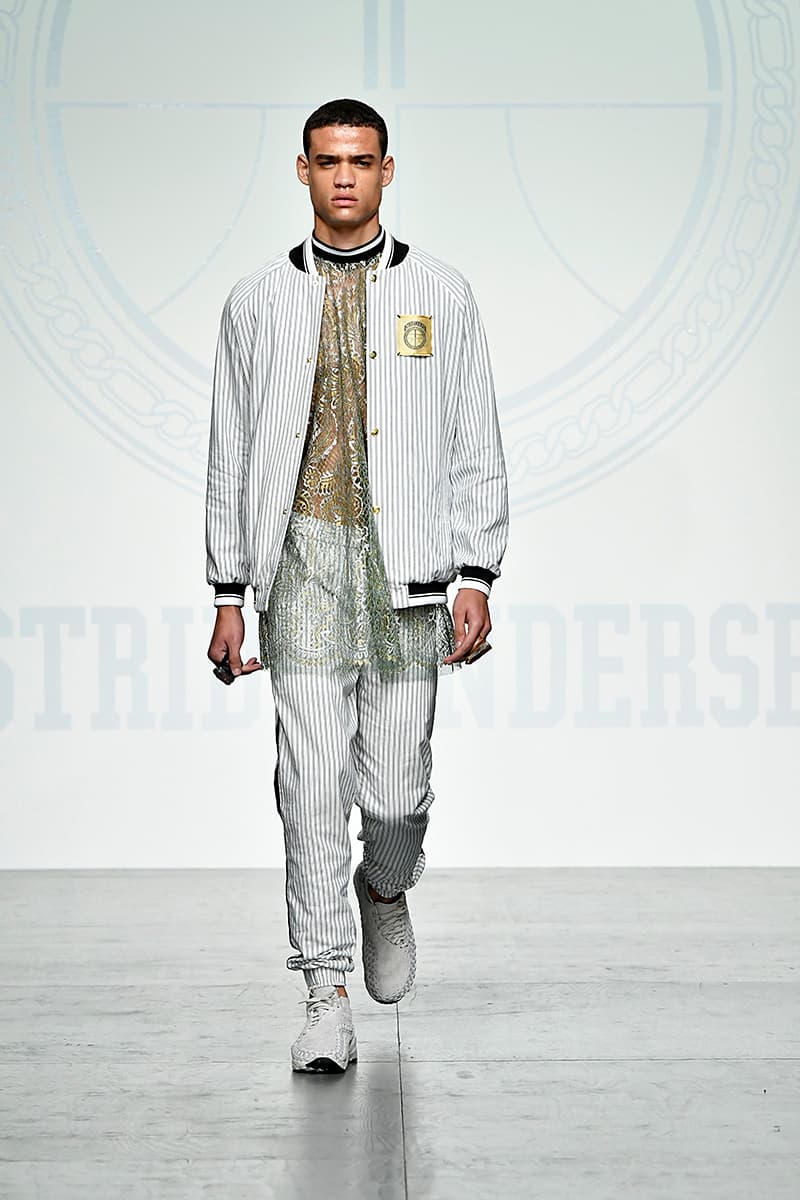 11 of 24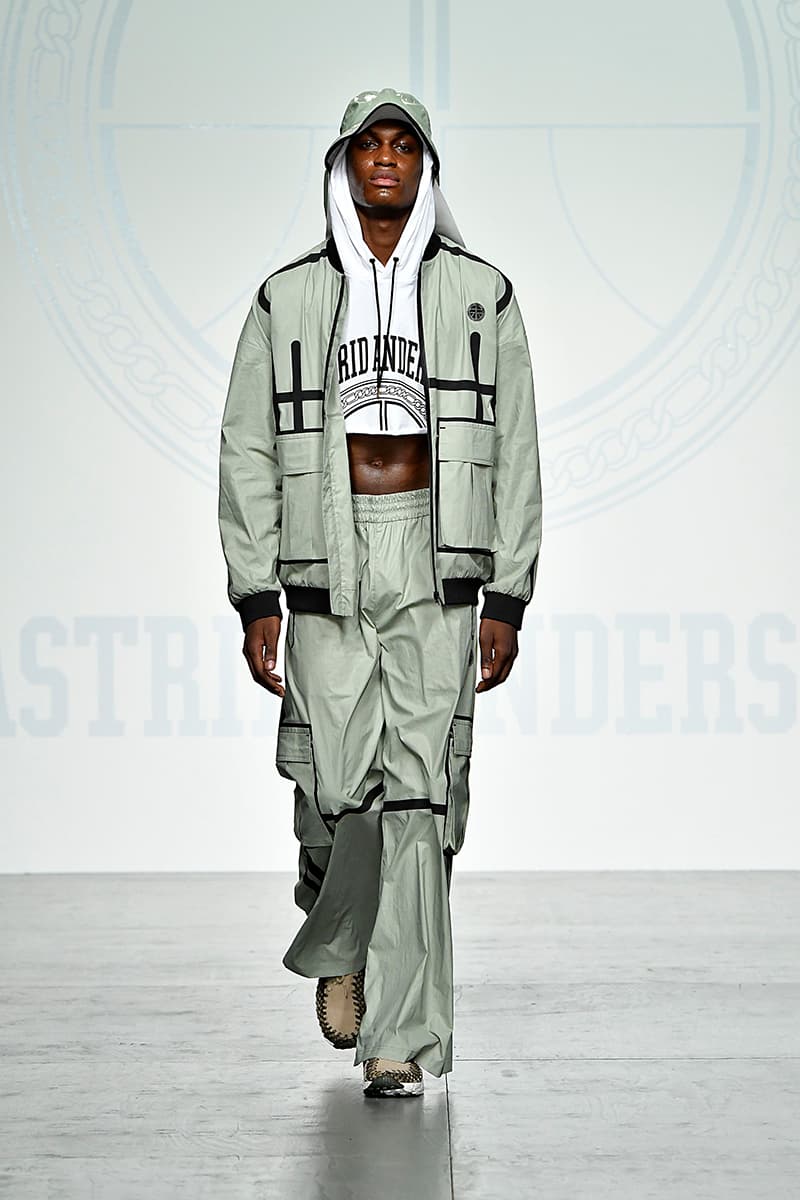 12 of 24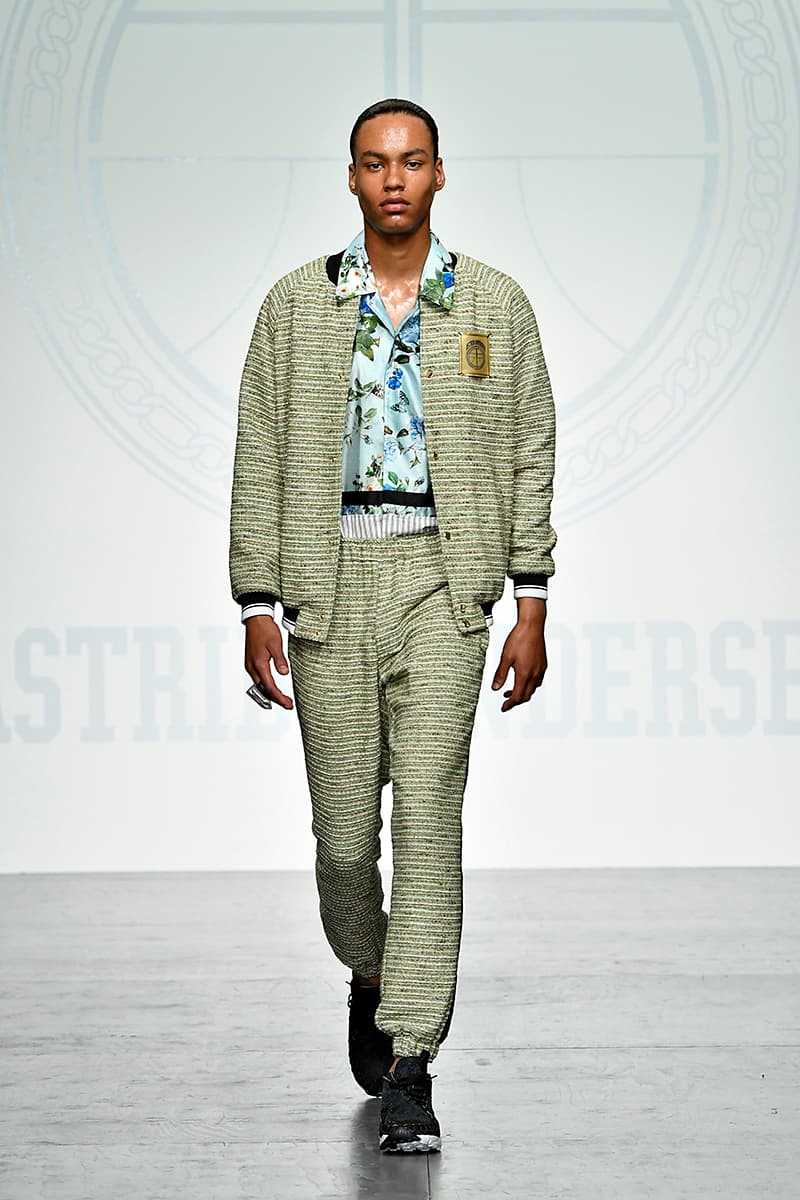 13 of 24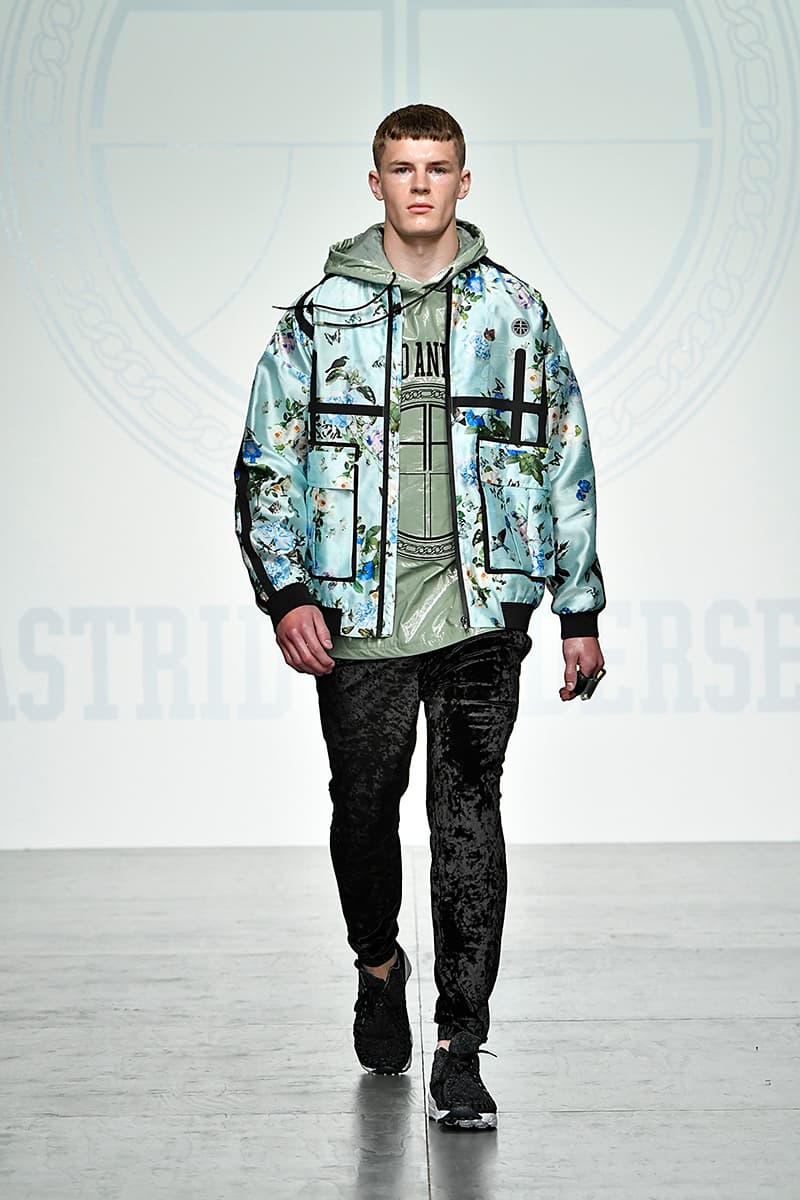 14 of 24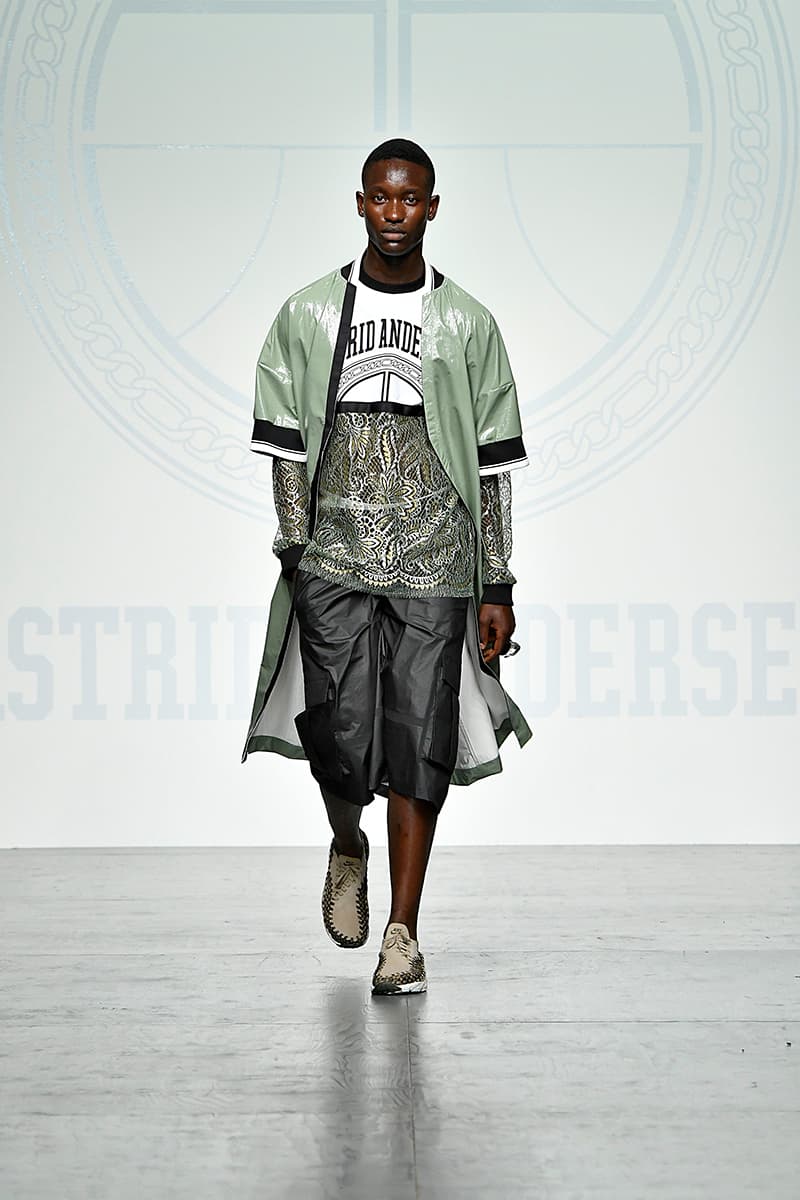 15 of 24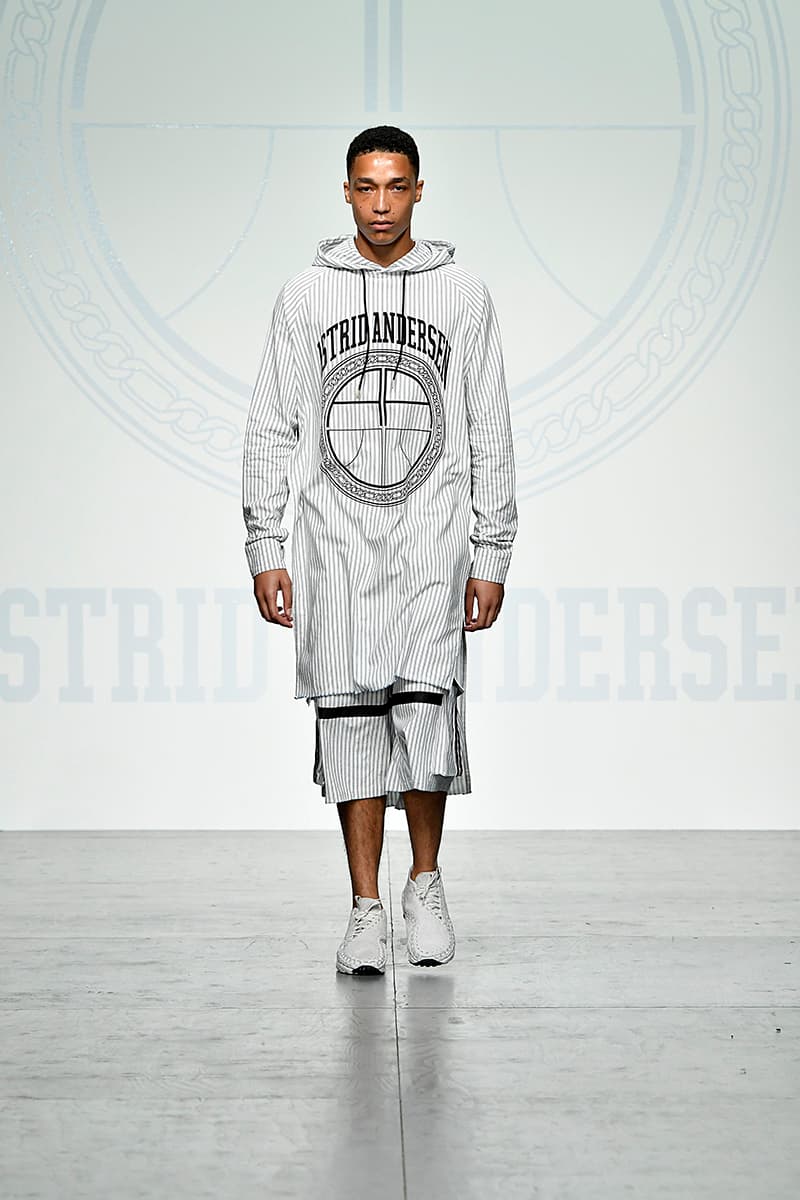 16 of 24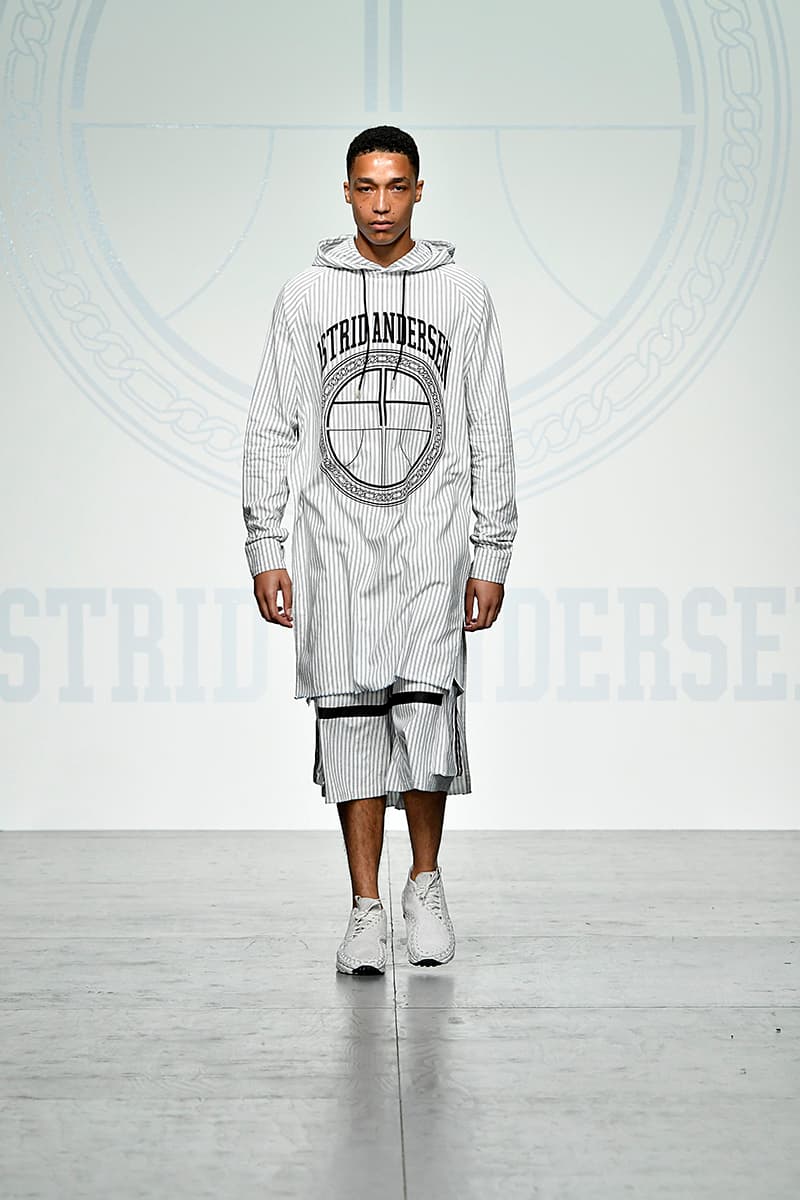 17 of 24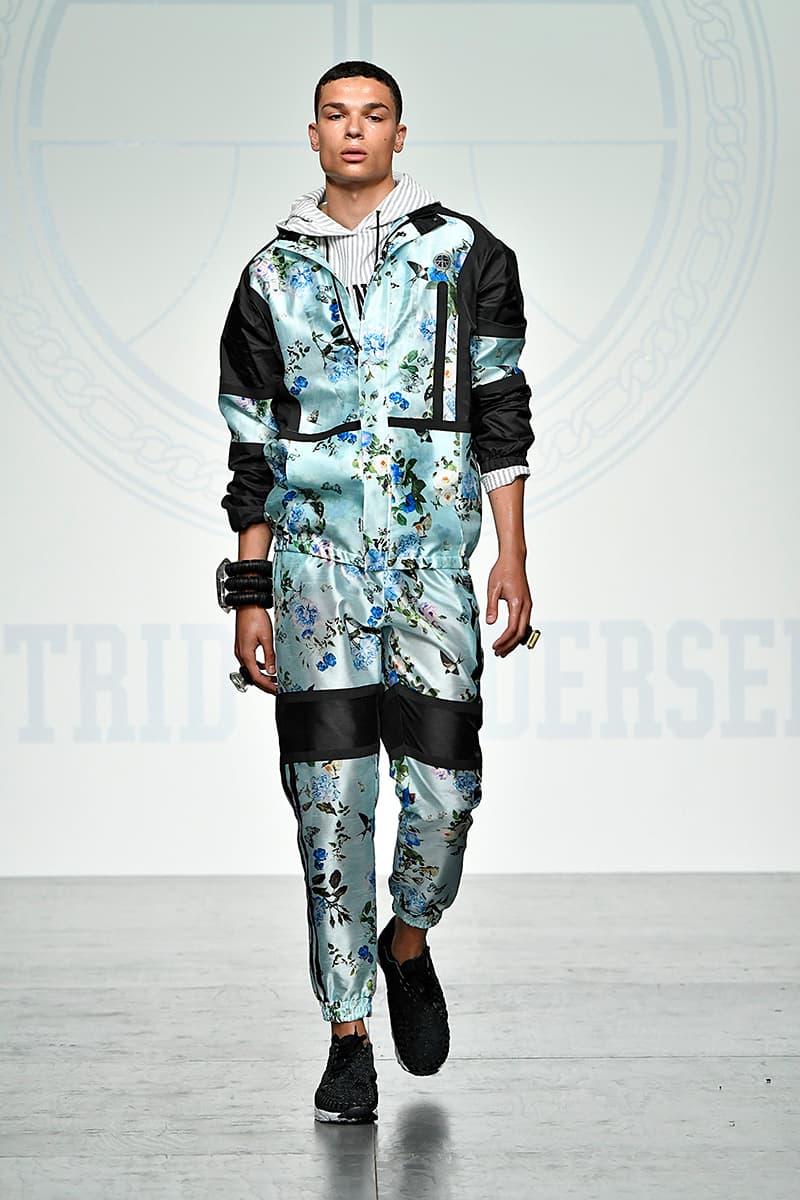 18 of 24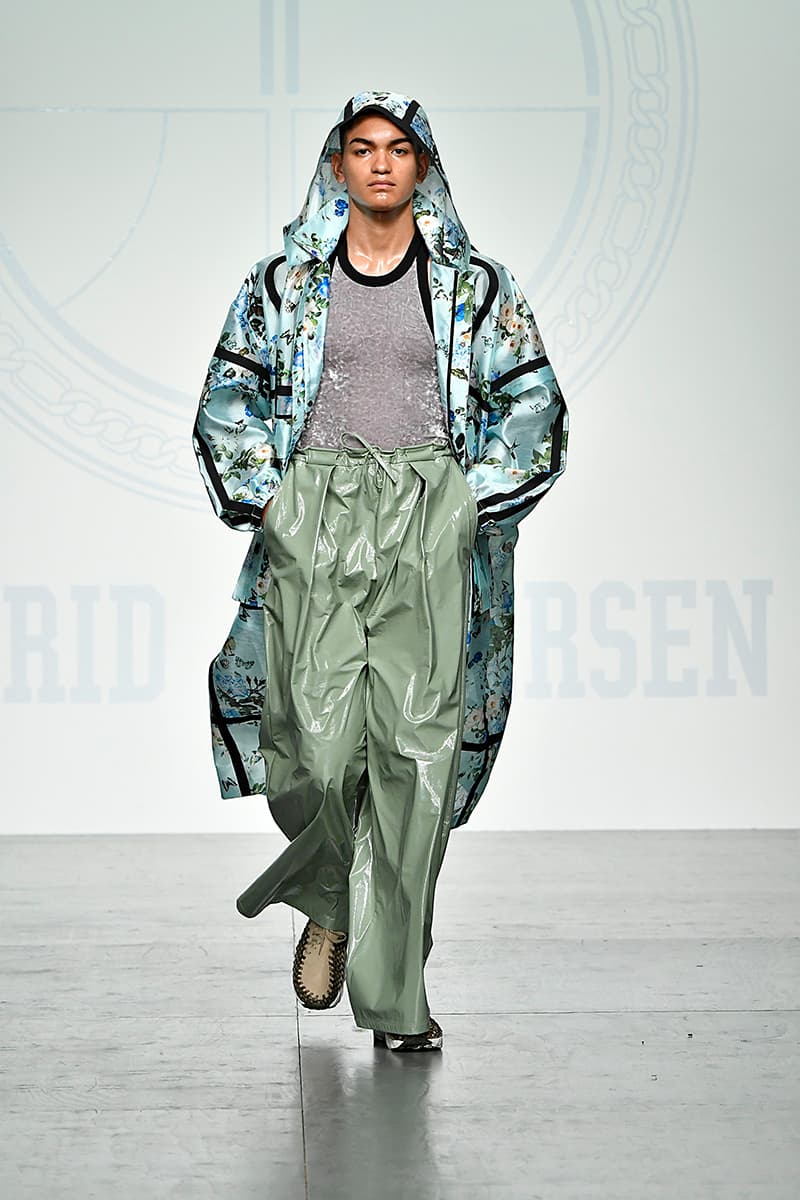 19 of 24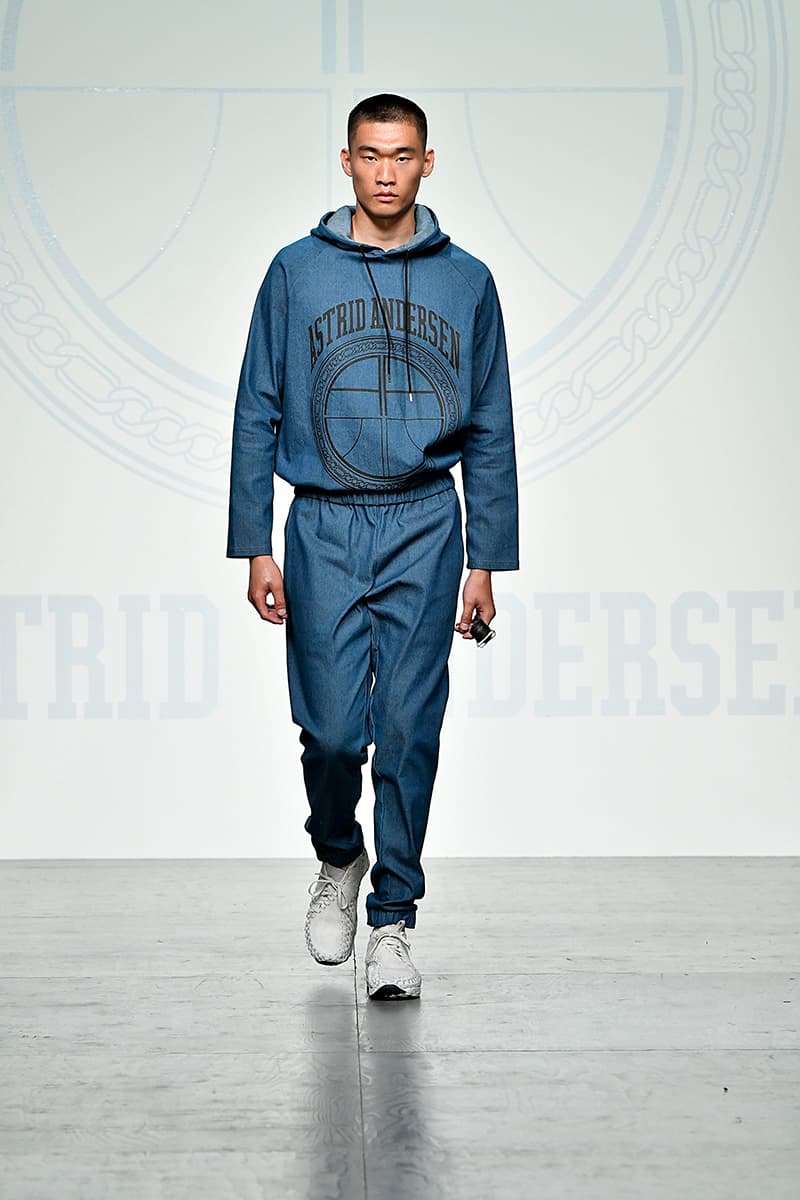 20 of 24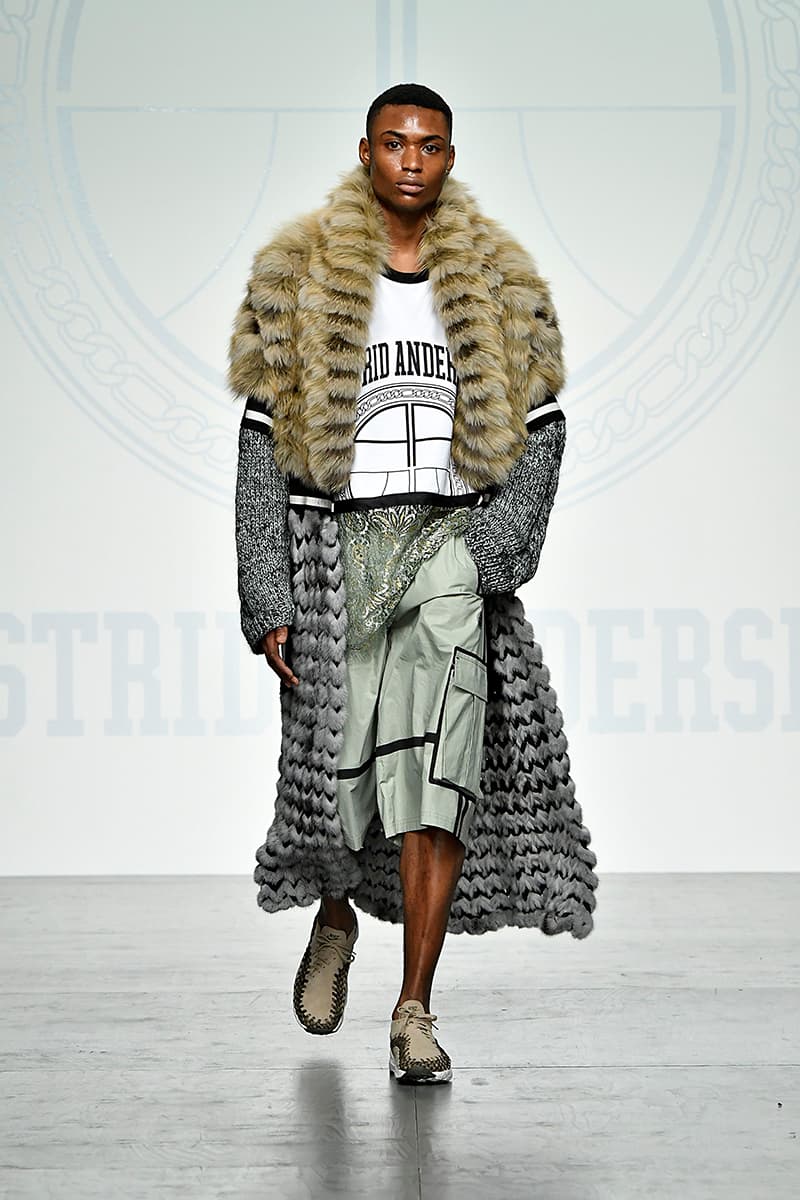 21 of 24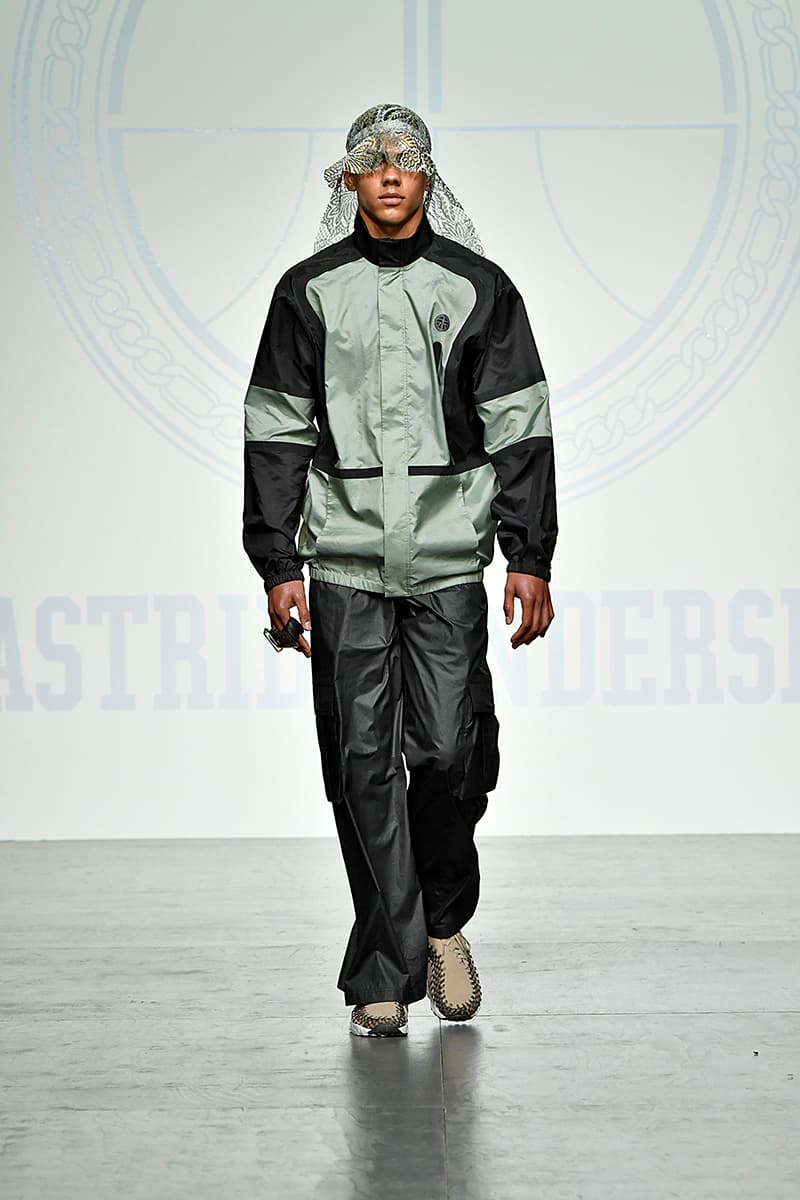 22 of 24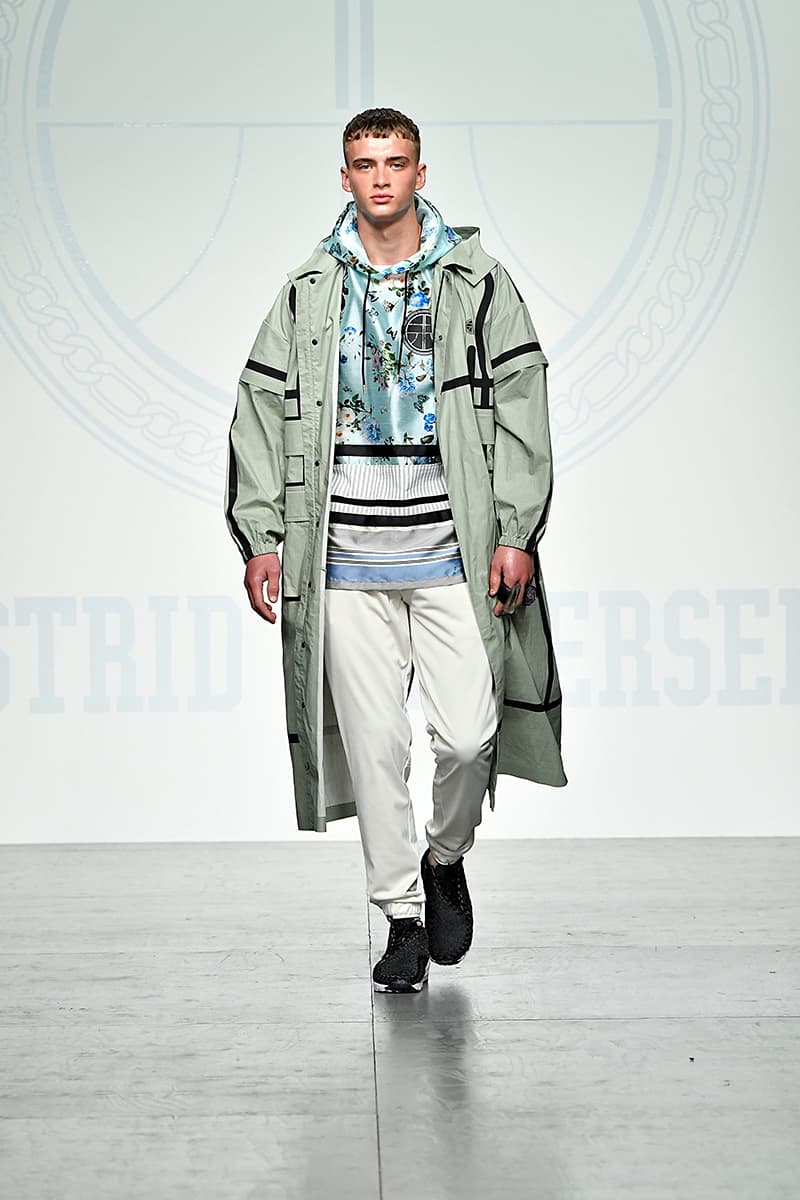 23 of 24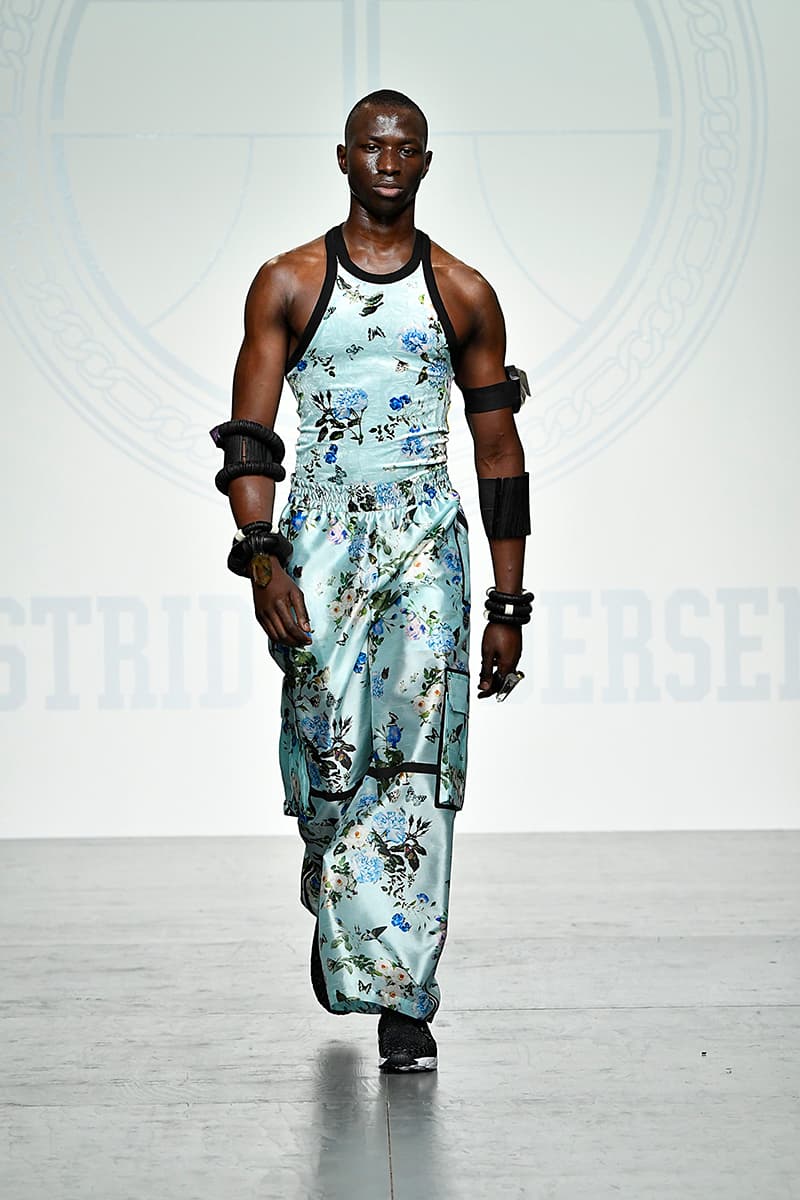 24 of 24
Astrid Andersen has always been known for her ability to push the boundaries when it comes to bringing the influences of nature into fashion, using different patterns and colors to represent her interpretation of finding the balance between the two. In her line's 2018 Spring/Summer collection, Andersen takes us on a journey through the wild by combining color schemes and patterns meant to tease one's adventurous side. Natural colors make up a large part of the collection, with light blues and greens dominating each look. Many of the collection's trousers, jackets and shorts are made of soft blue silk with floral patterns printed all over. The loose fitting garments provide both comfort and a contemporary look.
The collection also features accessories made in collaboration with fellow Danish company Monies Jewellery. Taking to the mountains of Brazil to gather diamonds and the forests of the Philippines for wood, the two created a series of arm and wrist accessories to highlight the importance of nature in the collection.
Take a look at the full collection above.